SAP Manufacturing Integration and Intelligence (MII) is the key piece of software for most manufacturing organizations. The ability to centralize business processes, employee productivity, energy monitoring and analysis, along with a host of analytics can really enhance the value of any manufacturing business. It functions as a hub between SAP ERP and operational applications. But SAP MII comes with a host of technical features that need to be monitored and managed above and beyond the traditional SAP monitoring checks. Let's break down these specific monitoring functions for SAP MII to ensure a manufacturing business is running optimally.
First off, it's important to reiterate that these checks are above and beyond the standard SAP monitoring checks. A MII system will have different MII data servers & connector types, and these data servers are used in query templates in the system. Without proper monitoring of availability, this could mean issues for the business. You may want to be able to monitor each of these specifically, and the best way to do this is with a solution that can easily allow you to identify those data servers and connector types.
You'll also want to keep an eye on the MII jobs. It's important to keep an eye on the scheduler and check for overrun jobs. It may be important to separate out monitoring of specific schedules, and then further the status of each of those schedules.
5 Ways to Manage a Complex SAP Landscape >>
Furthermore, it will be important to keep a close eye on the MII transactions. The ability to look into specific transactions, and how many failed transactions occurred over a specific period of time will allow you to customize monitoring, dashboarding, and alerting, and also provide reports on current and historical data is so important to your organization. But be sure to not just focus on failed transactions, because long running transactions could severely impact the process flow of the system as well.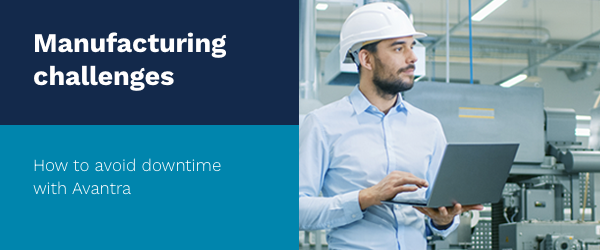 Lastly, the messages occurring within the system need to be monitored, plus have notifications set up on the specific requirements. Those specific requirements typically include the ability to identify message names, message types, message servers and then the amount of failed messages over a specific time period.
Now that the additional MII important checks have been identified, it's important to find a solution that can represent all of these checks, along with the standard SAP platform, database and OS level checks all on a single pane of glass. This could be through a simple list of checks, a dashboard or through business services, which is a technical viewpoint of a business process.