SAP Automated Reporting
SLA, Audit, Performance and So Much More.
Build and generate detailed, customized reports automatically.
Customizable Report Templates
Build your report once and forget it—it will be waiting for you next time.
One of the reasons creating SAP reports is so painful is that the process is manual: you have a series of steps to perform to gather the data, manipulate it, then format it. A mistake in any one of those steps means gross inaccuracies, not to mention starting over from scratch. With Avantra, you can create templates for reports on SLAs, compliance, performance, audits, and more, and you can generate them automatically on a schedule you define or on-demand in just seconds. The templates are fully customizable and—for MSPs—can be white-labeled with your or your customer's logo.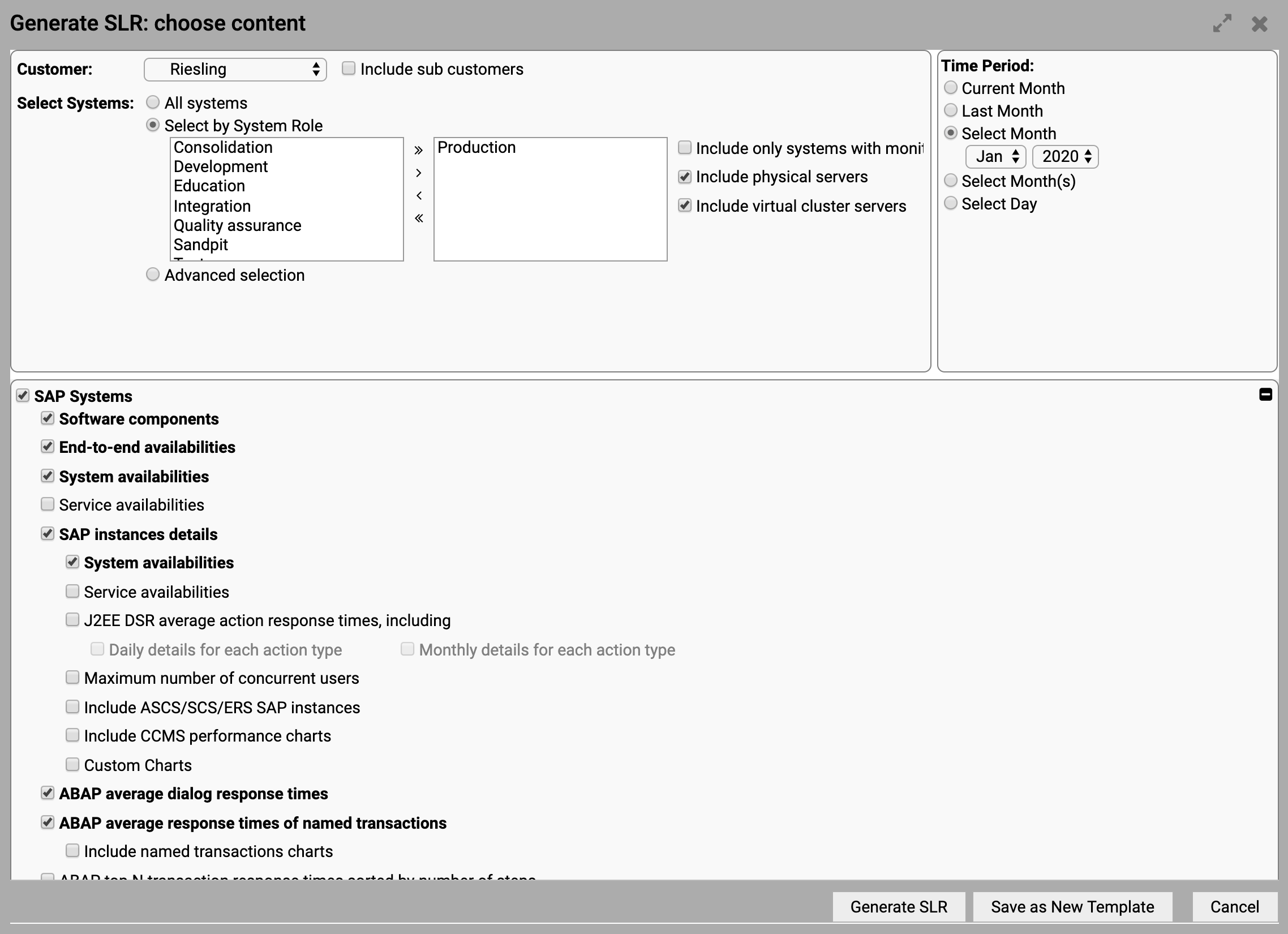 Always Accurate, Consistent, and On-Time
Forget about errors, omissions, and missed reporting deadlines.
One of the biggest problems with manual reporting is the potential for mistakes, omissions, and general inaccuracy of what's generated. Another is missing reporting deadlines, due to the process taking too long or, worse, because the finished report was incorrect, forcing the manual process to start all over again. With Avantra, report generation is fully automated with zero human interaction, so consumers of the report can trust that the data has not been manipulated and complies with committed SLAs. Your reports are always accurate and always ready when you need them.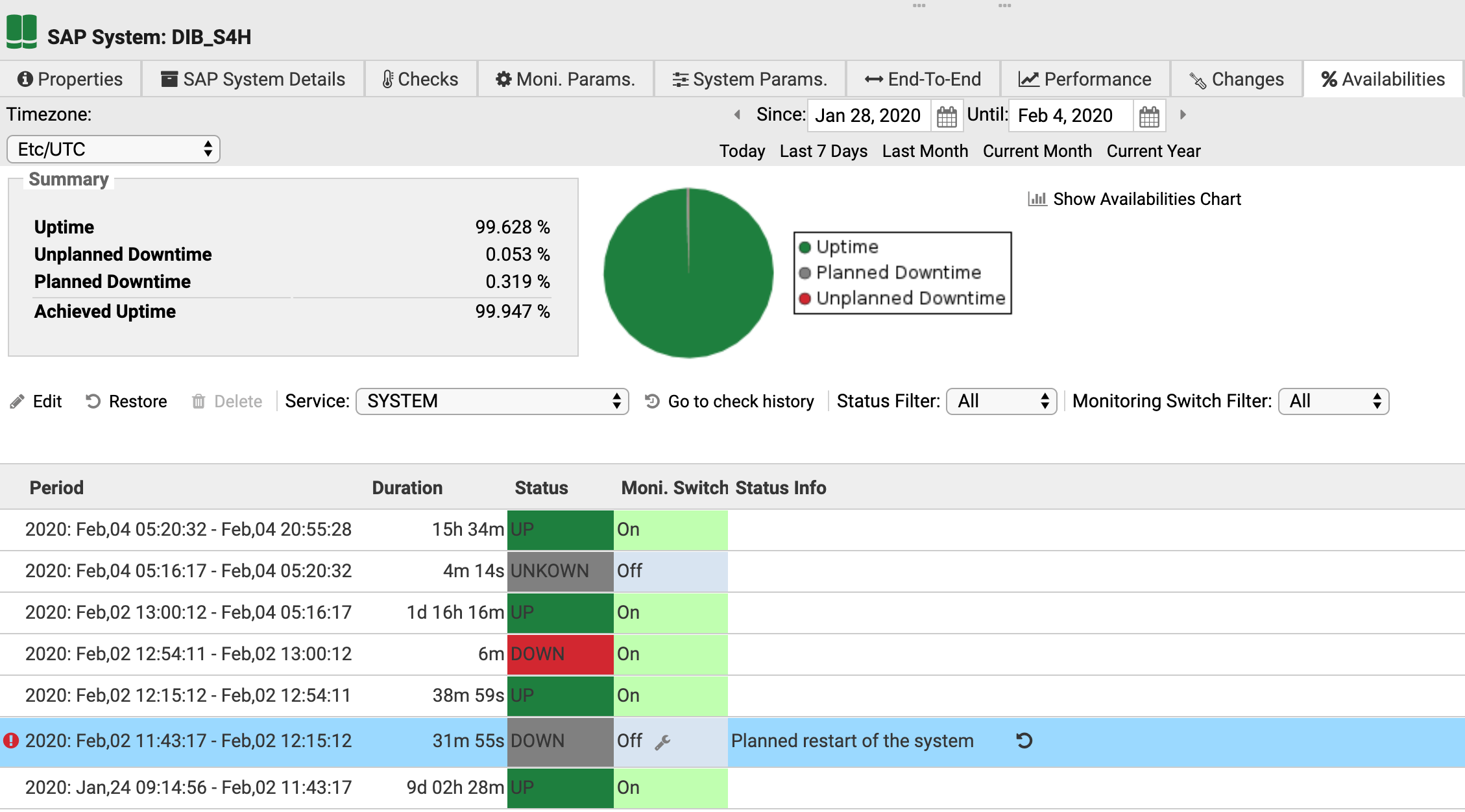 Less Time Reporting, More Time Earning
How will you use all the time you save by automating your system reports?
Today's organizations are trying to do more with fewer resources, and with manual reporting, there's no practical way around the time and resources required. Avantra automated reporting almost eliminates the time and effort required to build and generate reports. This means you can use your team to pursue more strategic opportunities, tackle critical projects, or complete other initiatives. The choice is yours.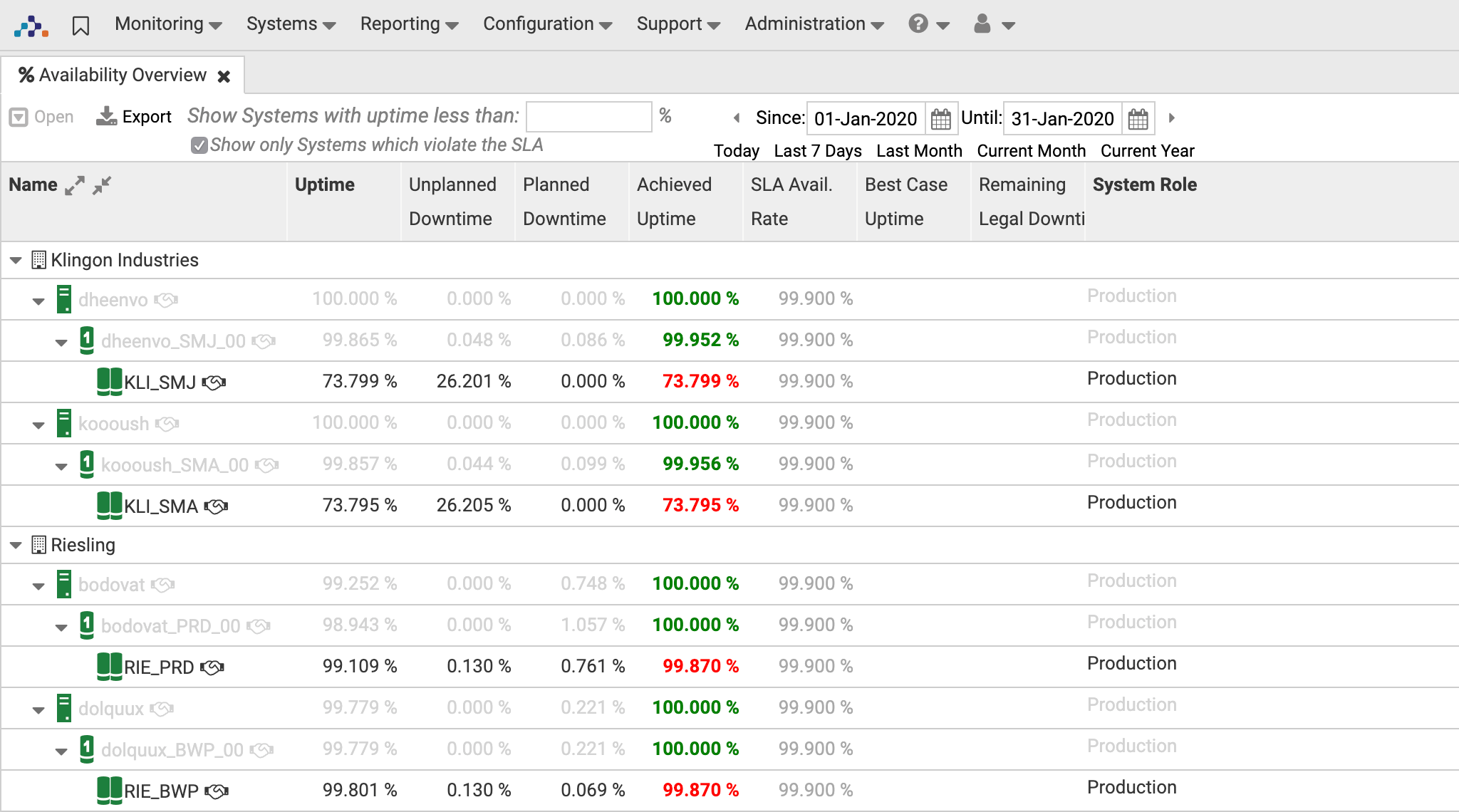 Proactive Approach to Support
Enable your technical team—and your business process—to be more effective.
Often when a component in the SAP ecosystem has an issue, a domino effect can quickly follow if the situation isn't remedied. This can cripple or even halt a business process utilizing the component. With the clarity provided by business process monitoring, the technical team can be more proactive in resolving issues and avoid any cascade effect they might otherwise have on the effectiveness of the business process.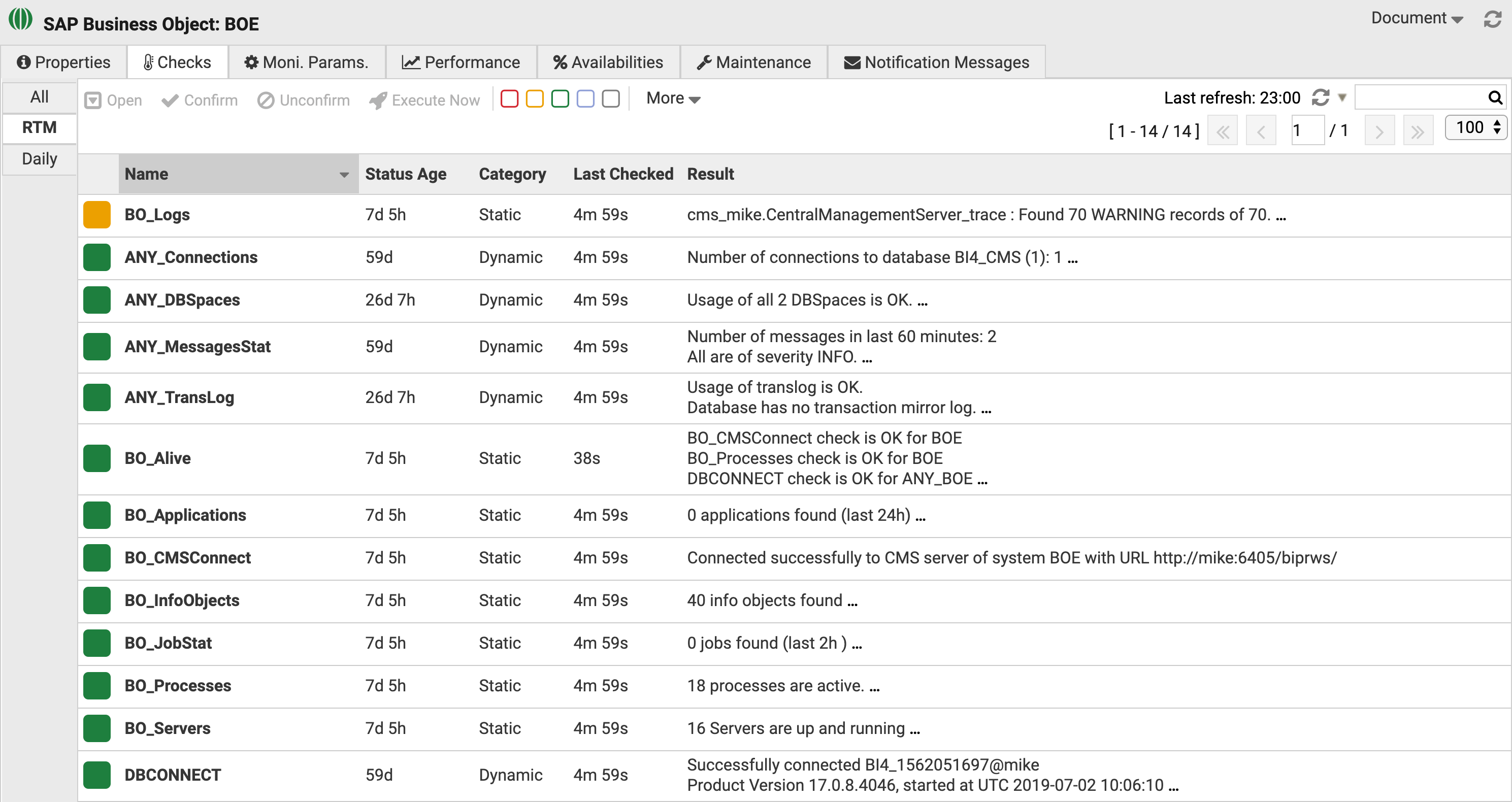 Increase SAP Automation, Operational Transparency, and Actionable Insights with a Single Solution
We've decreased the department's administrative burden, freeing the team to pursue new, valuable business initiatives. New systems can be added to the monitoring process in an efficient and effective way. Avantra's implementation and operating costs were only a small fraction of competing products.