Transforming our customers' operations from reactive to proactive with automated, self-healing AIOPs
Avantra is the industry-leading AIOPs platform for SAP automation operations.
Goal and Mission
Our goal is to eliminate the need for repetitive SAP operations, reduce the cost to serve, and deliver the self-healing enterprise.
We believe businesses grow from a foundation of great operations. SAP customers are under pressure to improve the business experience, reduce outages, and improve audit compliance – whilst delivering digital transformation.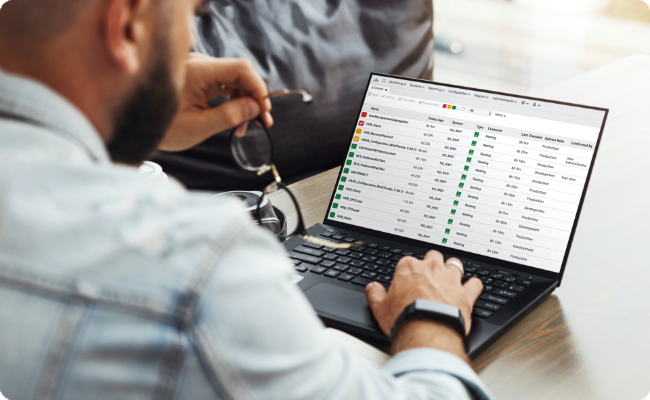 Trust and Customer Experience
Enterprises and Managed Service Providers trust Avantra to deliver unified operations whether on-premise, in the cloud, SaaS, or hybrid, across both Build and Run operations.
Avantra puts customer experience at the heart of everything we do. We know that if we provide an outstanding experience our customers will stay with us for life and recommend us to their friends and network. We are proud to have one of the best customer retention rates in the industry.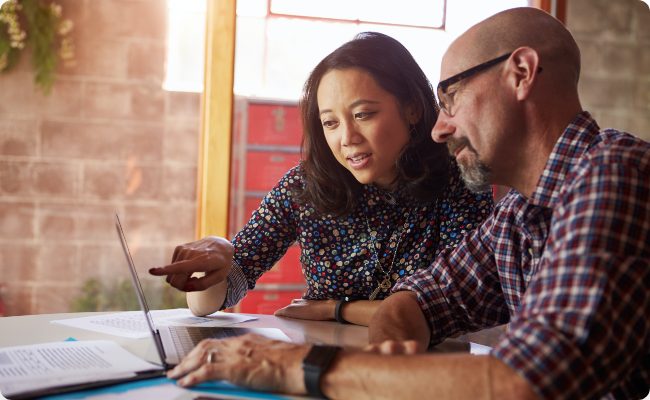 Global Presence
Founded in Switzerland in 2000 and headquartered in London, Avantra prides itself on its role as a trusted advisor for each customer's journey to the self-healing enterprise.

Today, alongside our core development team in Basel, Switzerland, Avantra's SAP professionals span the globe ensuring customer focus is at the center of everything we do. Our diverse, talented team continues to enhance our solution in order to make our customers' lives easier.
See What Others are Saying