Know. Early.
SAP Notification Escalation
Ensure the right person gets notified of an issue at the right time—and acts on it in a timely manner.
Simple Escalation Path Setup
No complex setups required, just define who gets which message and when.
No DevOps, IT, or management team likes to get an email or text message for every single SAP system anomaly that may or may not apply to them. First, Avantra compounds notifications to eliminate trivial, inconsequential anomalies into a single "smart" alert. Then, instead of blasting the whole team, Avantra allows you to define an escalation path, specifying which person or team to alert first, second, third, and so on. You can also define how long to wait for an acknowledgment or resolution at each level before escalating the matter to the next. That way, the on-call team can investigate, address or dismiss anomalies without needlessly interrupting (or waking) half of the organization.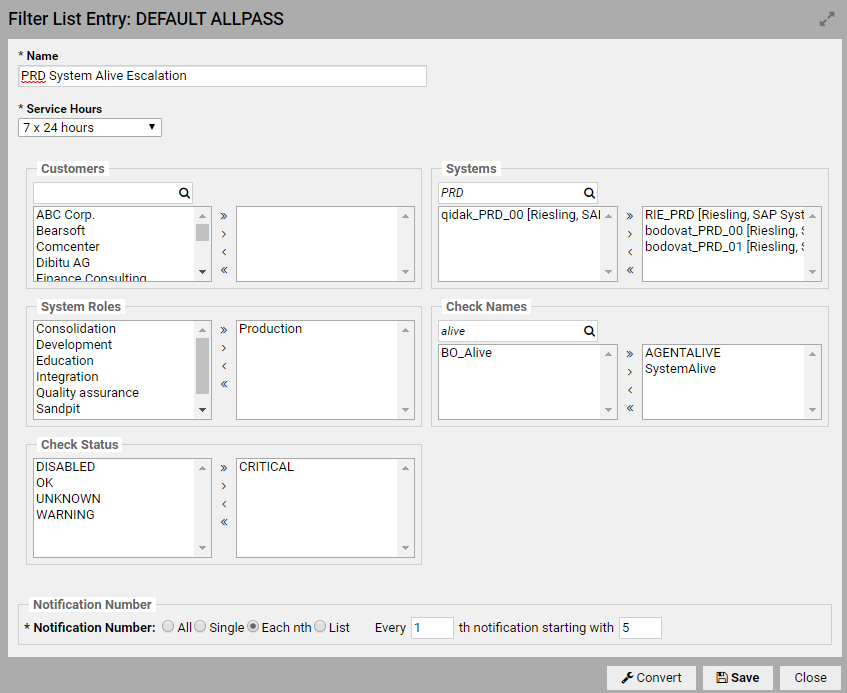 Ticketing and Support System Integrations
Seamlessly integrate Avantra's escalations with your ticketing and support system.
Organizations rely on Avantra for comprehensive monitoring, smart alerts, and notification escalations concerning their SAP landscape, but most enterprises also utilize separate ticketing or other support systems to engage their support teams. Avantra provides a pre-built integration with ServiceNow for sending notification escalations to its ticketing system, as well as sharing configuration data for the system assets Avantra monitors. In addition, Avantra escalation paths support outbound communication via APIs with other ticketing and support systems.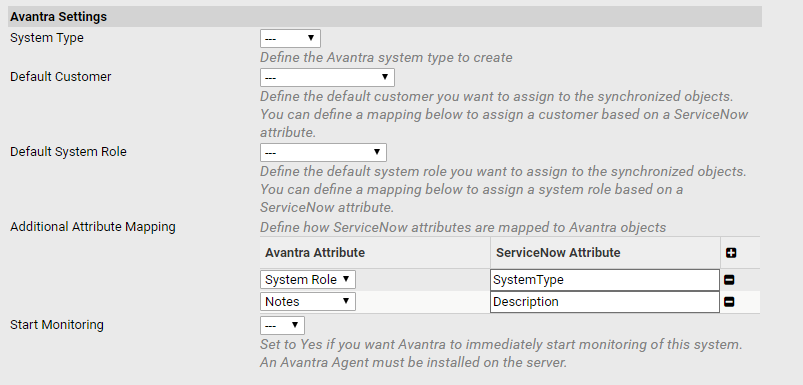 Increase SAP Automation, Operational Transparency, and Actionable Insights with a Single Solution
We've decreased the department's administrative burden, freeing the team to pursue new, valuable business initiatives. New systems can be added to the monitoring process in an efficient and effective way. Avantra's implementation and operating costs were only a small fraction of competing products.