Manufacturing
No surprises, no worries.
We ensure you ship products on time, every time.
24 x 7 x 365
You need to keep your shop floor running at all times, ship product, distribute, and bill. We see end-to-end systems and business processes down to the lowest level of detail, to ensure everything keeps running smoothly and reduce maintenance costs. With software like SAP ERP and S/4HANA you are enabling an end-end integrated business process. You need to run 24/7 without downtime and this is where Avantra can make a difference.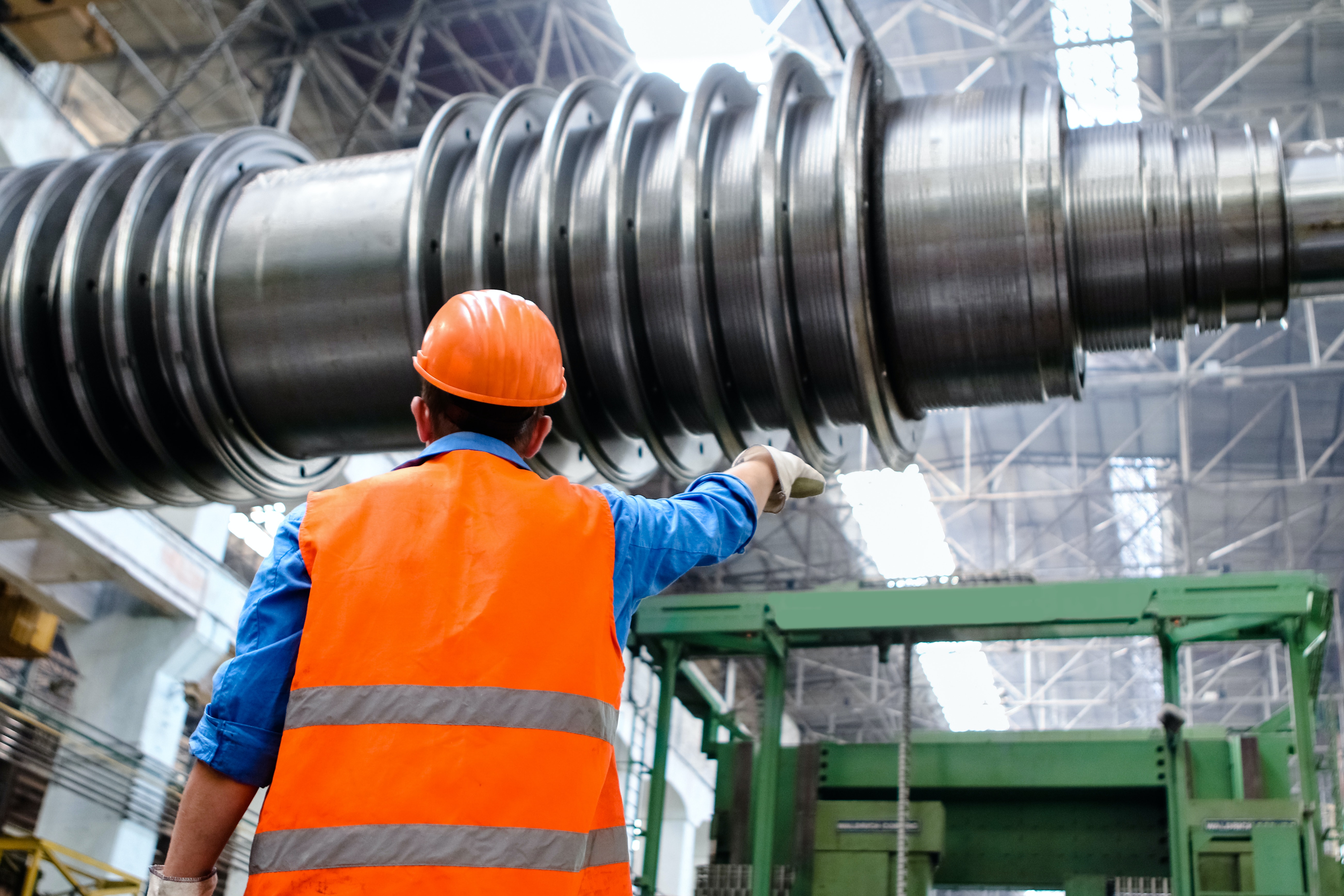 Manufacturing experts trust their systems to ensure zero production downtime by:
Identifying faults before they grind your production line to a costly halt

Planning production changes swiftly when your supply needs to switchover to the latest in-demand product line
Avantra protects your success by ensuring your SAP systems keep the shop floor running.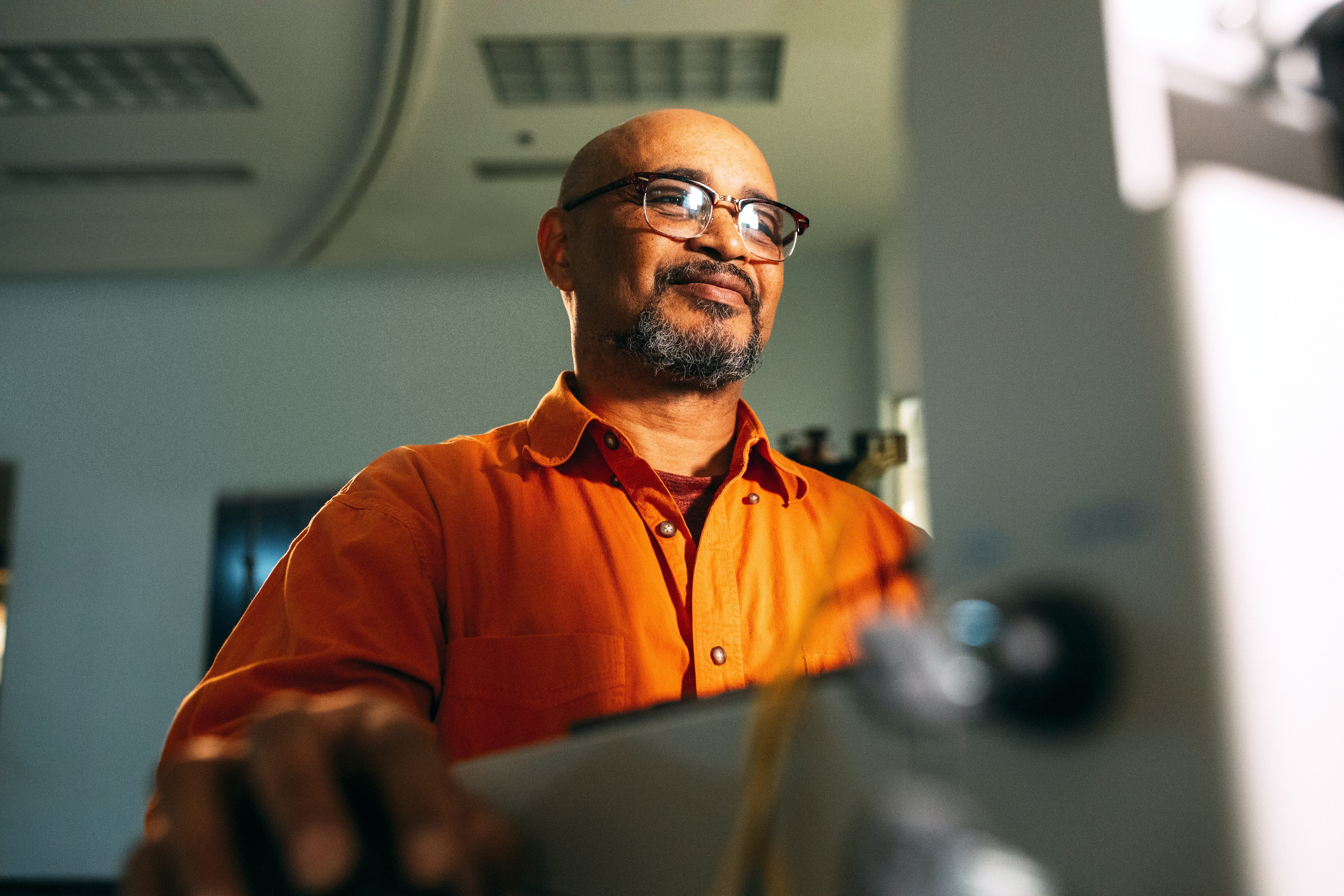 With Avantra You Can:
Link together the key technical systems that underpin your production lines to gain end to end visibility
Identify the line impact of technical issues quickly and get to a solution faster
Give at-a-glance status visibility to your shop-floor managers
Monitor full-stack SAP including MII and complex integrations
Enforce security policies and best practices
Integrate with ITOM/ITSM systems so issues are responded to before production stops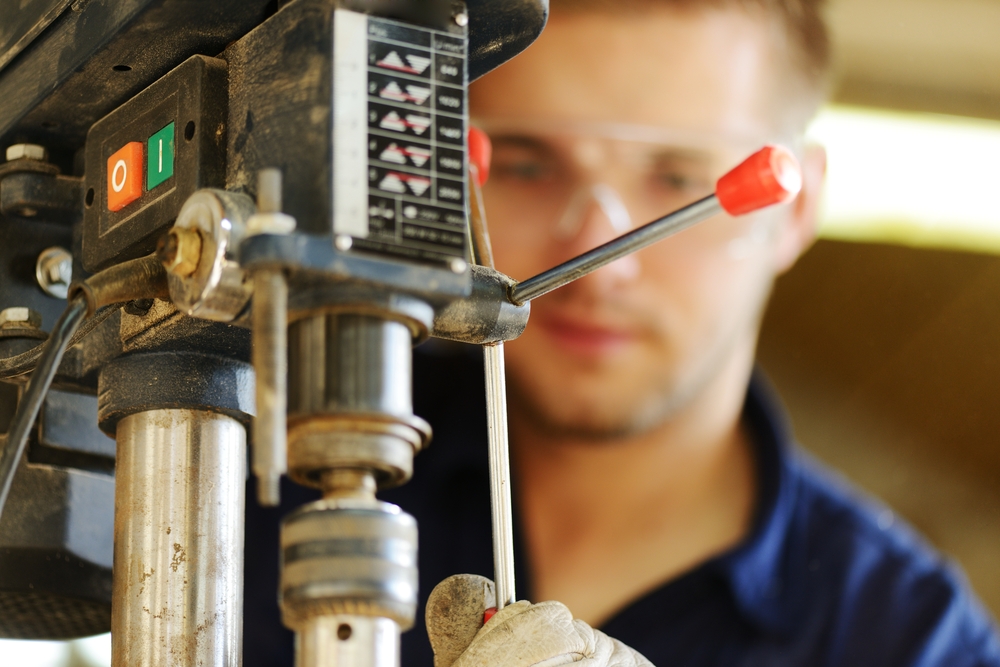 Intelligent Manufacturing Automation
Avantra's intelligent monitoring automation platform identifies the highest priority issues which will impact your business and integrates with IT Service Management (ITSM) platforms to ensure they are prioritized and escalated correctly.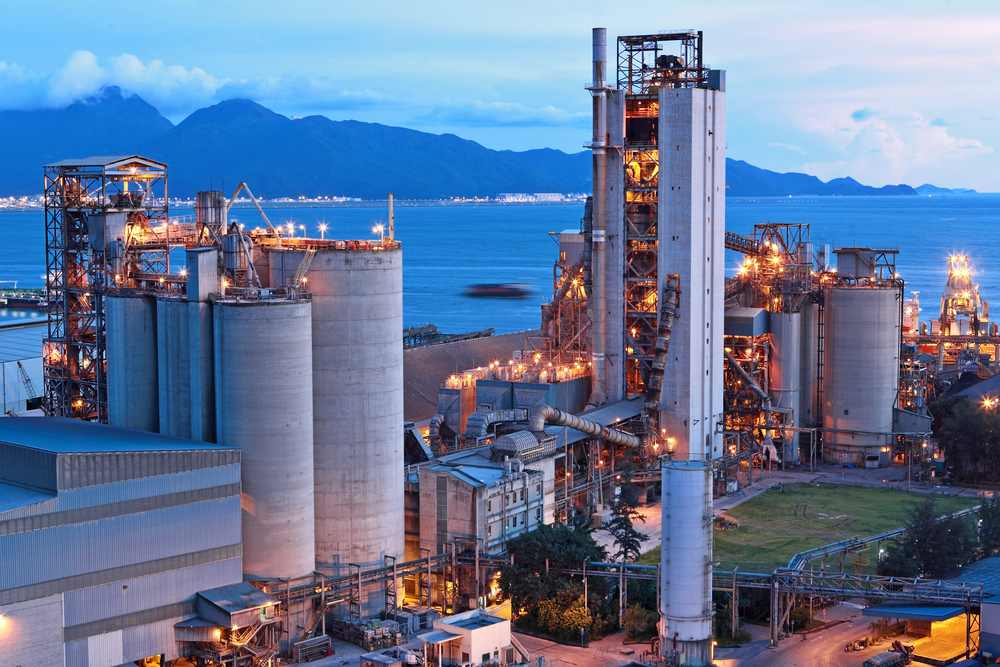 So breathe easy - Avantra is always on
End-to-end visibility with integrated SAP landscapes are diverse and incredibly complex - from legacy applications like SAP R/3, to the latest SAP S4/HANA, connected Manufacturing Execution Systems (MES), non-SAP systems, interfaces, analytics and cloud applications. Avantra has you covered, end-to-end. More than best practice - You know what Manufacturing best practice looks like, and Avantra brings you a whole new dimension out of the box. Real-time business policies are applied, infractions are caught and audited, and automata ensure your system continues to run smoothly.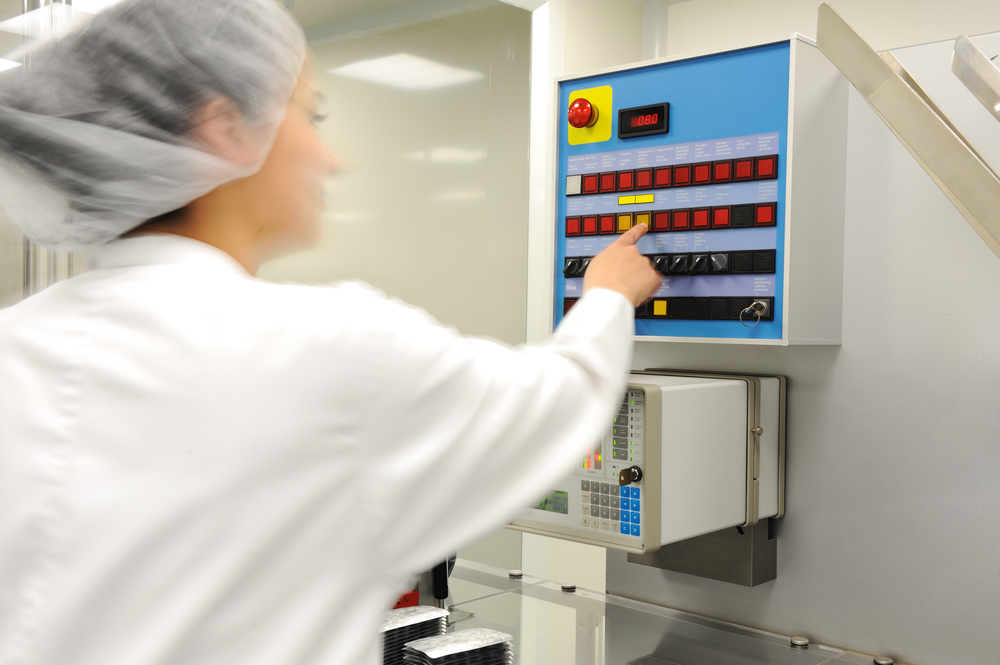 Leading Manufacturers Trust Avantra
Avantra's real-time monitoring includes both native and custom checks and frees you from dependence on CCMS or any other SAP tool. If you can run SAP on the OS or database, Avantra can monitor it. Our solution is built to allow constant, automated monitoring, saving you at least 20 percent of the hours you'd typically spend on daily checks. We've even included native checks for technologies such as HANA and BOBJ.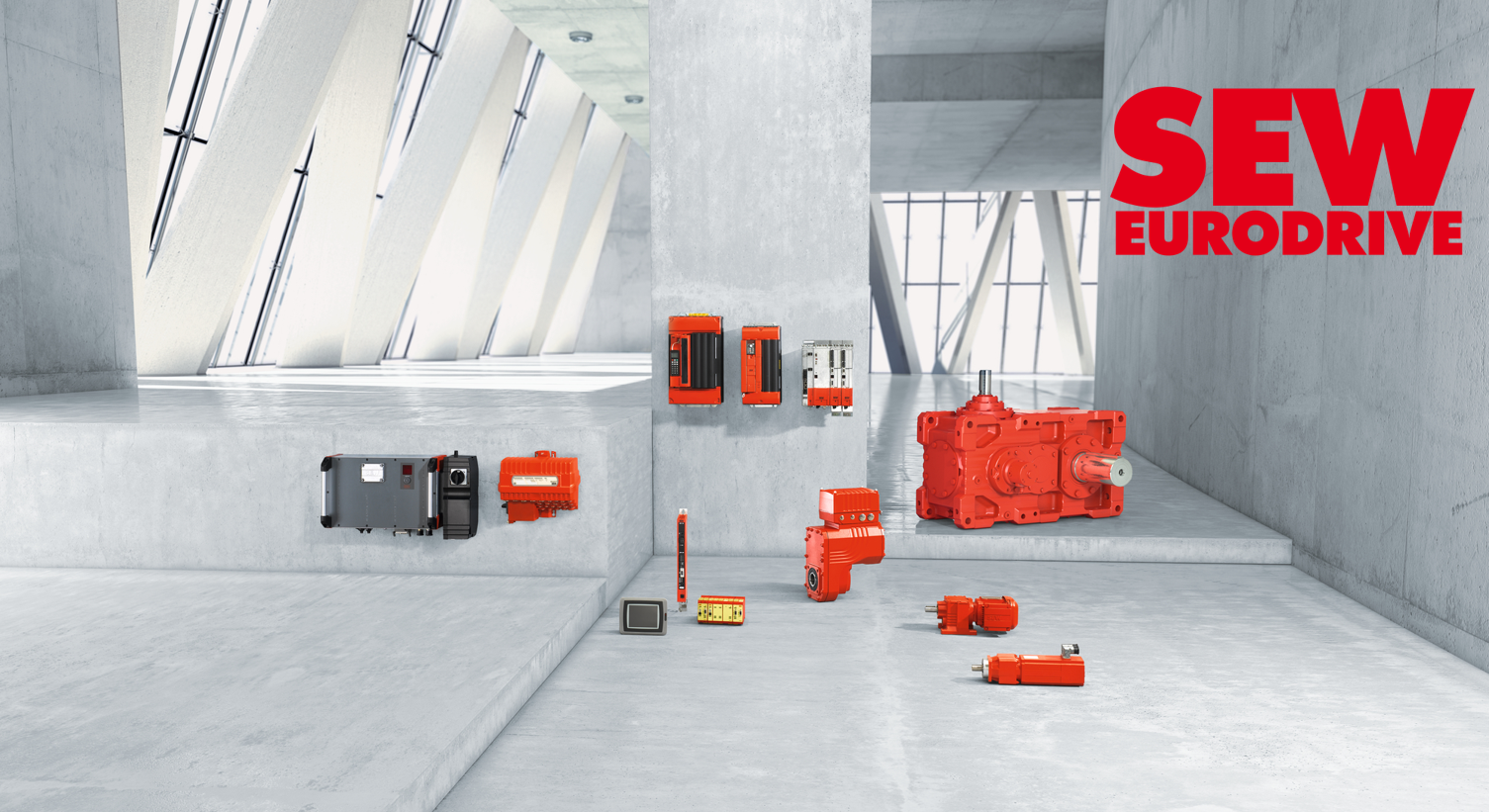 Curious to learn more about the future of SAP operations for your manufacturing business?
Or, if you're curious to go deeper ...


In a recent study by Avantra and ASUG, we found that 59% of customers running SAP find that landscape integration is their largest driver of complexity and issues. Download the full white paper today to see how automation and AIOps can help you ship product on time, every time.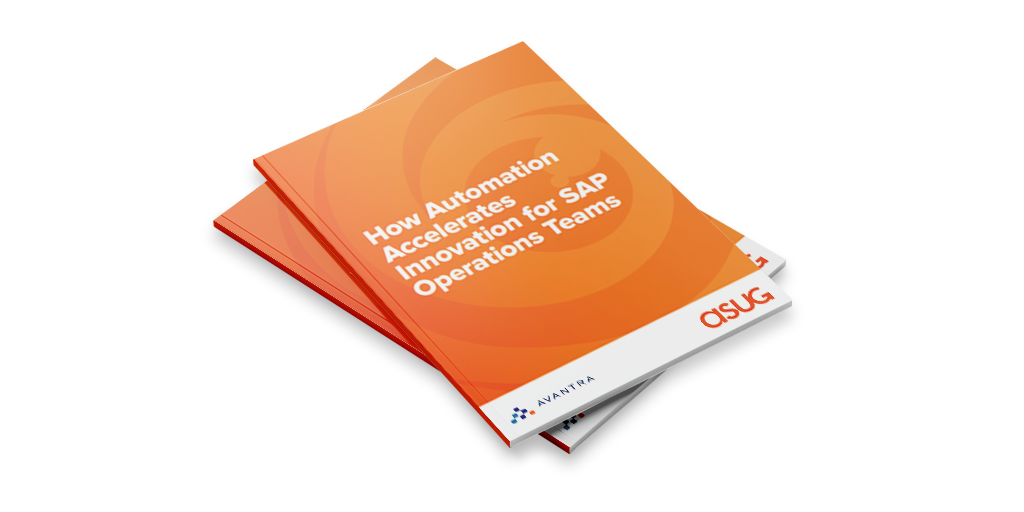 Get Your Copy of the ASUG SAP Operations Mega-Trends White Paper