Actionable Insights
Go from reactive to proactive, with insights your team can act on now.
Insights You Can Act On Before Anomalies Become Critical Issues
Intelligent SAP operations mean your team can focus on the right issues at the right time. No more fire-fighting mode or wading through hundreds of alerts.
Avantra alerts your team, helps prioritize issues so they can find the root-cause quicker, tracks and logs system changes, and even predicts future capacity needs.
You always get the insights you need to respond faster and report better.
Smart Alerts
Intelligently combined alerts—so you can act, not react.
SAP-based tools often send out too many alerts—including false alerts—which results in "alert fatigue." Avantra analyzes multiple notifications related to the same issue and provides you a single alert to indicate the actual source of the problem. It can also compound multiple performance indicators—such as low resource or space availability, excessive time required to complete a batch job, or unresponsiveness of a user interface—to predict potential problems and issue meaningful alerts your team can act on, before they become critical issues.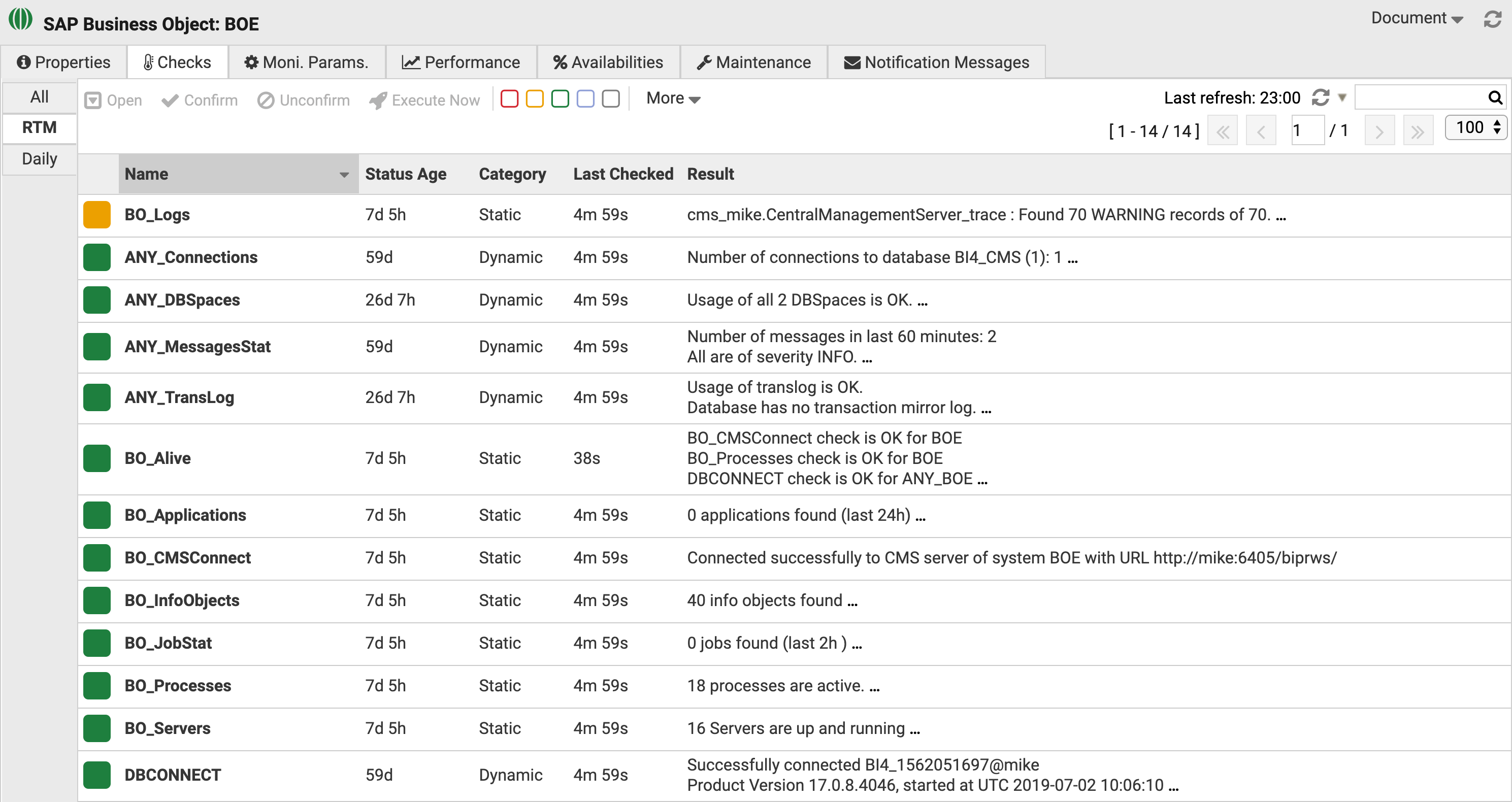 Intelligent Root-Cause Discovery
Speed resolution time with quick, intelligent root-cause identification.
In complex SAP landscapes, a critical condition can occur in one component then quickly propagate to others. This makes it difficult to isolate the component that needs to be addressed. Combining intelligent monitoring and analysis of multiple SAP system elements, Avantra provides instant root-cause analysis for common failures to help accelerate issue resolution time. Avantra also understands the sources of faulty critical condition alerts that are caused by non-urgent issues and corrects their critical assessment.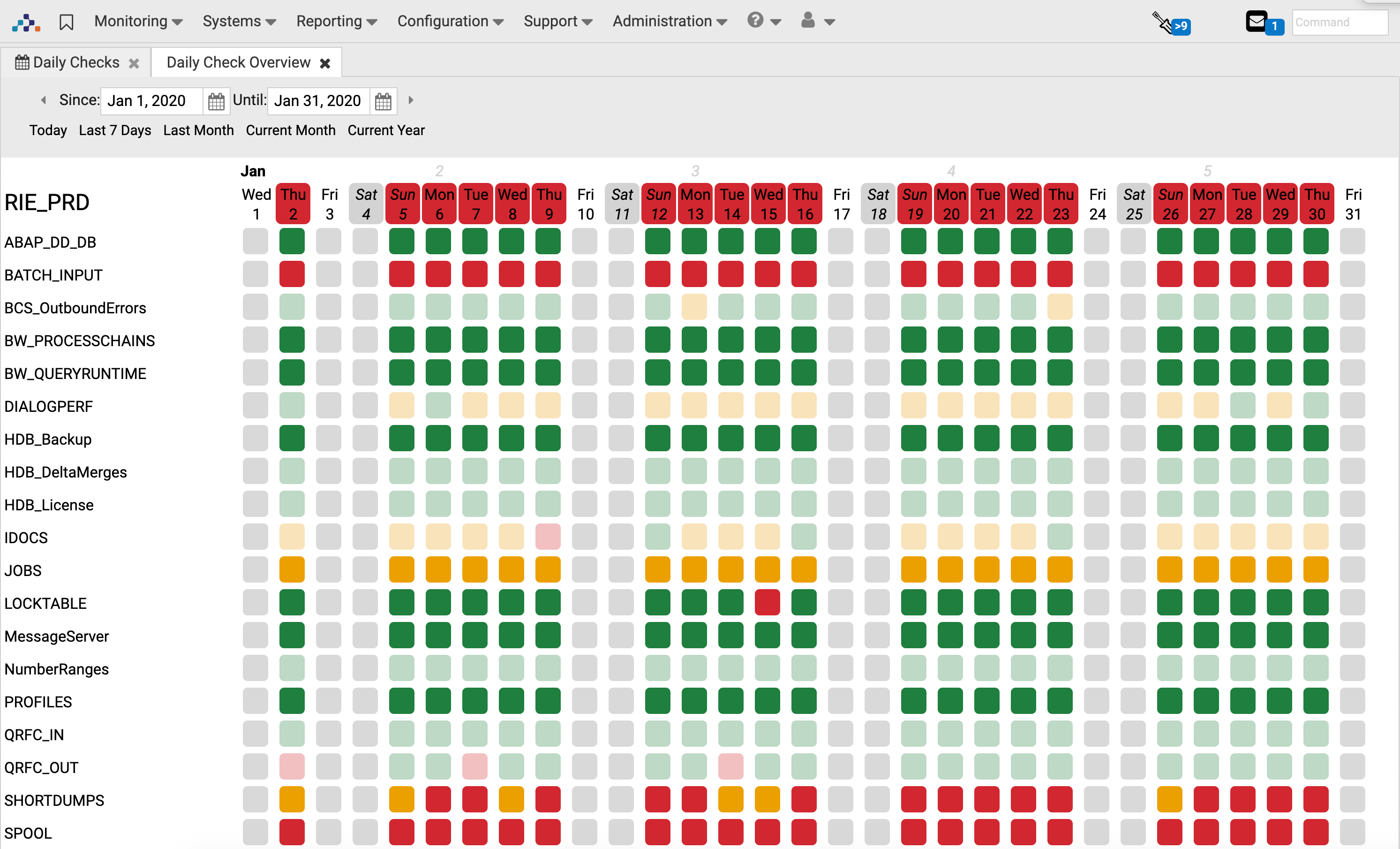 Predictive Analysis & Resource Forecasting
Resource forecasting for SAP landscapes has never been easier—or more accurate.
Budgeting and planning for future SAP resource needs has always been an inexact process. Not anymore. Using predictive analysis of your landscape's historical resource utilization and speed of consumption, Avantra can project exactly when you'll need additional database and server capacity. More accurate and timely forecasts allow you to plan for future system expansion while ensuring your team focuses on the resources that are expected to run out sooner.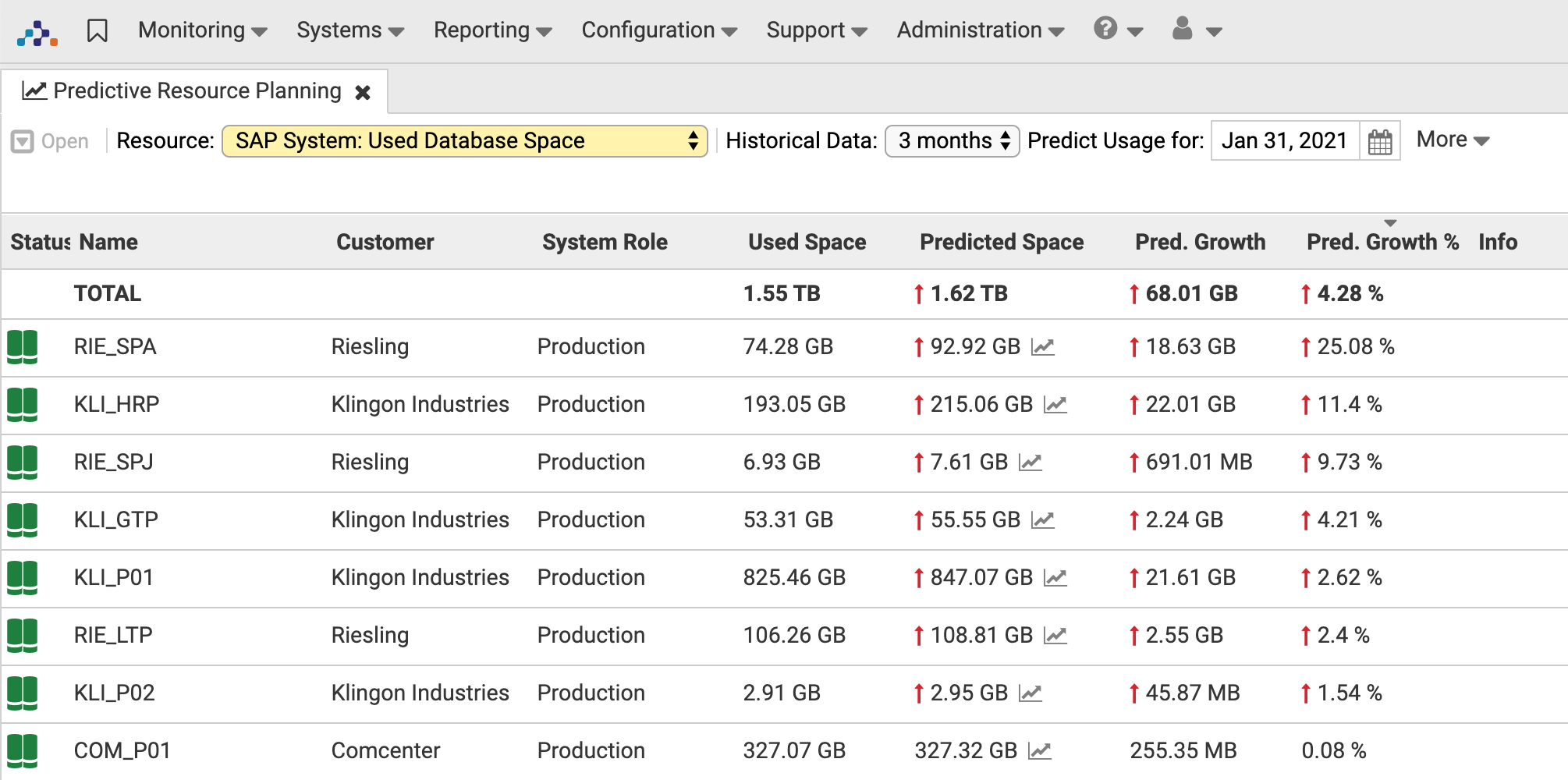 Audit & Governance
Automatic compliance monitoring and change tracking to make SAP system audits painless.
No one likes audits, especially if they are the result of an "incident." Documenting system changes, their success or failure, and their compliance with applicable security policies is painful and time-consuming. Avantra changes all that. Its robust audit and governance capabilities automatically monitor system compliance and governance, as well as tracking and documenting all configuration changes to every component as they occur. This ensures readily available, accurate, and pain-free audit reporting whenever you need it.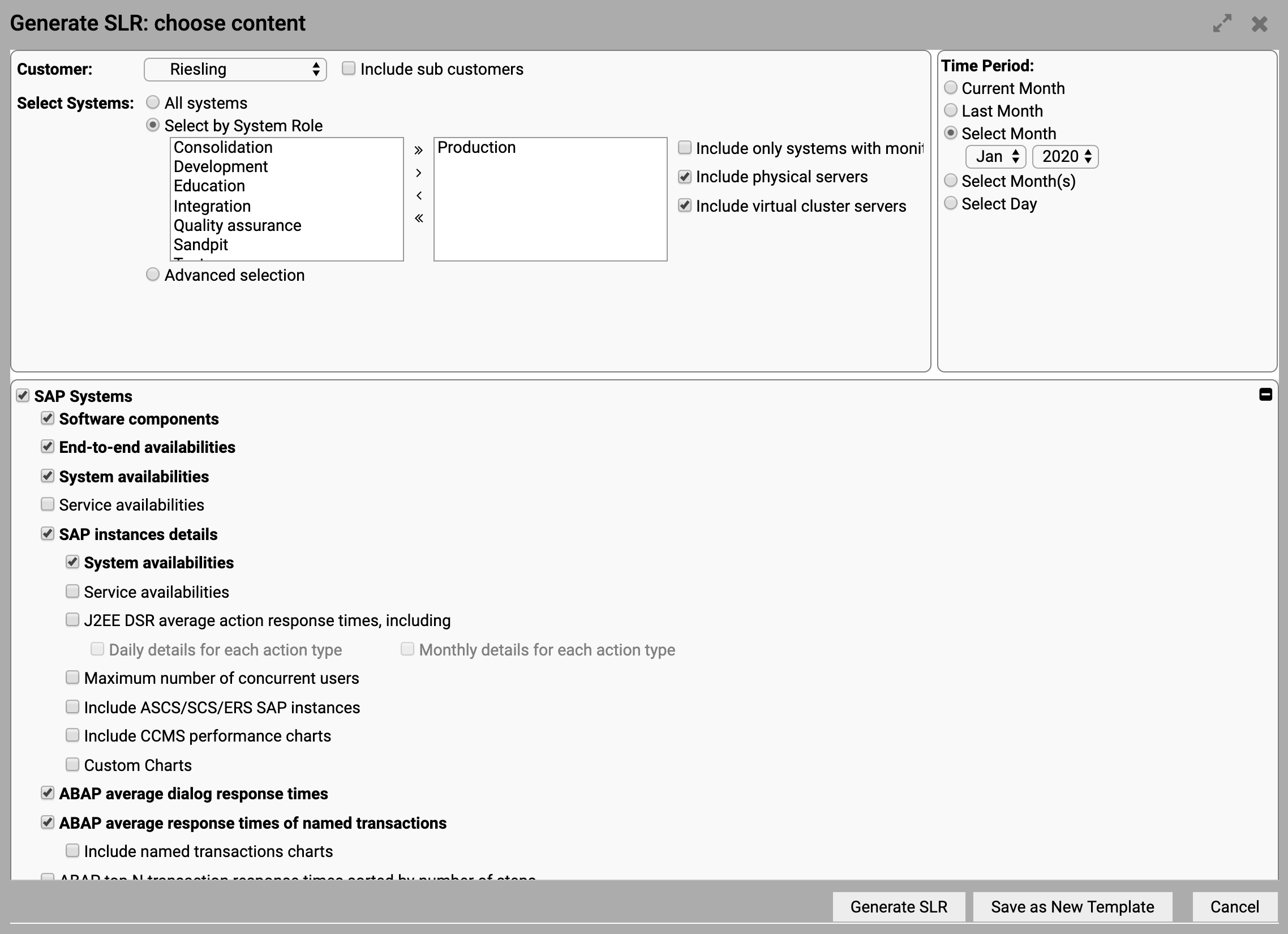 Agent-Based Zero Gaps Solution
Superior information reliability other SAP management solutions can't match.
SAP system monitoring and change tracking solutions are only as good as the availability of each component to the data collection system. For agentless monitoring solutions, unplanned maintenance and connectivity issues can produce unacceptable gaps in the information. As an agent-based solution, Avantra's solution ensures constant monitoring of your SAP landscape's security and compliance, even if there are network issues or one or more systems are down. This eliminates information gaps due to dropped connectivity, providing superior and continuous visibility into system performance and change tracking.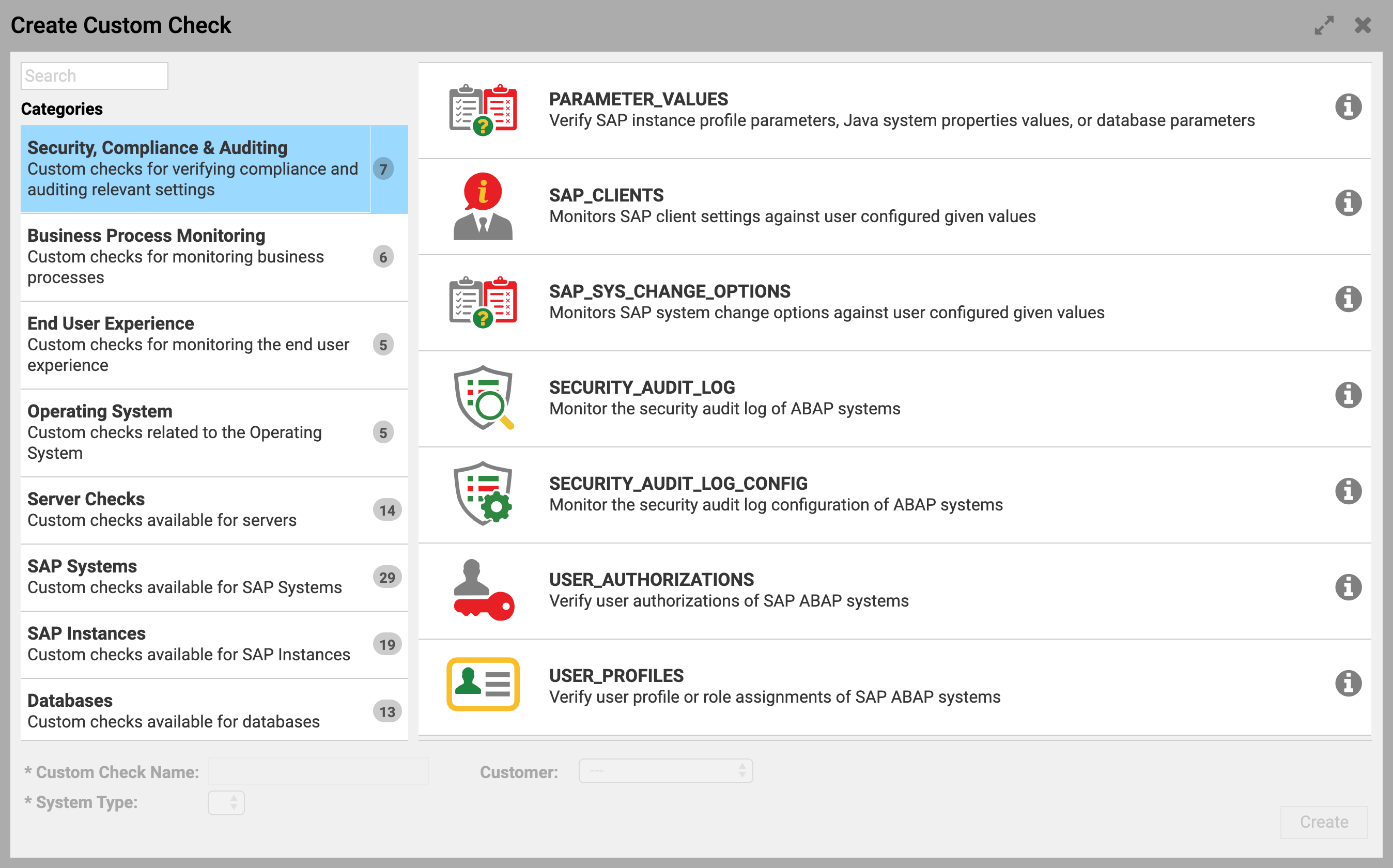 Increase SAP Automation, Operational Transparency, and Actionable Insights with a Single Solution
Avantra provides us with the visibility we need to pro-actively manage SAP workloads across multiple clients. Using Avantra on hundreds of SAP systems both on-premise and in the cloud, we've significantly increased productivity. This has led to increased client satisfaction and by leveraging automation and enhanced reporting we are able to visualize the entire system landscape in real time.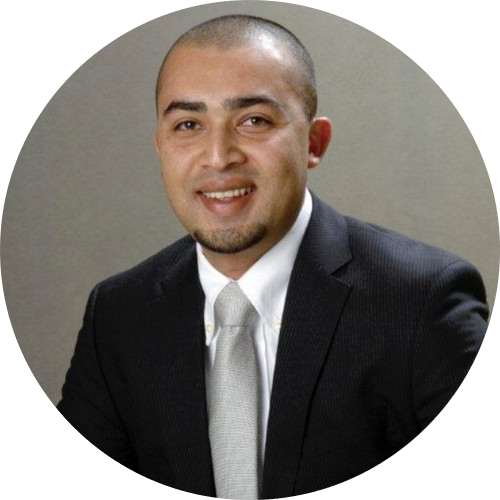 Cloud Managed Services Practice Leader | Deloitte