Smart Root-Cause Analysis
Find and solve SAP system issues faster with intelligent root-cause discovery.
Rapid & Intelligent Root-Cause Identification
Quickly find and address the root-cause with a single alert—not hundreds of them.
In complex SAP landscapes, one critical alert condition can lead to dozens if not hundreds of related but inconsequential alerts. That means your operations team has to wade through them all, to determine which are really critical, before trying to identify the root cause. Avantra compounds multiple monitors together to help identify the root cause, pointing your DevOps team to the source of the problem. You can even automate the resolution, so next time when the same set of events occur, the system resolves the issue on its own, automatically.
Elimination of False Critical Alerts
Stop spending time and effort chasing faulty "critical" alerts.
Whether as a result propagation of critical alerts to related system components or simply anomalous conditions due to short lived spikes or jitters, faulty critical alerts can lead your ops team down frustrating and time-consuming blind alleys. Avantra understands the sources of faulty critical condition alerts that are caused by non-urgent issues and corrects their critical assessment, so these "seemingly critical" conditions don't adversely affect related system elements.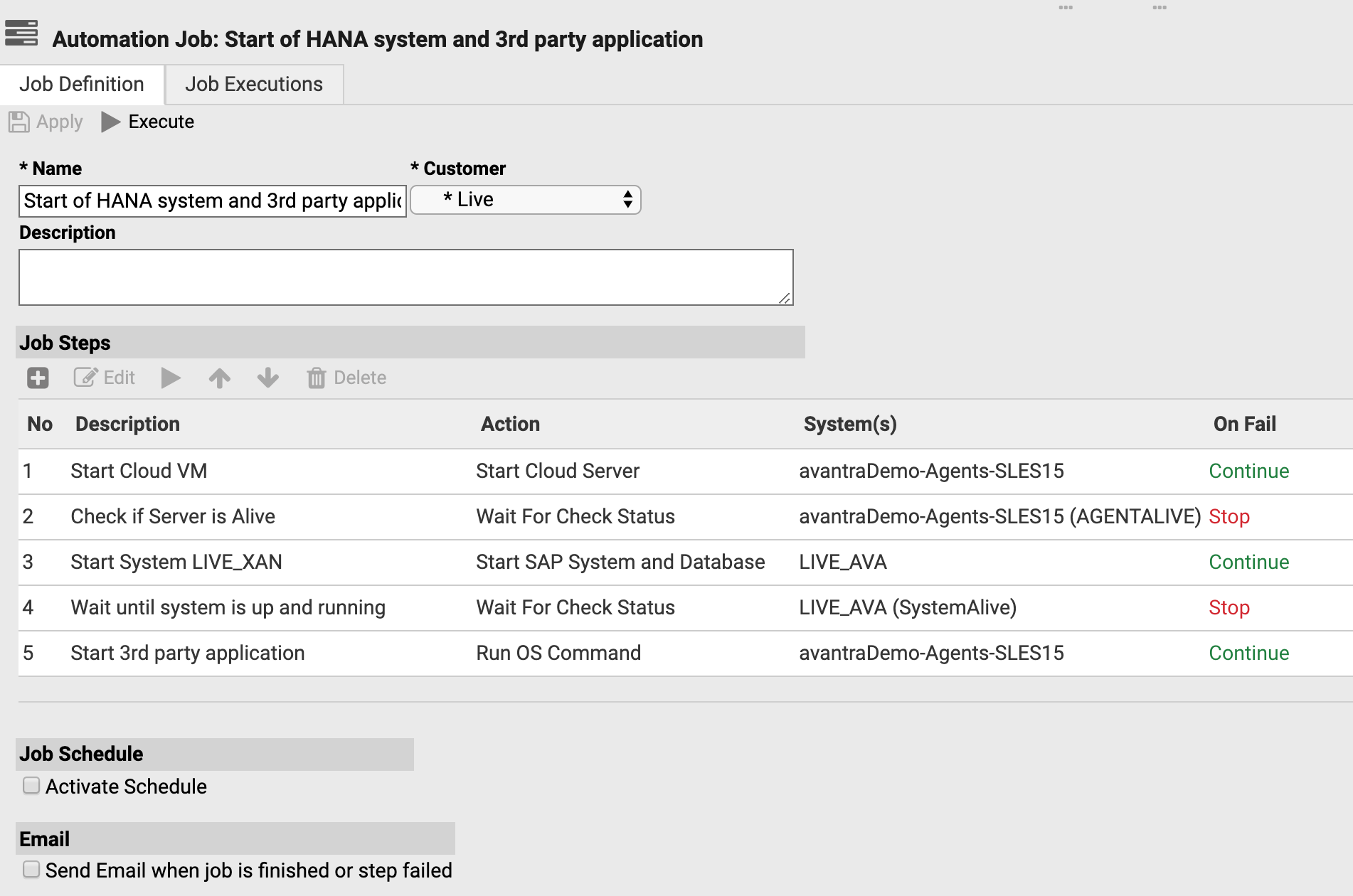 Accelerated Issue Resolution
Resolve critical conditions faster with trigger-based automation—automatically.
What's the greatest benefit of Avantra's smart root-cause capabilities and Avantra's intelligent monitoring and root-cause analysis? Simply, Avantra helps you find and even automate the resolution of these issues so they won't adversely impact your business operations. Further, Avantra's flexible, easy-to-use workflow automation engine lets you define a sequence of activities to take based on one or more triggers you specify. So next time the issue or trigger occurs, Avantra can initiate these activities to resolve the issue for you, automatically.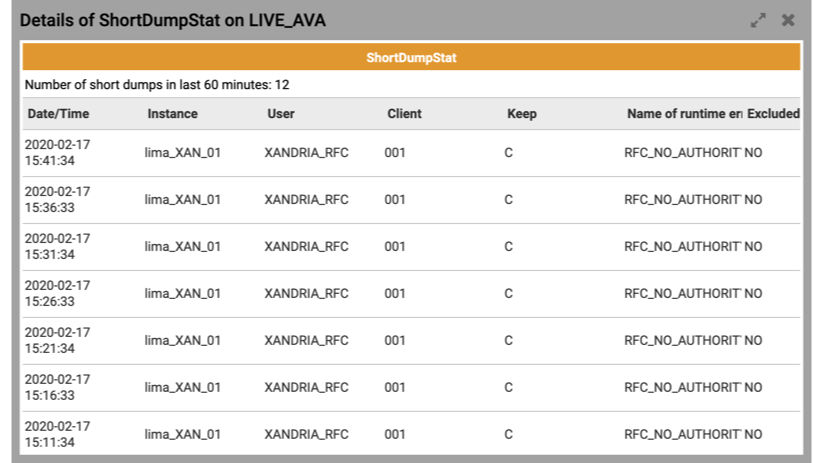 Increase SAP Automation, Operational Transparency, and Actionable Insights with a Single Solution