The next generation of AIOps for SAP has arrived
Automate your SAP operations
to drive quality, speed
and consistency
Act with Avantra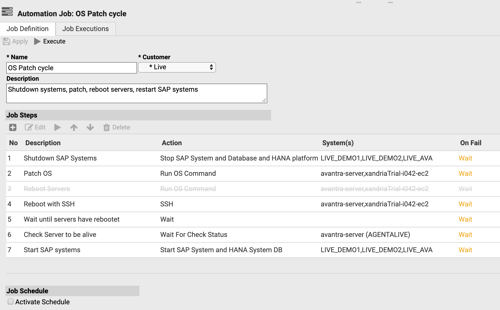 Automation engine
Building on feedback from our customers, the Avantra automation engine allows reusable, repeatable and composable workflows. These can be parameterized and rolled out across all systems, or reused for repeated activities. The Avantra automation engine is a powerful feature that prevents you from having to rebuild everything each time you need to create an automation.
Start/stop management
The Avantra platform provides start/stop management allowing you to turn on/off your own sandbox or Dev systems. You can pass control from Basis to the business, allowing you to automate the remote management of your systems. And with the deep cloud integration, you can control entire systems on your cloud of choice. This frees you and your juniors from this repetitive task.
SAP Kernel upgrade
SAP Kernel upgrades are a repeatable task that need to be carried out to patch security vulnerabilities, fix bugs, or support other initiatives.
Although simple to do, these upgrades are time consuming (across multiple systems) and need to be repeated across the landscape (Dev, then Test and Production). This makes them ideal for automations – something easily achievable with Avantra.
System refresh
For Avantra Enterprise users, system refresh capabilities are here! The need to copy one system to another is quite common, with the Avantra system refresh you can:
Perform a refresh of Production to QA to get realistic data to test your new release
Create a new sandbox system as a copy of QA in order to try out a new product or configuration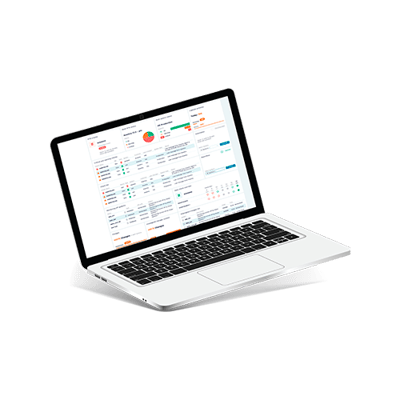 Your end to end AIOps platform
Avantra Enterprise is an end to end platform for AIOps and ITSecOps scenarios -
with best practices configuration, security vulnerability patching,
system refreshes and anomaly detection automations that
junior admins can deliver.
Act
Avantra is the leading business process management automation platform for IT operations. Fix insecure configurations, patch security vulnerabilities, update systems with the latest production data - automatically within agreed change windows.
Seamlessly automate mission critical SAP operations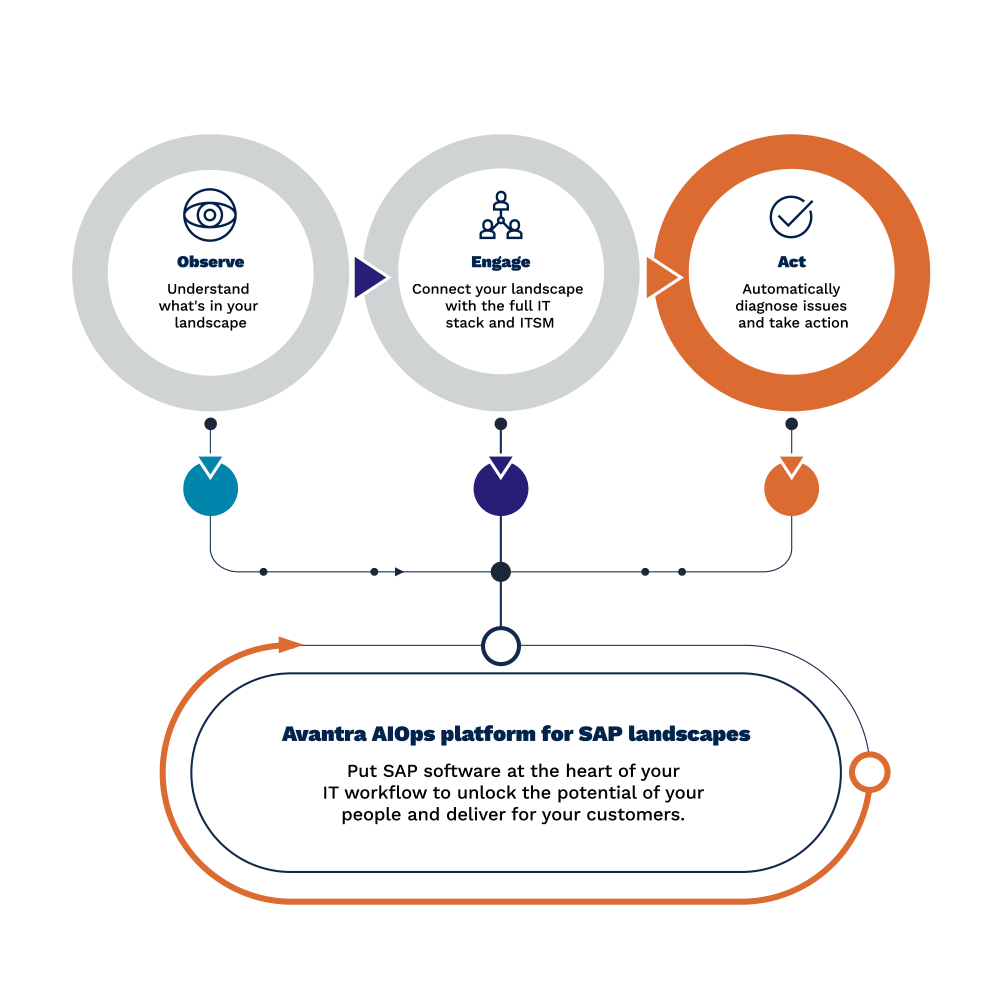 Pillar 1
Hover to reveal addiitonal detail.
Pillar 1
Hover to reveal addiitonal detail.
Pillar 2
Hover to reveal addiitonal detail.
Pillar 2
Hover to reveal addiitonal detail.
Pillar 3
Hover to reveal addiitonal detail.
Pillar 3
Hover to reveal addiitonal detail.
Act with Avantra
Automate your SAP operations with an AIOps platform designed by Basis Engineers for Basis Engineers
Discover how to integrate your entire SAP landscape
Help is here for Basis teams
The technical SAP world seems to be changing quickly these days. This Basis Engineer's checklist goes into detail about each of these technical layers.
Join the world's most innovative companies that trust Avantra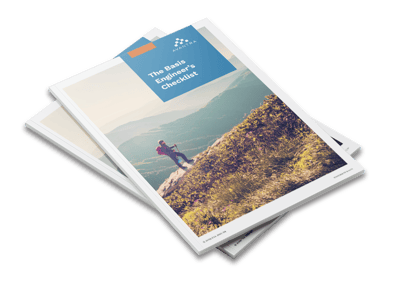 The Basis Engineer's checklist