Full stack SAP automation
Automate best practice SAP operations management across your entire landscape
Full stack SAP automation:
Bringing agility to SAP systems management
Your SAP operations team is a valuable resource, but studies show Basis teams spend more than 50% of their time on repetitive tasks that can be automated.
Not anymore. Avantra frees up IT operation resources by automating best practice SAP performance management and enforcing compliance across the entire SAP stack.
Monitoring automation
Real time SAP monitoring—consistently and automatically applied.
No need to waste valuable time and resources manually configuring and executing daily SAP system checks. Once installed, Avantra automatically identifies the various SAP system elements, regardless of version or type, then tailors monitoring alerts to the exact operating system (OS), database, and SAP components of each of your systems. In addition to hundreds of automated checks right out of the box, Avantra lets you easily create customized checks to fit your KPI and needs and automatically deploy them with smart notifications and escalation rules.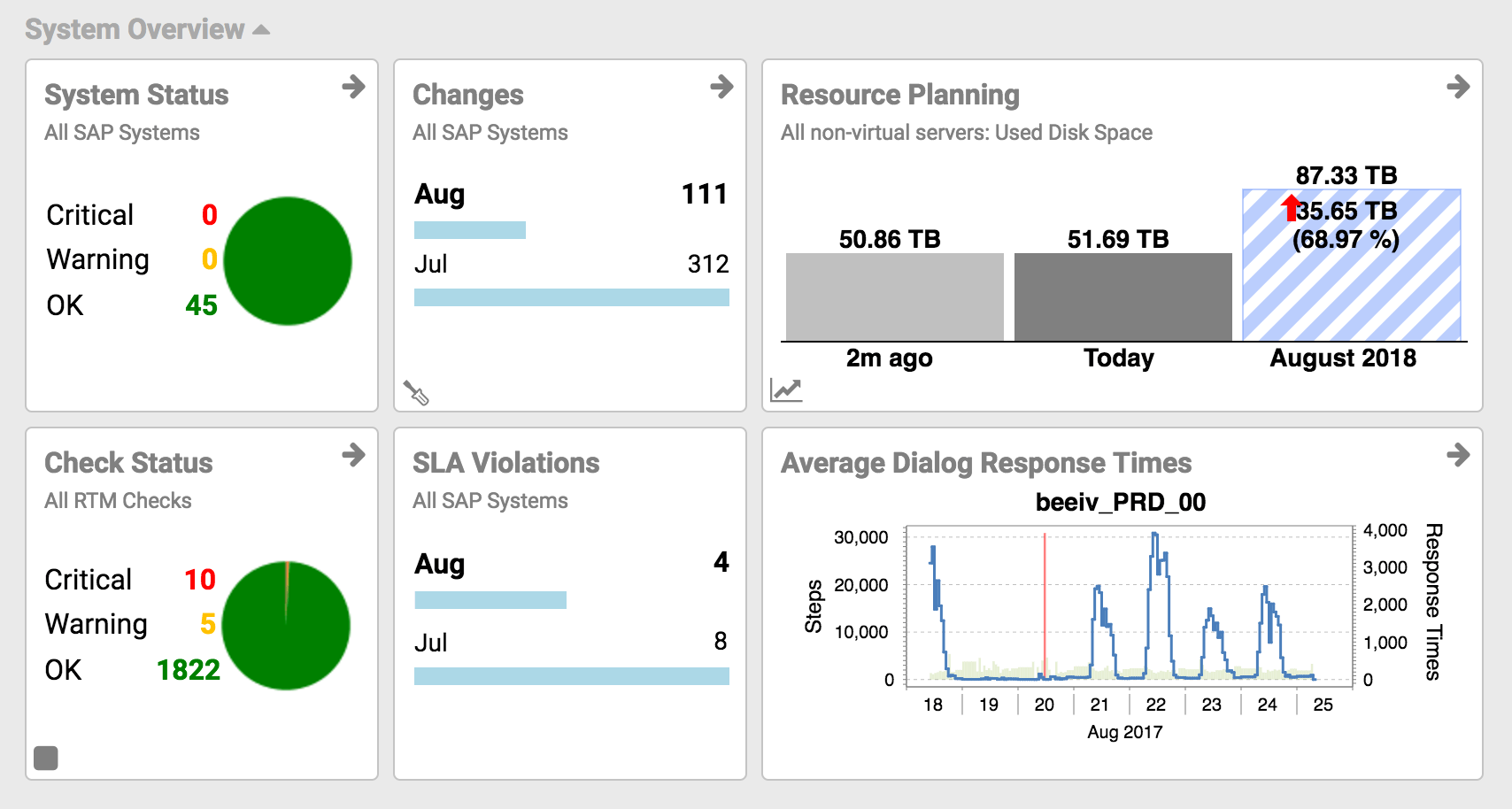 SAP cloud automation
All the flexibility and scalability of the cloud, now available for SAP systems.
SAP software wasn't designed to run in a dynamic cloud environment. With Avantra, it can. By monitoring and reacting to your SAP system's performance metrics, Avantra can dynamically allocate and deallocate cloud resources as needed. This automation allows for optimal performance, yet ensures you won't overpay for unneeded cloud capacity, simplifying your cloud deployments and streamlining cloud management.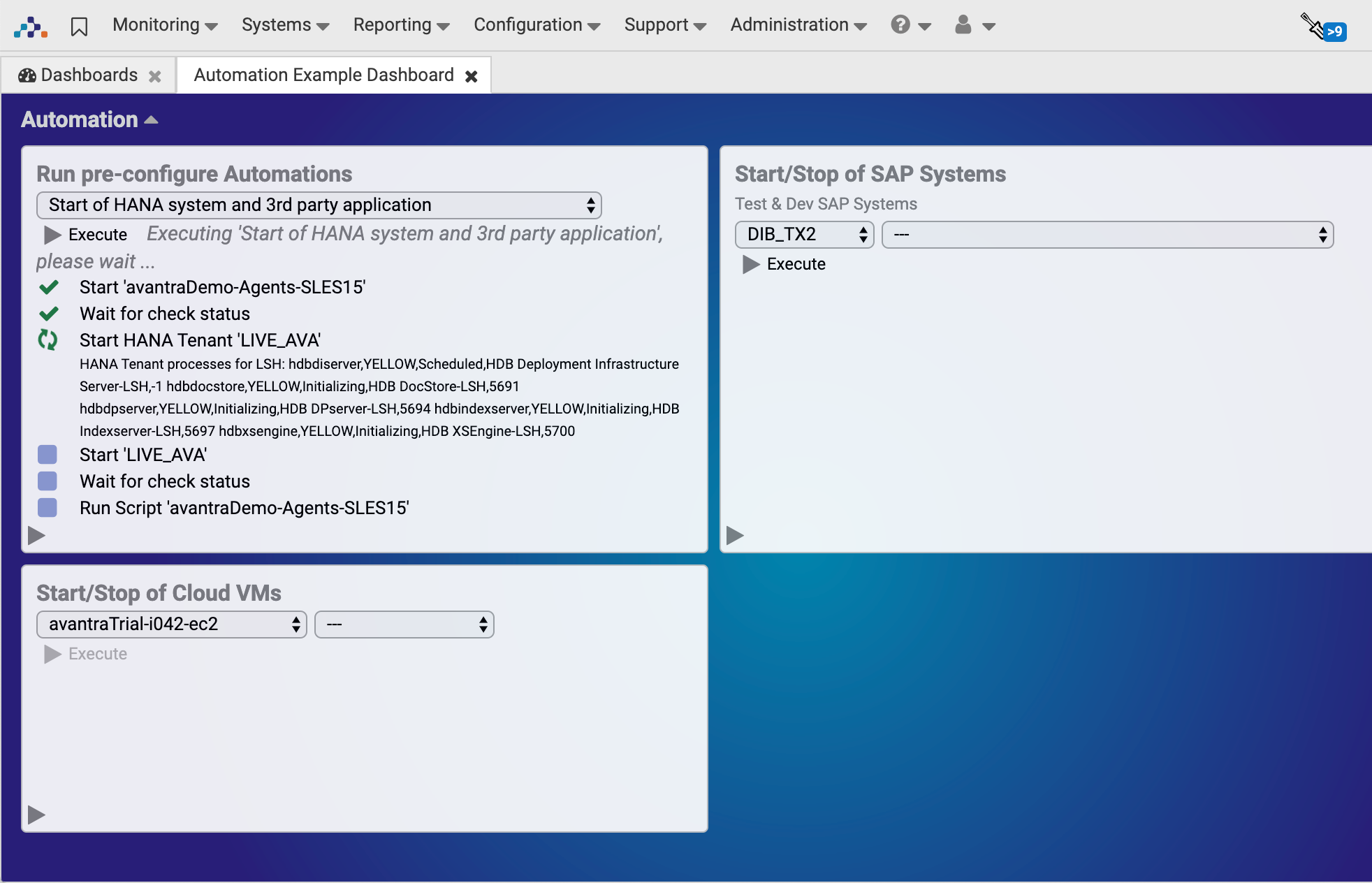 Full stack SAP automation
Get up and running fast, without sacrificing advanced control or best practices.
Just because it touches SAP doesn't mean it has to involve a long timeline, a crew of consultants, and a hefty price tag. Requiring less than a day, our rapid, automated installation is so straightforward most customers can independently execute it. (Of course, we're happy to help if you need it.) No long configurations and deployment cycles, Avantra's auto discovery automatically identifies all system components and applies best practice SAP management with best practice thresholds as defaults. And—your team will love this—Avantra allows you to stop and start systems whenever needed, whether they are on premise or in the cloud.


System hardening
Automatically protect SAP systems from accidental (or intentional) tampering.
With Avantra's system hardening, your systems stay locked down, preventing unauthorized persons from mistakenly (or maliciously) changing them without the proper permission. Real time alerts notify the proper channels and automated alert escalations ensure the prompt investigation of any abnormal access attempts. Avantra also offers comprehensive point in time reporting for audit compliance.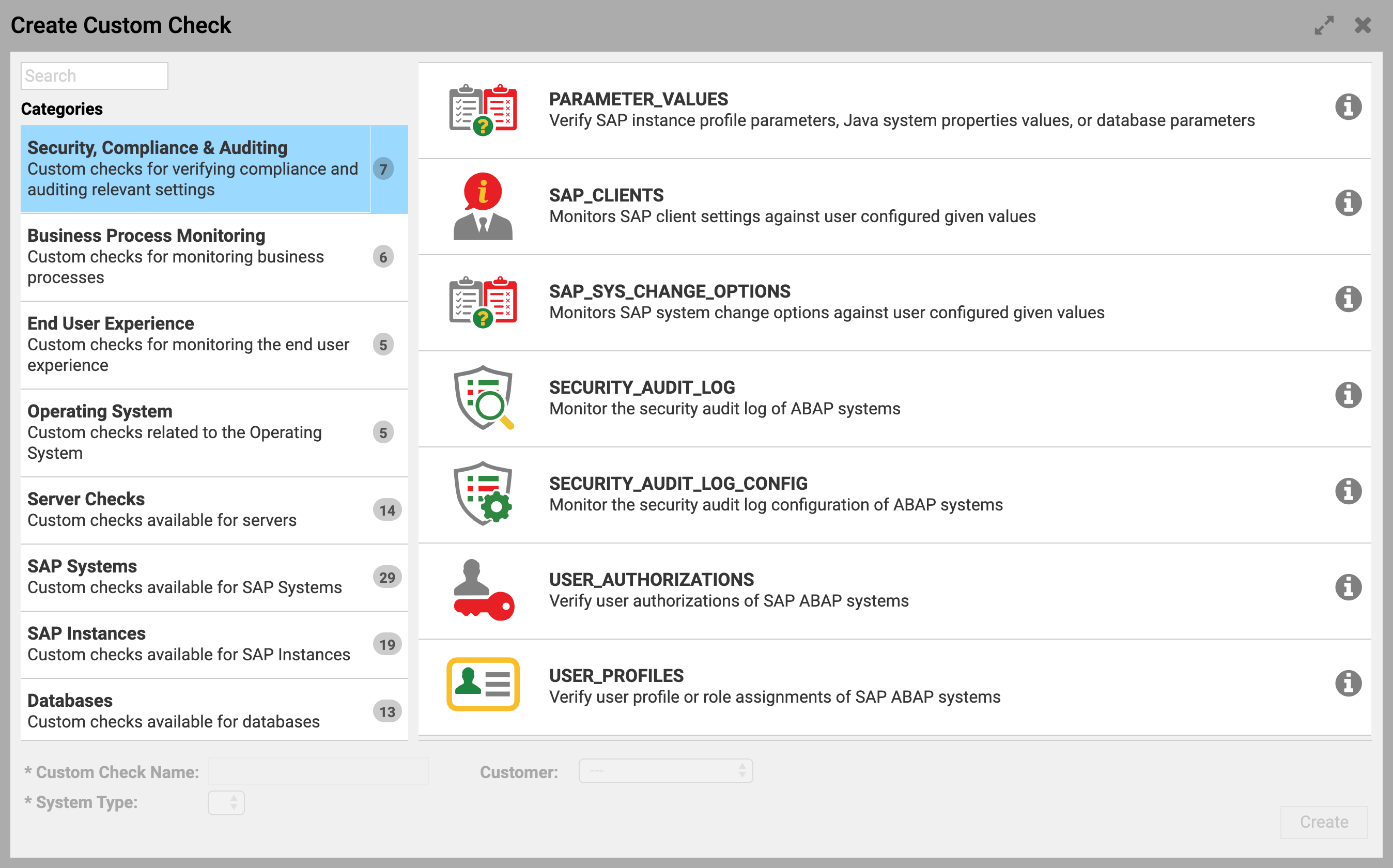 Best practice SAP automation
Best practice SAP automation
Apply our 20+ years' expertise in SAP best practices, automatically.
Avantra's auto discovery identifies all of your system elements and assigns the relevant industry best practices, tailoring monitoring alerts to the exact OS, DB, and SAP components of your system. Over 20 years, we've developed a library of best practice automation that allows you to apply consistently and automatically best practice monitors across all of your SAP systems. And there's no need to change or update anything on your system to add this monitoring: Avantra adapts to your specific release and patch level.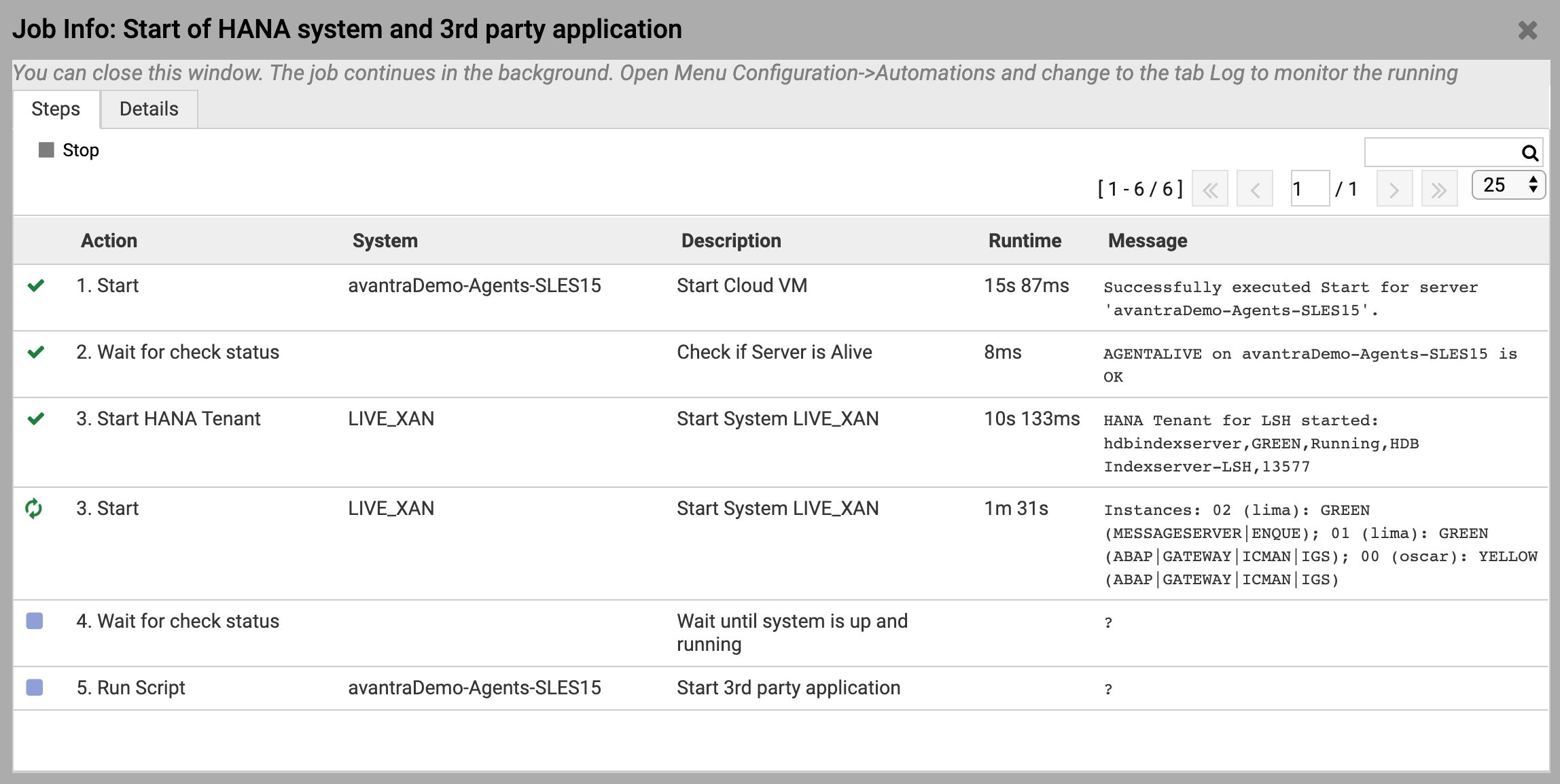 Increase SAP Automation, Operational Transparency, and Actionable Insights with a Single Solution
What sets Avantra apart from other SAP monitoring vendors is the intuitive usability, the high degree of flexibility, the software's rapid ROI, and its unmatched and extremely helpful support. Avantra enabled us to boost the efficiency of our IT service management processes and prevent downtime of revenue critical processes in our smart factories.