Basis Innovation Awards
Sponsored by Google Cloud
Avantra's Basis Innovation Awards recognize and celebrate the people, IT leaders and their teams, who are using innovation to push the status quo of SAP Operations. We created this program to hear, understand and share inspirational success stories with the community, ultimately showing the power of SAP Operations teams in transforming businesses.
Staying connected
Speakers include:
Gregory Offner
Entrepreneur and Motivational Speaker
Gregory Offner is a keynote speaker, workshop facilitator, and coach; speaking on the topic of Disruption and Creativity. Greg draws from his experience as an internationally known dueling pianist, combined with his background in corporate leadership and risk management, to entertain and inspire audiences throughout the world.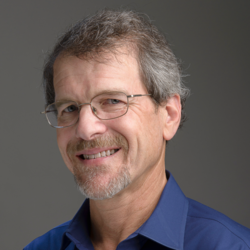 Josh Greenbaum
Industry Expert & Consultant
Josh has over 30 years of experience in the industry as a computer programmer, systems analyst, author, consultant and industry analyst. He has helped pioneer coverage of the enterprise software market for the likes of Apple, Hewlett-Packard, IBM, Microsoft, Oracle, Sybase, among many others.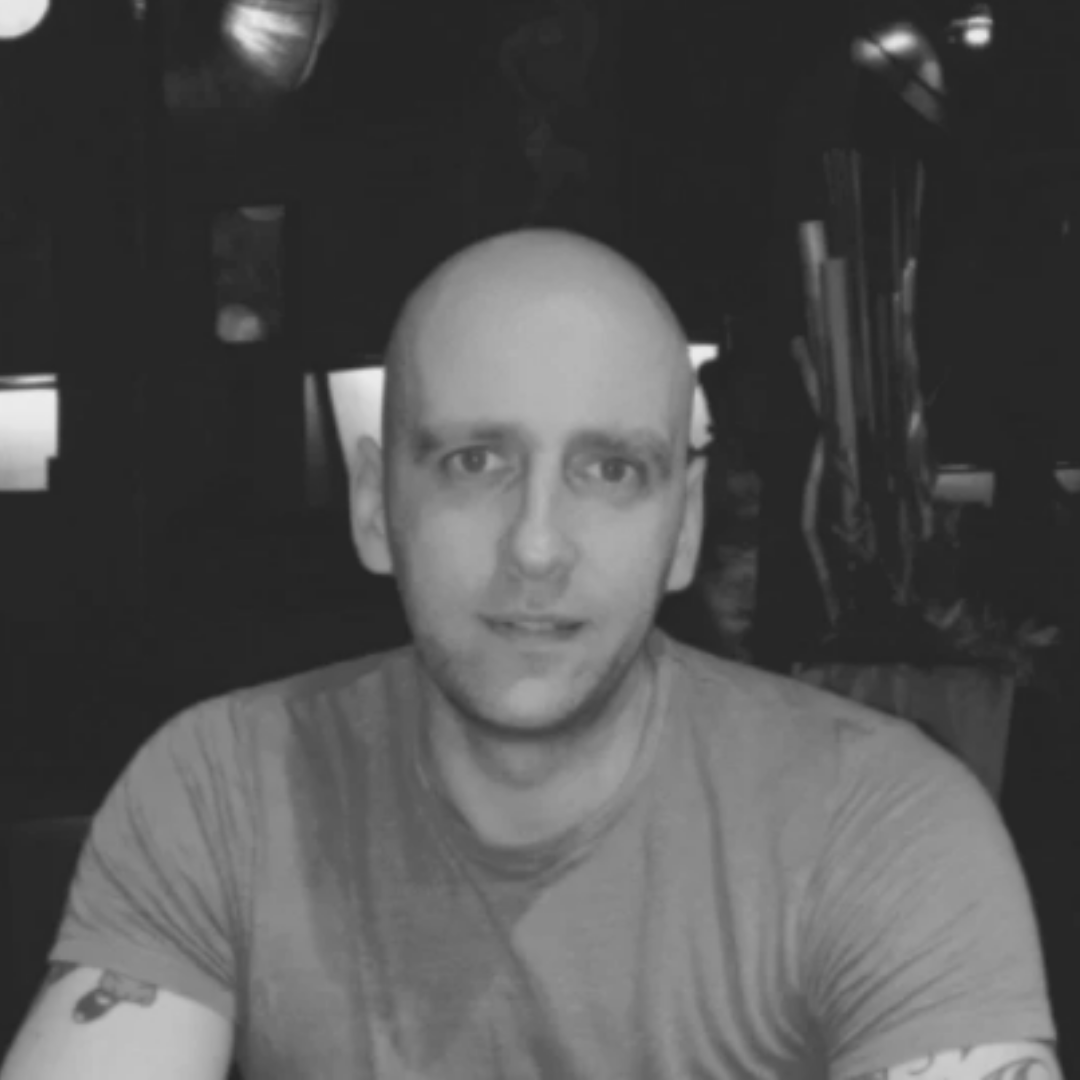 Marius Poskus
IT Security Operations Analyst, Domino's
Marius is a Cyber Security expert mainly focusing on building high-performing SOCs, expanding DFIR capabilities, aligning vulnerability management with threat intelligence, and bringing a security focus to cloud adoption. Marius has presented at a number of conferences about Cyber Security Operations and Mitre Att&ck integration.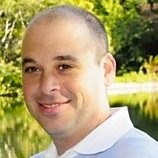 Michael Harding
Partner Manager, SAP Strategy & Architecture, Google Cloud
Michael drives value for the SAP customer base on Google Cloud, leveraging GCP's extensive cloud service offerings alongside the vast Partner ecosystem.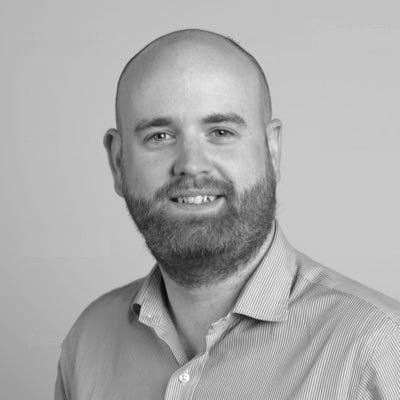 Brenton O'Callaghan
Chief Customer Officer, Avantra
From Cork, Ireland, Brenton has spent over a decade in the SAP world across multiple companies, roles and geographies. Brenton has a deep background in Computer Science.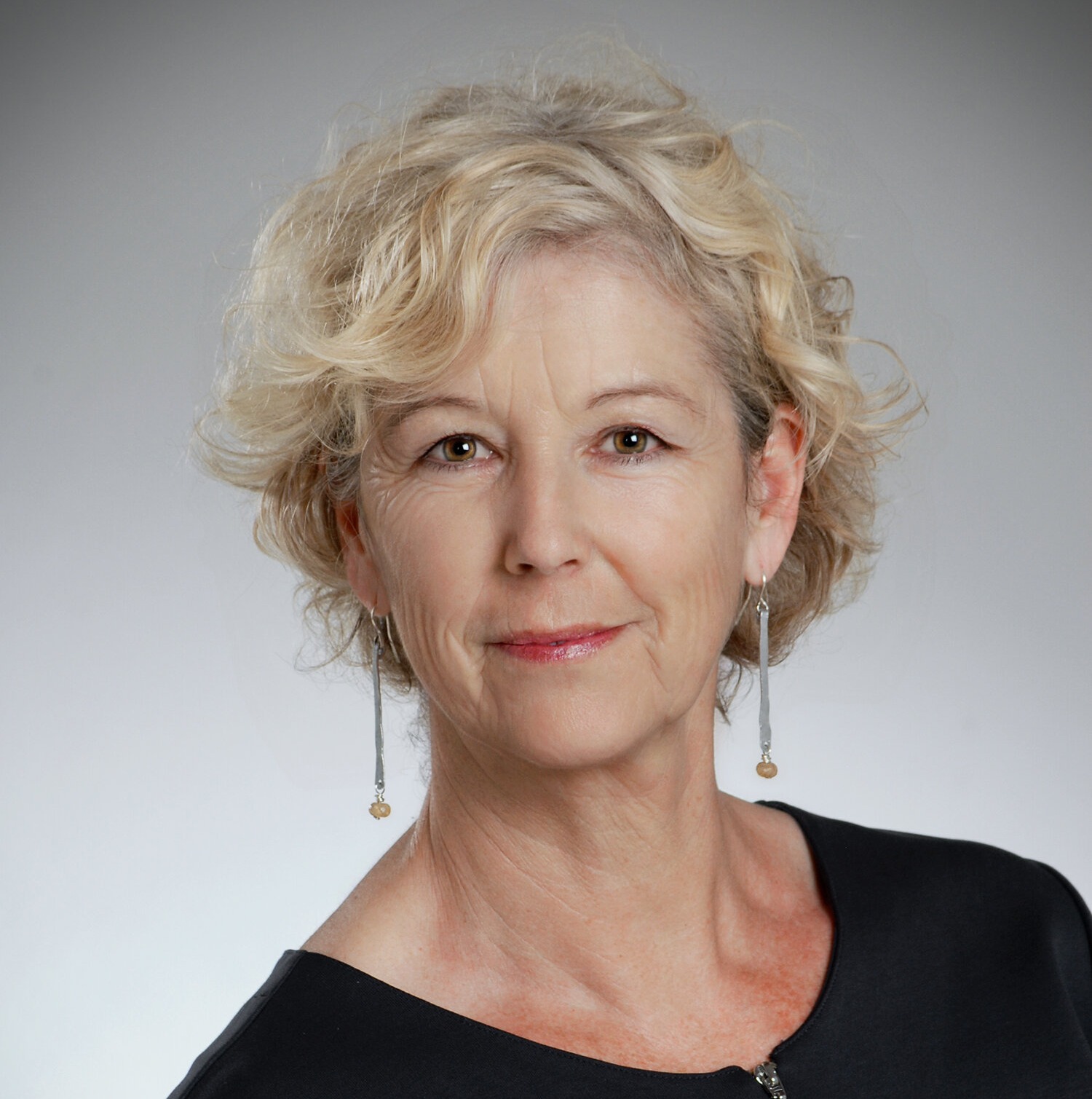 Eveline Oehrlich
Research Director, Research In Action GmbH
Eveline Oehrlich is an independent Research Director at Research In Action where she conducts research on topics focusing on Business and IT Automation. She held the position of VP and Research Director at Forrester Research, where she led and conducted research around a variety of topics for 13 years. She has advised leaders and teams across small and large enterprises in the world on challenges and possible changes to people, process and technology.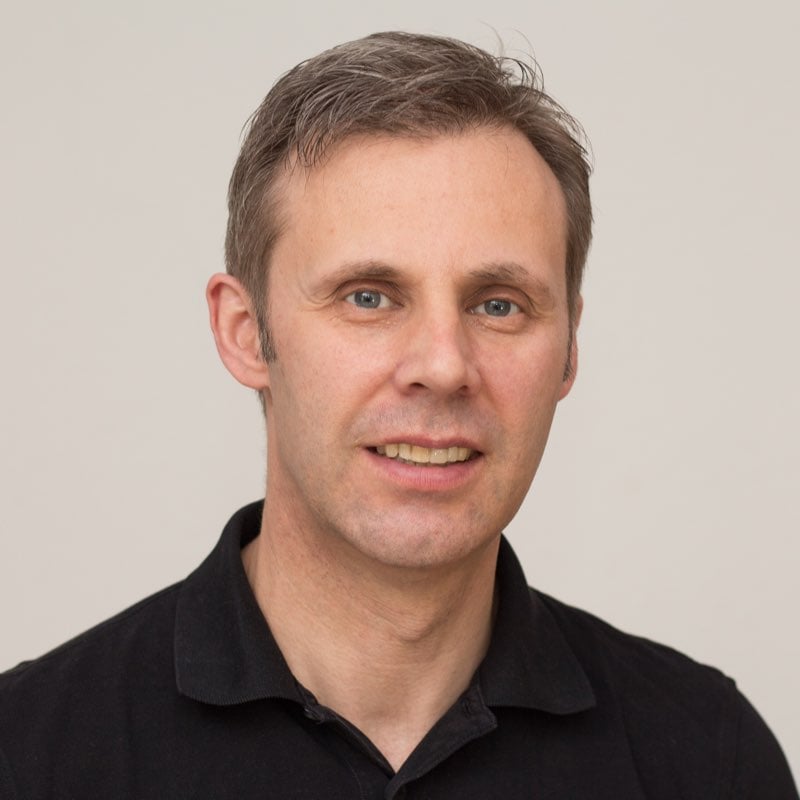 Bernd Engist
Chief Technology Officer, Avantra
Since Avantra's inception 19 years ago, Bernd has been leading the technology vision and product development, ensuring innovation and top-notch quality. Bernd has an MA in electrical and electronics engineering from the Karlsruhe Institute of Technology (KIT).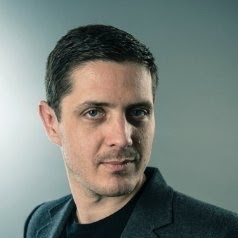 John Appleby
Chief Executive Officer, Avantra
John is a recognized thought leader in the SAP market and was part of the SAP Mentors Group. Prior to Avantra, John has served as the Global Head of DDM/HANA Center of Excellence at SAP and as the Global Head of SAP HANA Solutions at Bluefin Solutions, subsequently acquired by Mindtree. John holds an MA in Computer Science from the University of Cambridge.
Summit schedule
Eastern Standard Time (EST)
John Appleby, interviewed by Josh Greenbaum
Michael Harding


CyberOps Innovation & Automation
Marius Poskus

Innovation through Automation for SAP
Bernd Engist and Brenton O'Callaghan
Sponsored by Google Cloud
Ask the audience: Panel Q&A
Attendee feedback
"Very well done, entertaining and informative!"
"I loved the informal style. It was nice not to be lectured to."
"It was pretty much a winner!"
"Great session! Succinct and informative."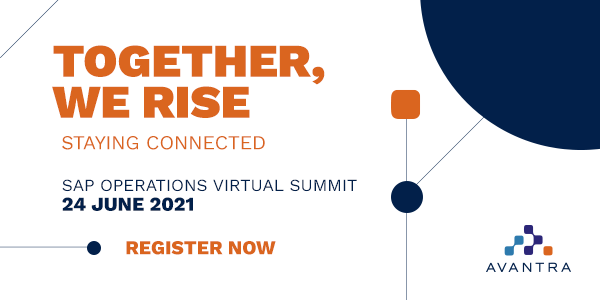 Sponsored by Google Cloud