Grow your automation natives. Give them time to build.
Avantra 23 and the rise
of the automation
native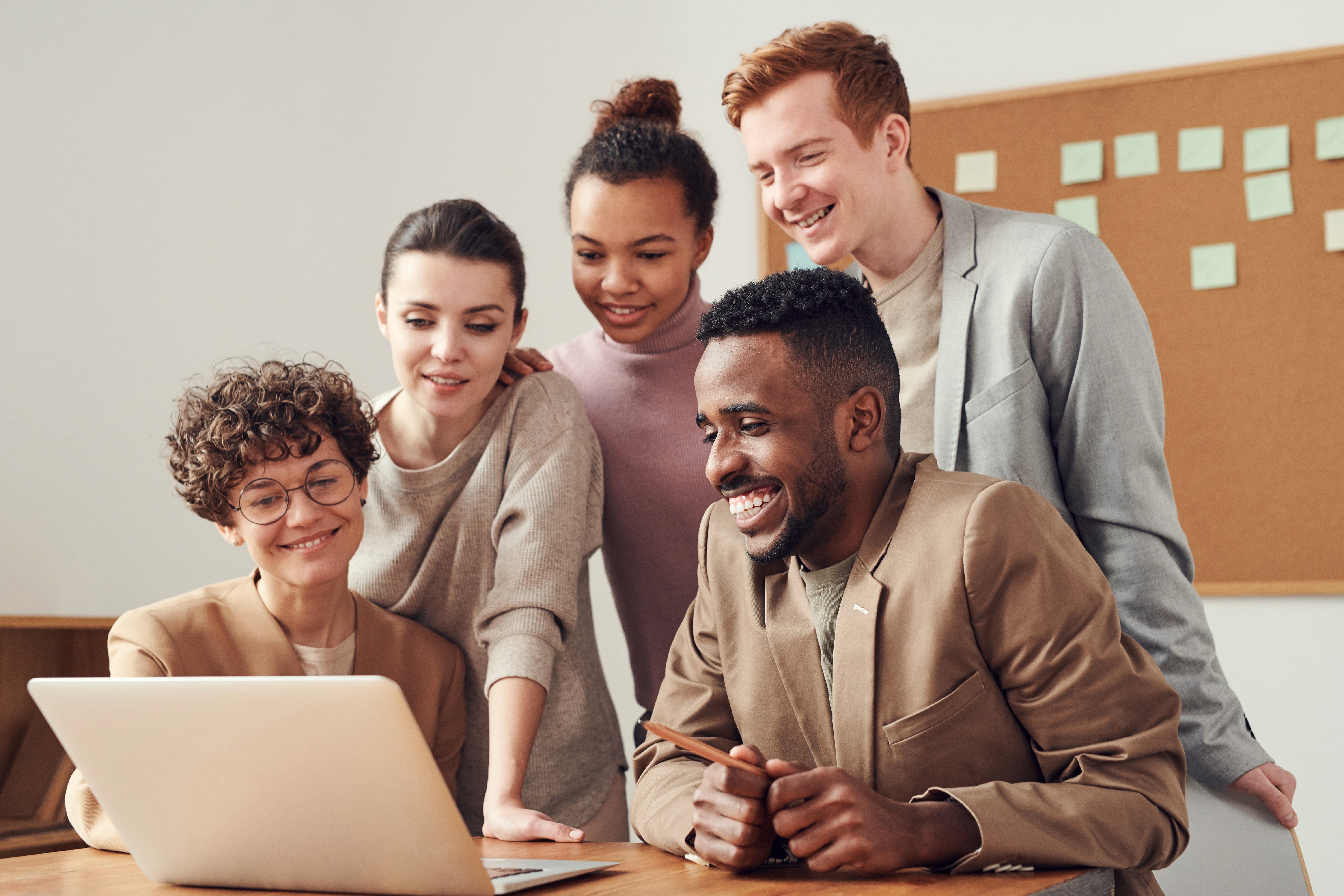 Avantra 23 delivers service quality that has never been seen before in SAP operations
Imagine the time you'd save if you put the execution of complex system operations tasks into the hands of business owners. With the rise of hybrid architecture in enterprise landscapes there is added complexity for SAP operations, making the need to save time ever more important.
The new Avantra 23 platform release gives your business something that nothing else can... exceptional service speed and quality of SAP operations.
Pillar 1
Hover to reveal addiitonal detail.
Pillar 1
Hover to reveal addiitonal detail.
Pillar 2
Hover to reveal addiitonal detail.
Pillar 2
Hover to reveal addiitonal detail.
Pillar 3
Hover to reveal addiitonal detail.
Pillar 3
Hover to reveal addiitonal detail.
The automators' intelligent ops platform
Avantra 23 is the latest platform release that allows you to deliver the next generation experience for SAP operations (for your business and the talent you need to hold onto):
Avantra 23 immediately provides your automation natives with a platform that creates time for them to build.

Propelling your business and your hyperautomation journey 5 years into the future!
Remove time sapping inefficient processes from ERP operations, forever
With Avantra 23, you empower business owners to self serve without losing control, quality or security. Confidently put the decision for complex tasks, such as a system refresh, directly into the hands of the functional owner that requests it. So, services can be made available in ServiceNow and the execution happens in Avantra.
What's more, your enterprise service quality and speed suddenly skyrockets and your automation natives are free to focus on developing new automations, new experiences and competitive edge. Through better testing with the most recent data, application owners can release to production with confidence.
The migration to HANA was easier thanks to Avantra. We've used Avantra to monitor our landscape before, during and after the migration, to ensure we received the expected performance enhancements by migrating to HANA. Our landscape is very complex, we can't even imagine managing and monitoring it without Avantra. No other tool in the market can give us the same results.
Rochus Tresch, Head of SAP development
I had one employee spending at least 10 hours every week just maintaining the SAP Solution Manager. Now we don't have to do it at all. We're very happy with Avantra.
The same effort that took us months with the other systems. Within that week, we had no false positives, it was all very stable. It just worked beautifully.
Infrastructure and Information Security Division Manager, Paz Oil
Compared to other SAP monitoring providers, Avantra was particularly convincing due to a wide range of functions, ease of use, high flexibility, the software's fast ROI and first-class, helpful support.
Head of IT Operations, SEW-EURODRIVE
The efforts of implementing and operating Avantra were only a small fraction compared to the competing product, so we made an unambiguous decision for Avantra
Leader of SAP Basis Team, Zurich IT Services Department
Not only do your people thrive, so does your business
Avantra 23 key business benefits for enterprises that rely on SAP:
Improves the quality of your SAP operations
Provides control over your SAP environment - in any premise
Brings real time SAP HotNews security analysis.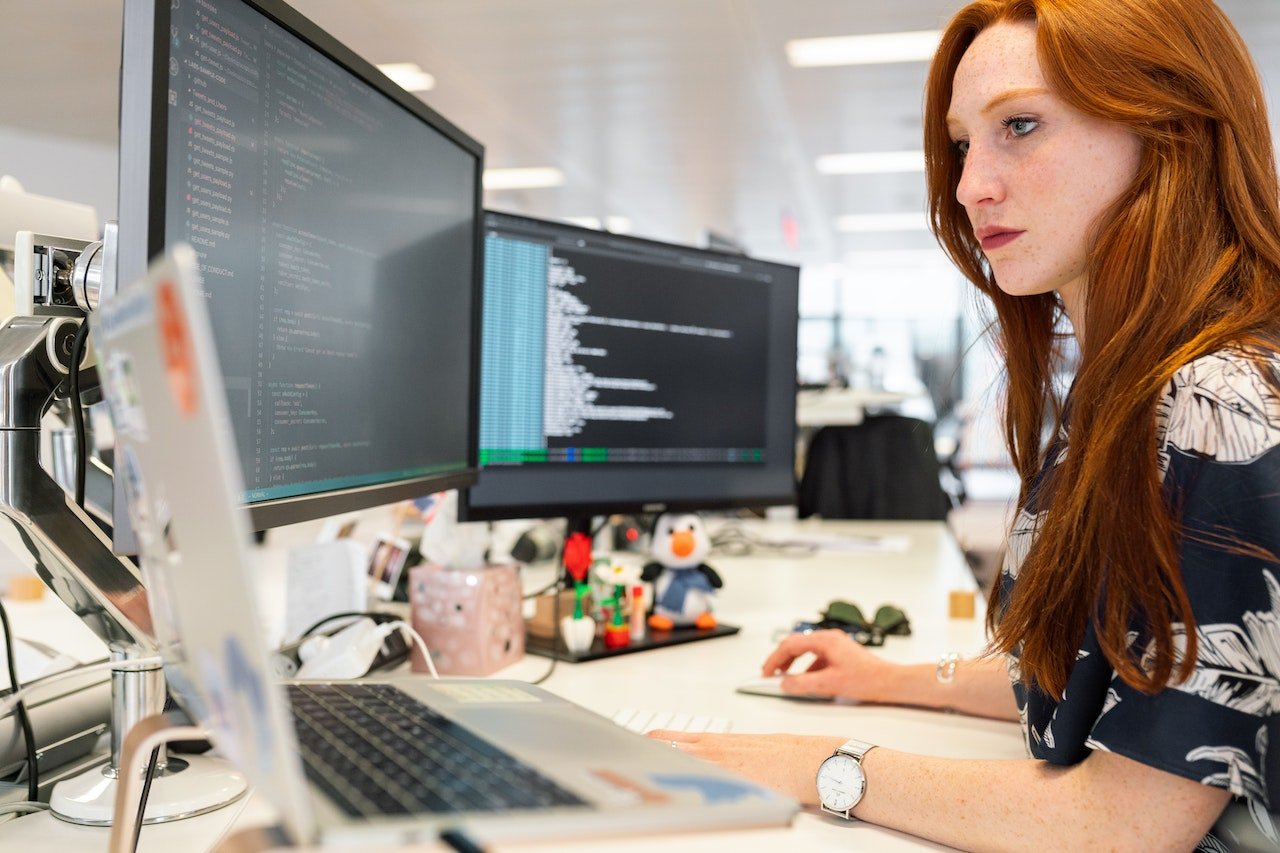 True automation natives strive for reusability. With Avantra 23, the operations professionals within your organization define an automation in Avantra just once. Then, keep using it across existing and new scenarios. Even when a change or tweak is required, alter it in one place, and it updates everywhere that automation is used. Finally, a centralizing platform for SAP operations automations!
Avantra 23 - the automation native release - gives reusable centralized components of automata that can be maintained independently from the automations themselves.
Avantra is the AIOps platform for SAP, delivering:
Time savings across the business
A consistency builder that avoids human error
A quality assurer with out of the box best practice
One single point of truth - significantly reducing downtime
Avantra integration partners:
ServiceNow
PagerDuty
Red Hat Ansible
Enterprise brands that enjoy the force multiplier of Avantra 23: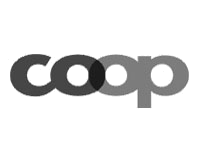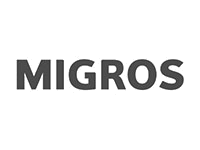 Remove time sapping inefficient processes from ERP operations, forever
Say goodbye to sleepless nights. Say hello to Avantra next generation AIOps platform for SAP software
Make resilience a strategic advantage
In this 5-part series, Avantra brings you experts from AWS and Red Hat to unlock the innovation frameworks you need to build relentless reliability for your organization. Learn how automation in SAP operations needs a special approach that leans on domain-specific solutions. Brought to you by Avantra, AWS and Red Hat.
Watch the 5-part Relentless Reliability series
Join the world's most innovative companies that trust Avantra