Meet Avantra's CTO
Interview with SAPInsider: Avantra CTO Bernd Engist talks to Rizal Ahmed, Chief Research Officer at SAPInsider about automation and innovation.
Key takeaways:
Find out the number one way to bring innovation to SAP operations

How to empower SAP operations teams to deliver real business value

Not all downtime is bad for business
Managing your enterprise's SAP landscape is tough. That's why the Avantra platform simplifies SAP operational tasks so that you and your team can get some proper downtime - the kind that gives you the bandwidth to add real business value.
Stop firefighting
Stop missing out
Stop burnout
Bring back innovation
Do you want to deliver more but your tea
m is constantly firefighting?
There's never enough hours in the day, and managing complex environments is an uphill battle. That's why Avantra was developed to automate the daily checks and routine tasks that stop your team focusing on the future. Release more time for innovation. You deserve to refocus, safe in the knowledge that your critical systems won't let you down - and if they do, you'll be the first to know.
Support your SAP teams with intelligent automation
Making SAP on public cloud a breeze
System maintenance in the cloud comes with its own challenges. Now, it doesn't need to come with added risks because Avantra will allocate resources according to your system health and performance. That means automatically starting and stopping whole landscapes, from SAP application servers to databases - and even cloud VMs.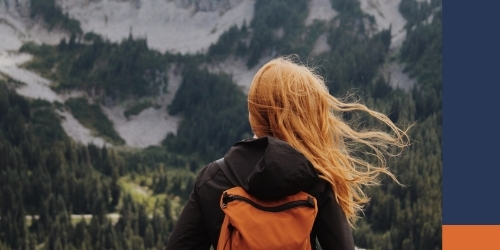 IT Operations Unplugged
Join Chief Customer Officer, Brenton O'Callaghan and CEO, John Appleby as they discuss the integration of ERP Ops in their popular podcast. This episode includes a guest appearance from industry expert, Neil How.
Join the world's most innovative companies that trust Avantra












How automation accelerates innovation for SAP operations teams
It's clear that teams using automation strategies experience fewer challenges. Avantra worked with research partner, ASUG, to find out what's holding SAP Ops teams back from innovating. Download the whitepaper to learn how to accelerate innovation with automation.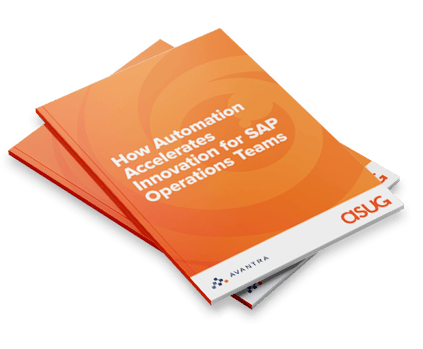 SAP operational costs too high?
Take stress away from your SAP Basis team and stay ahead of your system performance. With Avantra, your team can fix problems with confidence, giving you the peace of mind that you deserve.
Enjoy savings on your operating costs with intelligent automation (and take back some me time).