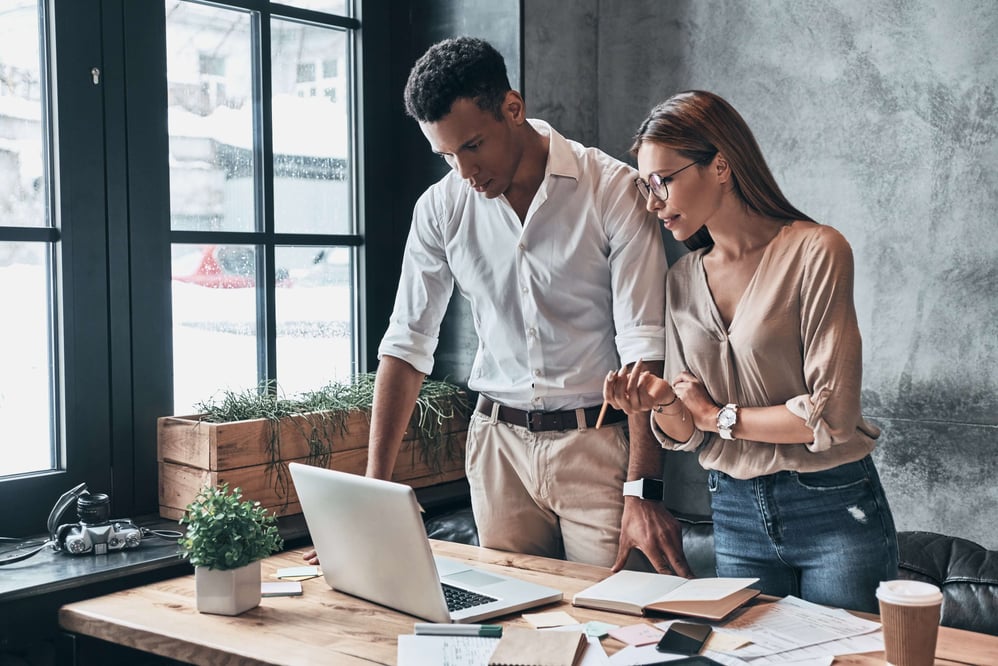 Where real time observability, strategic workflow and a powerful automation engine come together to lighten your load
What would you call software engineering that combines big data and machine learning to improve IT operations? Gartner calls it "artificial Intelligence for IT operations" (AIOps) and, as the leading AIOps platform for SAP automation, we are good with that definition too.
Many of the world's largest enterprises depend on SAP for their business operations such as finance, HR, distribution, and customer data but ironically, much of SAP's support still depends largely on manual operations. Avantra is changing that.
We bring SAP operations into the digital age. Our AIOps platform observes and automates routine operations so that your IT teams can apply the latest innovations and mine enterprise data for strategic business improvement.
Our SAP Landscape is very complex; we can't even imagine managing or monitoring it without Avantra. No other tool on the market can give us the same results.
Richard Tresch
Head of SAP development - Coop
What can the Avantra platform do for you?
Automate, Automate, Automate
The Avantra Automation Platform is built on the recognition of the growing connectivity of industrial environments and the need to both leverage and contain that. We do so for SAP operations by automating three functions which are mostly manual: observing the system status quo, communicating variances with those responsible for maintaining it and implementing improvements. Or, as we say at Avantra: observing, engaging, acting..
Pillar 1
Hover to reveal addiitonal detail.
Pillar 1
Hover to reveal addiitonal detail.
Pillar 2
Hover to reveal addiitonal detail.
Pillar 2
Hover to reveal addiitonal detail.
Pillar 3
Hover to reveal addiitonal detail.
Pillar 3
Hover to reveal addiitonal detail.
"To monitor and administer our scope of SAP systems at the level of quality achieved with Avantra, we would need about 50% more people in the SAP Basis area without Avantra"
Felix Hausheer Team Lead SAP Basis, Innflow
Avantra platform system architecture
Avantra agents do all the heavy lifting. They sit on the operating system supporting any function you'd like to manage. The agents communicate with an Avantra back end central server through encrypted and certificate driven communication. The back end Avantra central server stores the data for historical use and easily integrates with third party solutions while user Interaction also occurs. In more complex network scenarios, agents communicate with each other via a gateway service that routes traffic between them and the server components. Remote agent options are available for environments where OS access is not allowed such as RISE with SAP landscapes.


Learn which Avantra solution is right for you
Speak with one of our SAP experts today to find out how Avantra can help support your business
Join the world's most innovative companies that trust Avantra






Whitepaper: RISE with SAP
This whitepaper, written by Avantra's Global Head of Solution Engineering, Tyler Constable, takes a look at how RISE with SAP contracts are written and how the automation and observability that comes with the Avantra platform frees up time for basis engineers to focus on greater value projects.