One of the most common questions asked during an Avantra evaluation is 'how long does it take to implement Avantra?'. It's a fair question and can have the typical 'it depends' answer... after all, it's like asking 'how long is a piece of string?'... but in this post, I'm going to give a general view of how long this could actually take.
In general, the base tasks for an Avantra implementation can be completed within 1 to 2 weeks followed by the adding of your systems from across your landscape (landscape size then decides the full implementation timeline).



Prep: Implementation Design
Typical timeframe: 1 - 5 days


This phase can be as long or as short as you need and typically is dependent on the size of the landscape and any organizational complexities.
The drivers of complexity here are usually security, change management planning and procuring your master server hardware or VM.
Topics covered in this phase include:
System sizing
Network design
Security
Change management planning (telling system owners about the technical changes required)
Integration planning (ITOM/ITSM/Service Desk integrations)
Cloud server/hardware procurement
Base Install
Typical timeframe: 1 - 2 days

This phase is usually short as the install and base configuration is quite easy with Avantra. Once the server is ready with dependencies installed, the software installation takes 5-10 minutes.
The drivers of complexity here are usually integration with centralized identity providers such as Active Directory or via a SAML provider.
Topics covered in this phase include:
Server prep (Java install and DB install)
Software install
Users/groups configuration
Integration config
Basic alerting (usually start with email)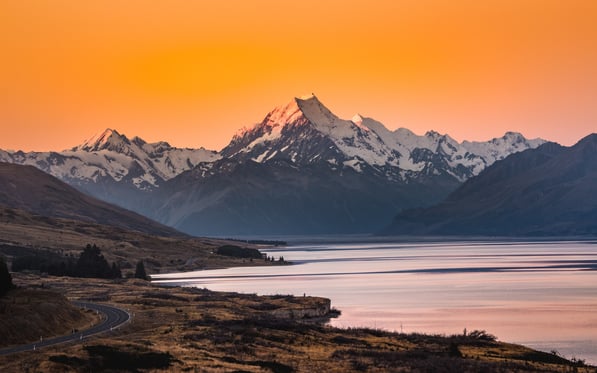 Agent Deployment
Typical timeframe: 1 hour per server and SAP system or much less if automated
This phase is where the bulk of the effort is within an Avantra deployment. For small-scale landscapes, you can manually install the agent on the servers and configure them within Avantra which can take between 10 minutes and an hour per system. For each SAP system, you must install the required transport requests (x2) which usually need to go through your normal change management processes.
For larger deployments, we recommend using automation to install and register your Avantra agents. The set up of the automated deployment mechanism will be specific to your landscape and can take a few days but will allow for new agent deployments in minutes. Avantra provides some sample scripts in the Enterprise Deployment Guide.
Automated deployment scripts [optional]
Manual based
Add SAP systems

Add transport requests to the system
Get a user created that uses the role provided by Avantra
Next Steps
Now that the system is up and running and your systems all configured, you can begin to expand your use of the Avantra platform including the deployment of your own custom checks to match your requirements, intelligent alerts, automation and much more.