As companies are tightening their budget in an effort to increase efficiencies and save money, time is becoming even shorter and keeping up with new technologies becomes even harder. Our new year resolution is to explore, to learn more, and to make sure we are growing and becoming better. This list of new skills you can learn without investing months or years is our way of making this resolution come true.
1. Learn SAP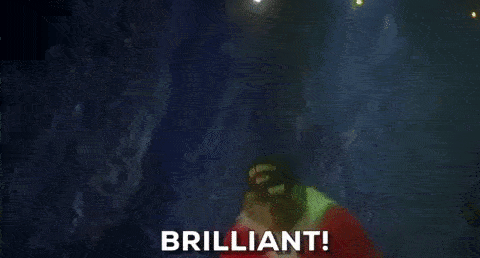 Expand your knowledge of SAP. Pick one subject within the huge SAP ecosystem and learn about it using
10 SAP free tutorials
2. Machine learning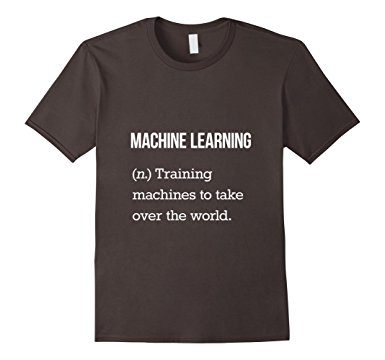 Everyone is talking about
Machine learning
, learn about how machine learning can be applied to solve business problems. Do it in this free class about
Enterprise Machine Learning in a Nutshell
. Oh, and the shirt? you can buy it on
Amazon
.
3. Blockchain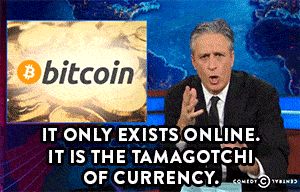 Blockchain is all over the internet. Learn what problems blockchain solves and what opportunities it enables. Take this introductory-level course, learn what blockchain is and what it might mean to you. Jonathan Reichental—named one of the world's top 100 CIOs in 2017—dives into blockchain technology from a conceptual perspective. Don't have time for a class? Download the executive brief Making the Next Moves with Blockchain.
4. ABAP Programming for SAP Fiori Apps in SAP S/4HANA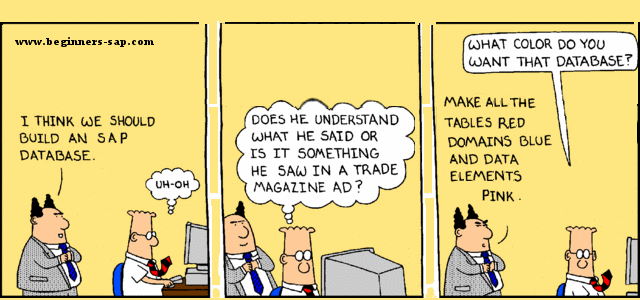 Last TechEd SAP launched a new ABAP Programming Model in SAP S/4HANA. Learn more about how the back-end for highly standardized, cloud-ready SAP Fiori apps is built in SAP S/4HANA and understand how to combine new and proven technologies like CDS, BOPF and SAP. Getting Started with ABAP Programming Model for SAP Fiori Apps in SAP S/4HANA
5. SAP Leonardo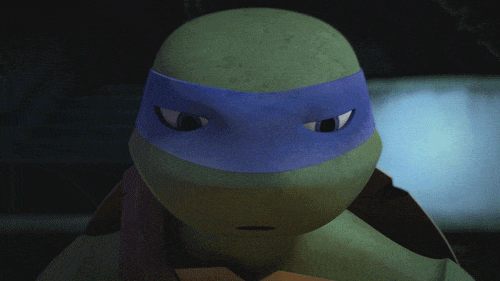 SAP Leonardo is an umbrella term for a number of SAP technologies, all built on top of its open platform-as-a-service (PaaS) offering called SAP Cloud Platform. What is SAP Leonardo? Everything you need to know about SAP's Leonardo platform in this great article
6. SAP HANA Migration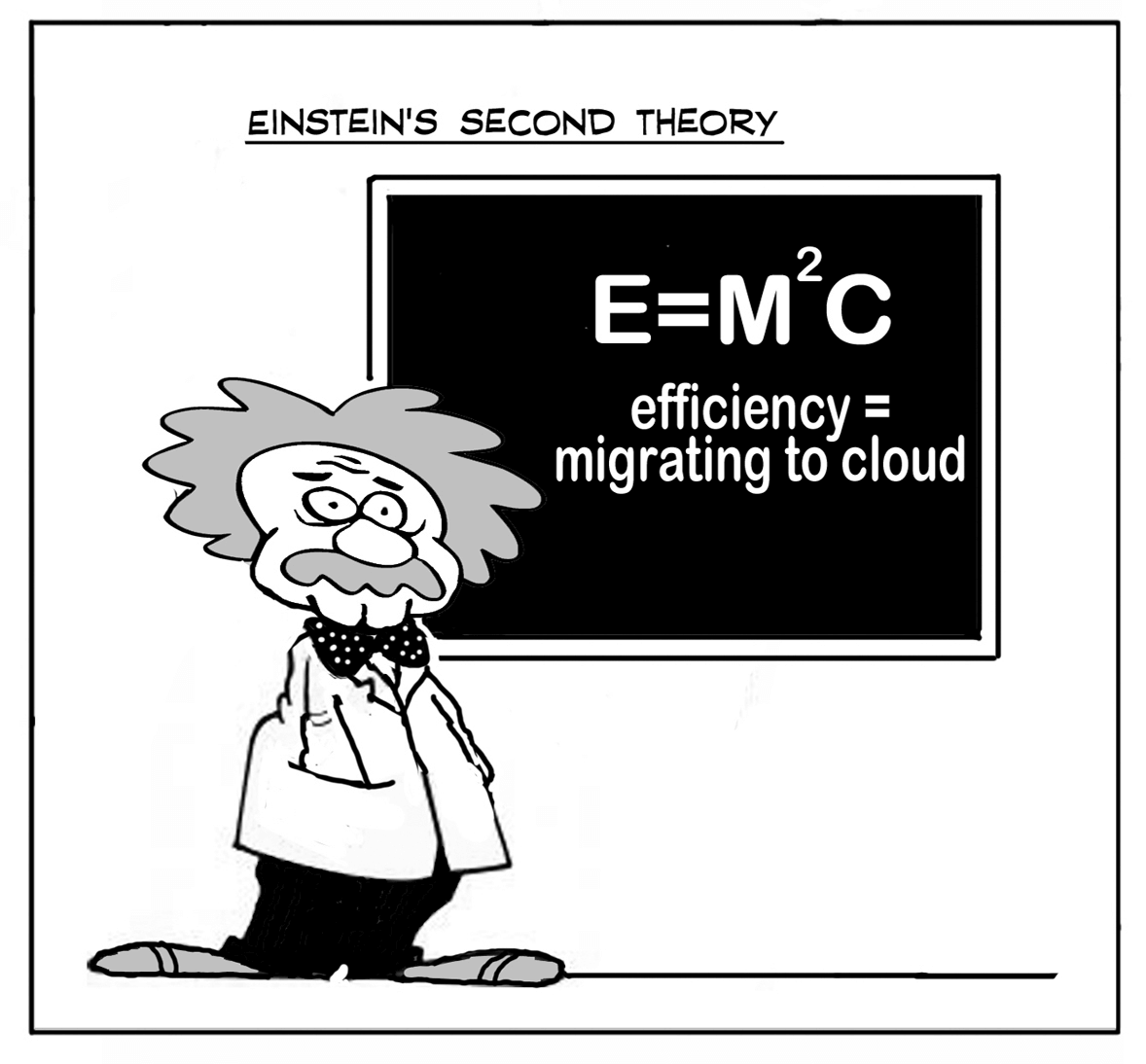 SAP customers need to be on SAP HANA in the near future. The most advanced organizations running SAP have already taken the necessary steps to migrate to HANA. Learn about best practice for HANA monitoring migration
7. Internet of Things (IoT)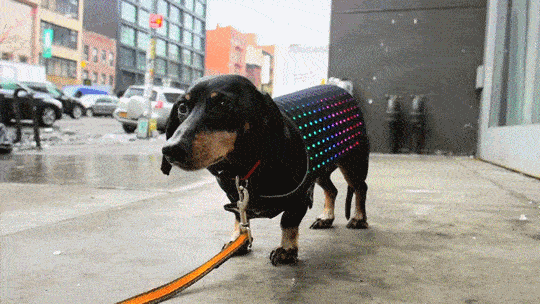 Gartner's research reveals that 20.4B smart devices will be connected by IoT by 2020. IoT or Internet of Things has been discussed for many years, but now it actually looks like it is coming for real. Watch this movie about real-life IoT business application or join this SAP IoT community
8. HANA 2.0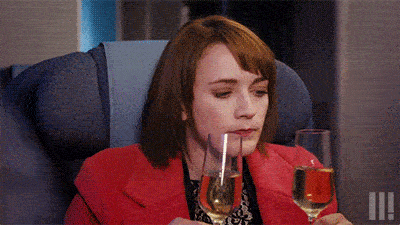 Yes, we know you are still wrapping your head around HANA, but HANA 2.0 is already out there. This in-depth tutorial takes you through HANA 2.0 technical architecture, information modeling, reporting, user management, security and new features and functionalities.
9.That thing you always wanted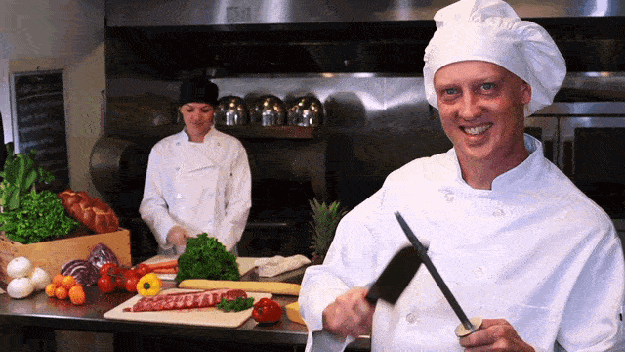 Learn to cook, to swim, or learn a new language. Learn a new skill that is not related to your work but makes you happy. Here is a wonderful list of 11 'easy' skills you can learn in just a week
Let us know what other links should be on this list!
One last note...we now offer limited time free use of Avantra. In minutes (yes, minutes) you can automate your SAP operations. Give it a try