SAP Audit, Compliance & Governance
Ensure your enterprise compliance and audit readiness. Automatically.
Automatic Change Tracking
Ensure consistent adherence to change management and security policies every time.
What if you could tell, at a glance, that every system change, update, or upgrade to your SAP landscape followed policies set by your company's governance body? Avantra automatically tracks, monitors, and documents the most important changes to the system, ensuring the attachment of required change policy documents and recording who made the change and why for audit purposes. A quick review will reveal situations not following corporate guidelines, so management can address them before they affect compliance. Read more on SAP Auditing.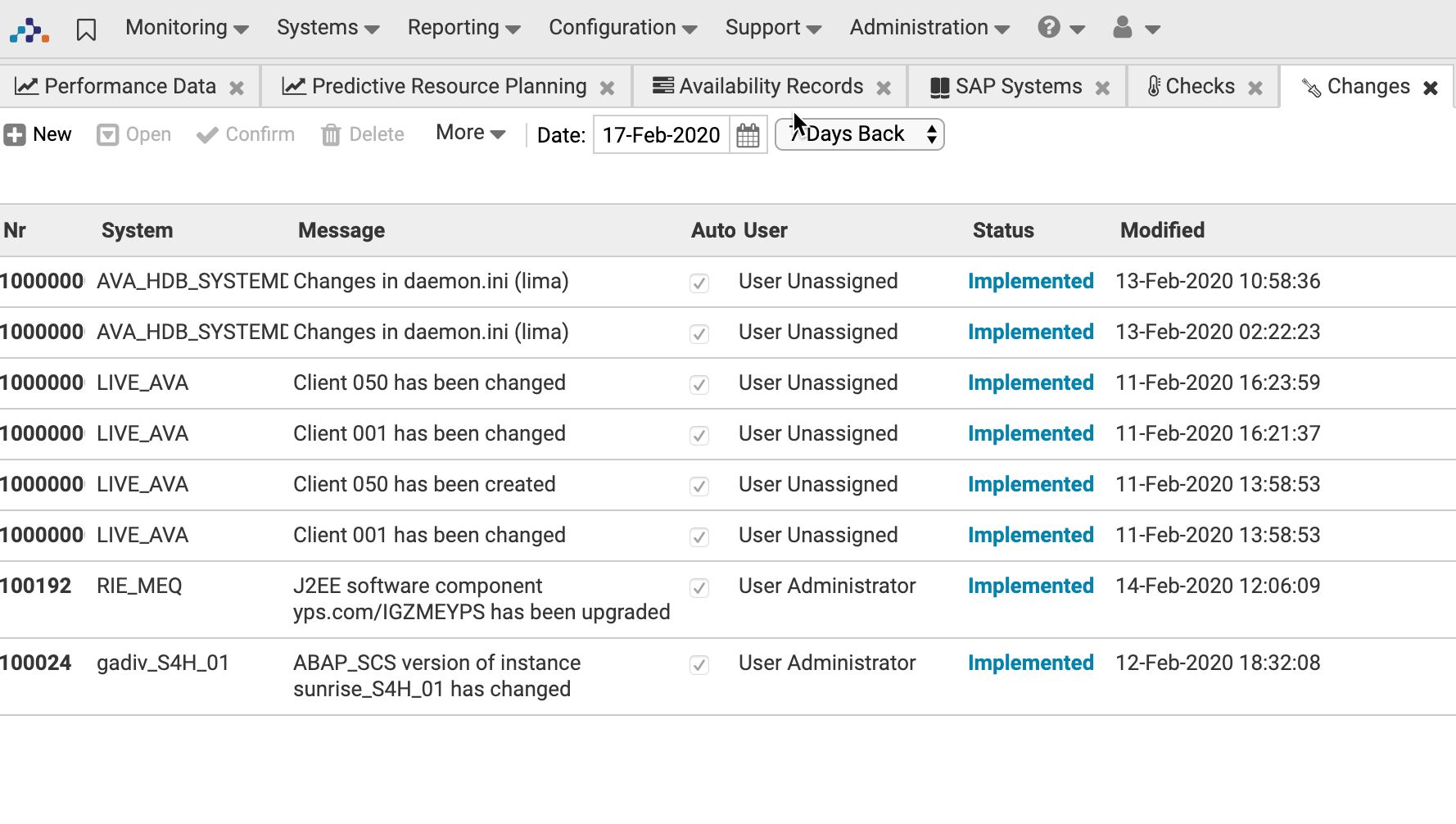 Compliance Monitors
Deploy customized monitors that align with your security policies.
Avantra's out-of-the-box set of SAP system monitors are comprehensive and have been developed with some of the largest and most security-conscious enterprises in the world. However, your organization's security policies are as unique as the company itself. Avantra deploys specific and customizable monitors that align perfectly with your organization's security policies, so you can rest assured every action and system change follows your own procedures to the letter. If they aren't, Avantra can immediately notify your team, escalating the alert as necessary until it is addressed.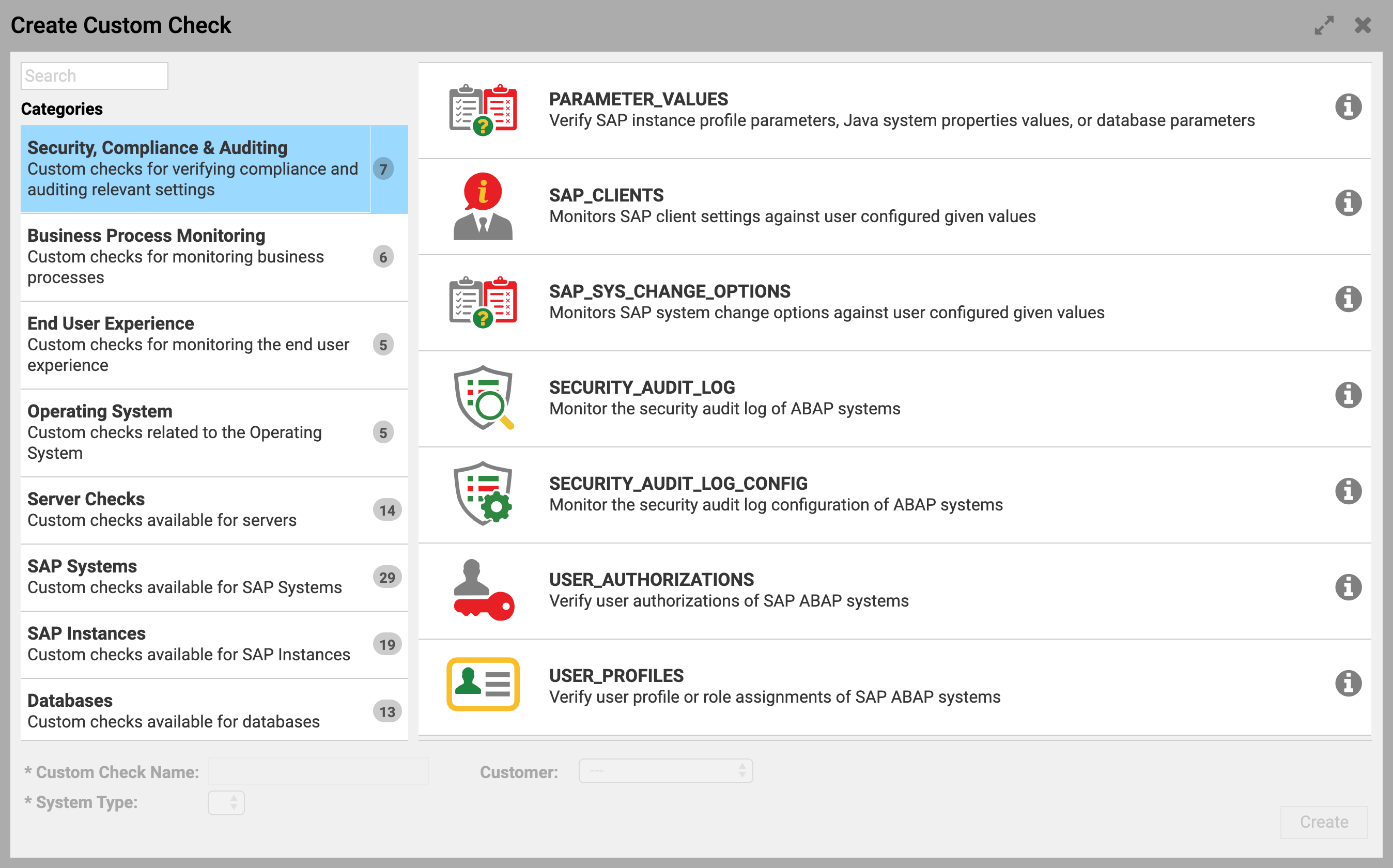 Accurate and Repeatable Info for Audit Support
Accelerate audit preparation with consistent, accurate information on system changes.
What good is tracking every system change if, when it comes time for an audit, you can't quickly extract the information you need? Preparing for an SAP systems audit can be a real pain — having to dig through systems logs to reconstruct every event that occurred during the time in question. Avantra provides readily available and accurate information about system changes that makes auditing a much simpler and shorter process — repeatable, consistent.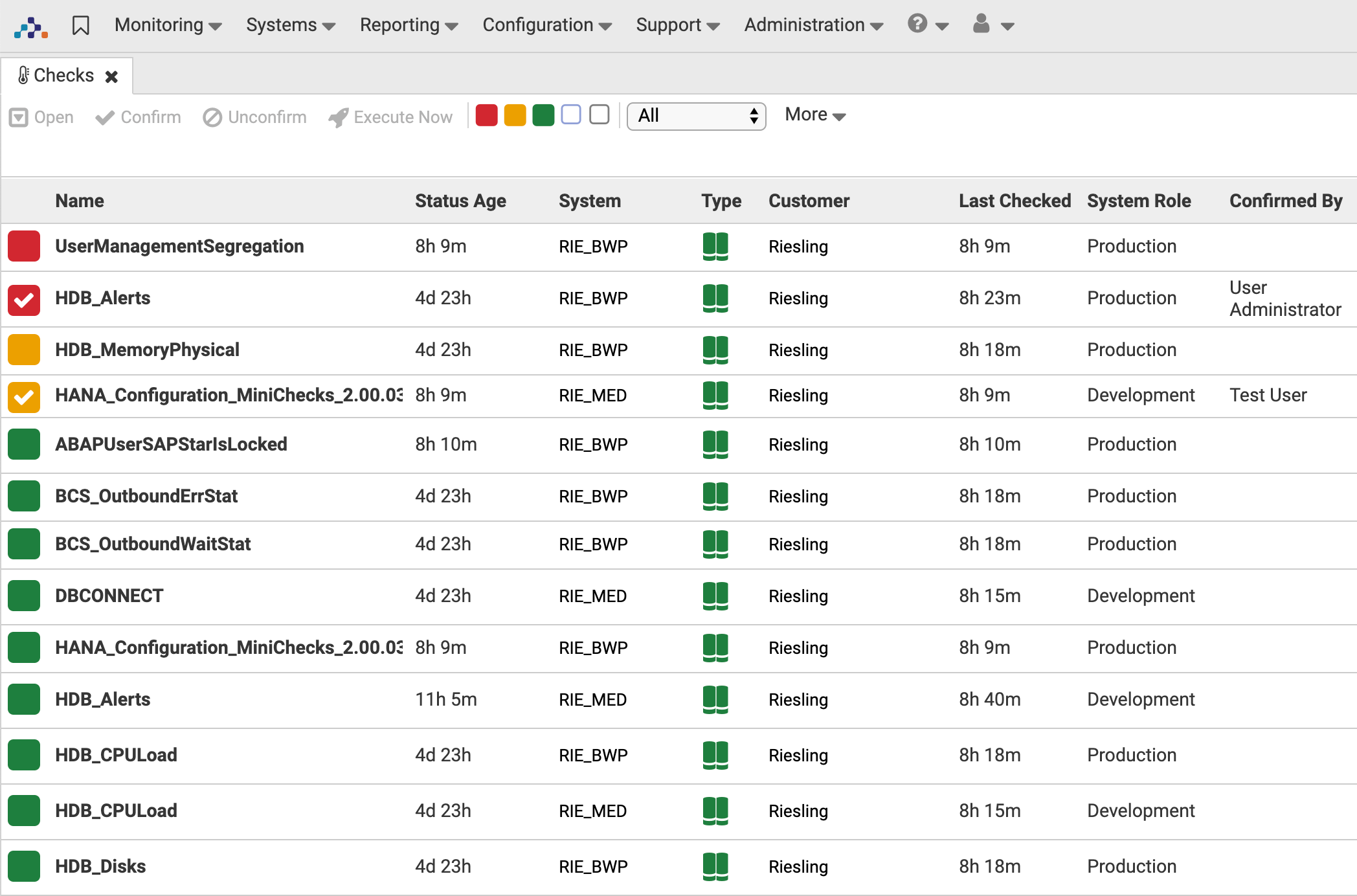 Reporting for Audits and Compliance
Tailor reports to satisfy audit requirements for any SAP system for any period.
Just as every company and every SAP landscape is different, every audit and compliance check may have different requirements. No worries. Avantra's audit and compliance reports can easily be tailored to the unique requirements of any audit, proving that a system was in a given state of the reported period. Avantra complements the data available from your GRC system with critical back-end information. With Avantra, your organization will always have repeatable, accurate, and professional audit and compliance reports, allowing you to hold both your internal teams and your third parties accountable.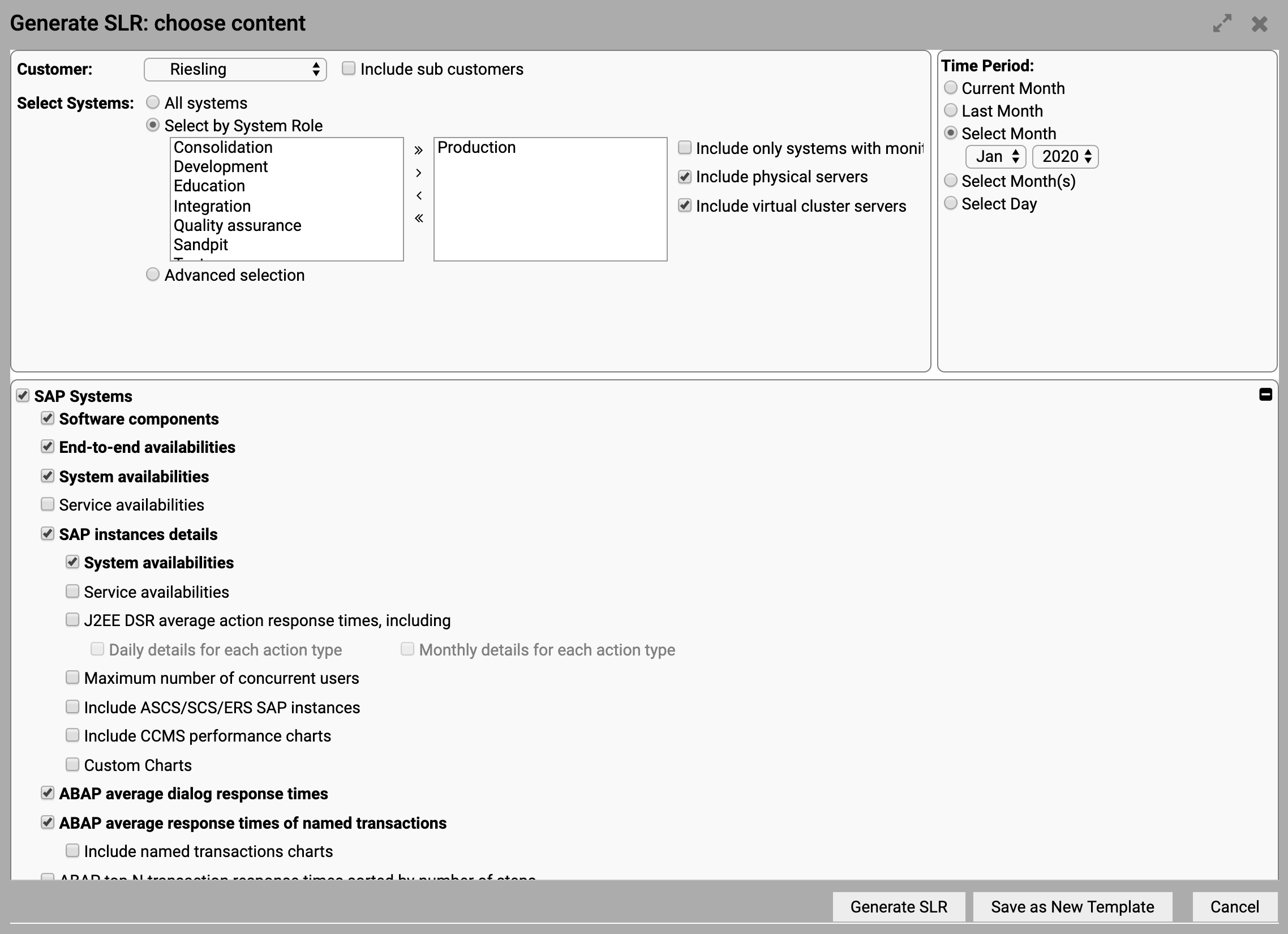 Increase SAP Automation, Operational Transparency, and Actionable Insights with a Single Solution