Cloud Automation
All the elasticity, scalability, and cost savings of the cloud, now available for SAP.
SAP Cloud Automation Platform for Performance-Based Cloud Scaling
Scale up, down, in or out: Avantra brings the full benefits of the cloud to SAP
Moving your SAP workflows to AWS, Microsoft Azure, or Google Cloud creates some unexpected challenges. The cloud providers' auto-scale tools lack visibility into SAP internal operations, which limits their ability to scale the landscape as dynamically as you expect. To experience the true elasticity and cost savings of the cloud, the cloud size needs to respond to SAP systems' real-time performance needs. With deep visibility into your SAP operations, Avantra provides dynamic KPI- and performance-based cloud scaling that can't be achieved with any other solution in the market.
Ready to learn more? Watch our on-demand viewing of Zero-touch Automation - Rethinking SAP Technical Operations with Tyler Constable.
Multi-Cloud Multi-Tenant Management
Manage your complex multi-tenant SAP landscape with a single, secure pane of glass.
Managing IT environments with multiple cloud providers is complicated. By leveraging a secure, multi-tenant, multi-cloud management platform like Avantra, you can manage all your cloud environments via one powerful solution with complete transparency. Avantra also allows you to analyze and compare the performance of different clouds, so you can optimize your cloud costs to drive maximum efficiency. Avantra also allows you to create and manage secure, multi-tenant environments to accommodate multiple departments and even multiple customers.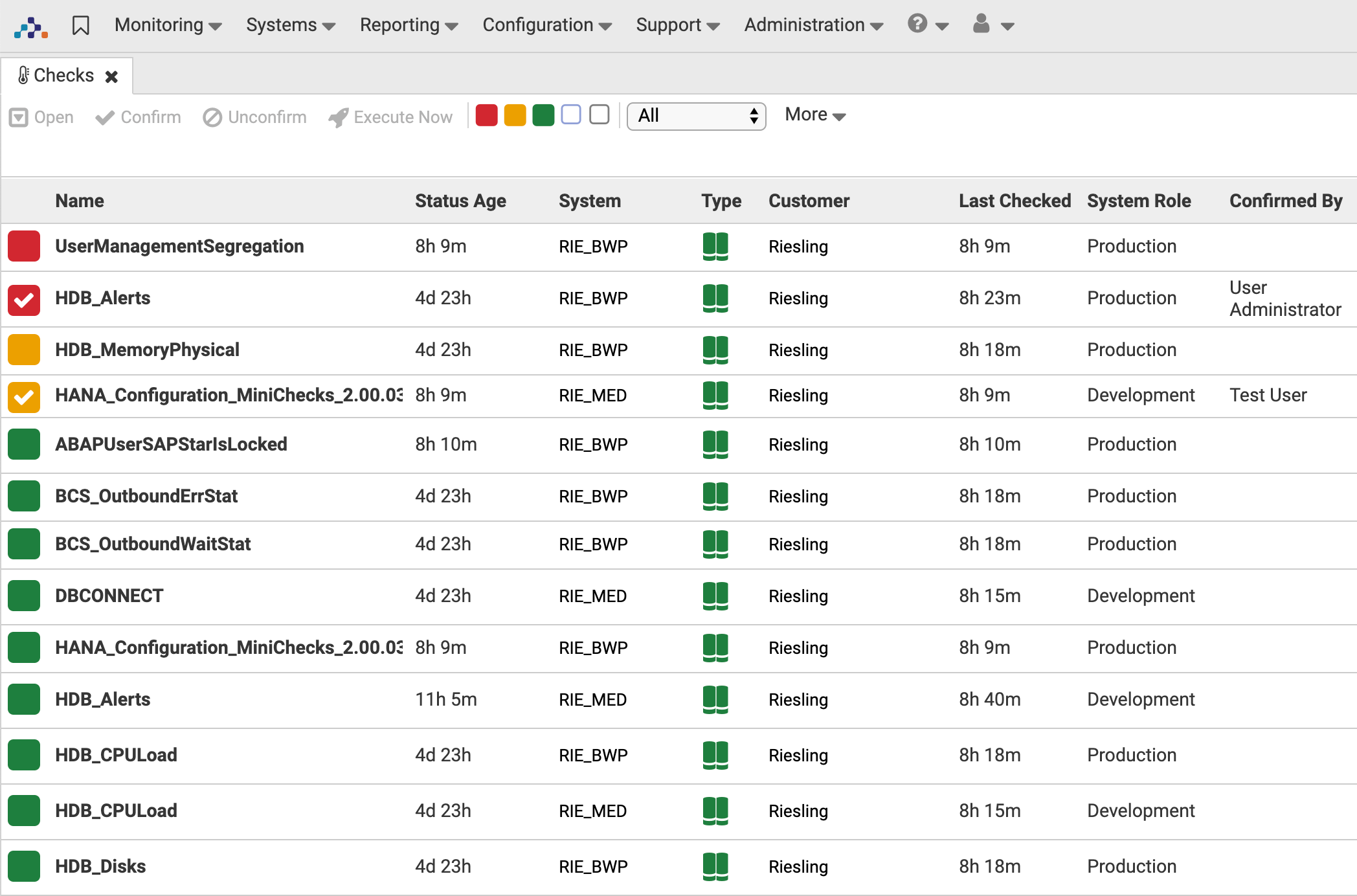 SAP Hybrid Environment Management
Maintain complete control of your SAP systems, even in complex hybrid landscapes.
Today's enterprises are adopting a hybrid cloud model to combine the security of a private, on-premise infrastructure and the scalability and flexibility of the cloud. With the leading SAP cloud automation platform, Avantra provides complete performance visibility, automation, and management across all your SAP landscapes, whether they are on-premise, in the cloud, or both. It provides single sign-on access and performance transparency across the landscape as well as any other solution within the SAP ecosystem, increasing SAP management efficiency and saving on operational costs.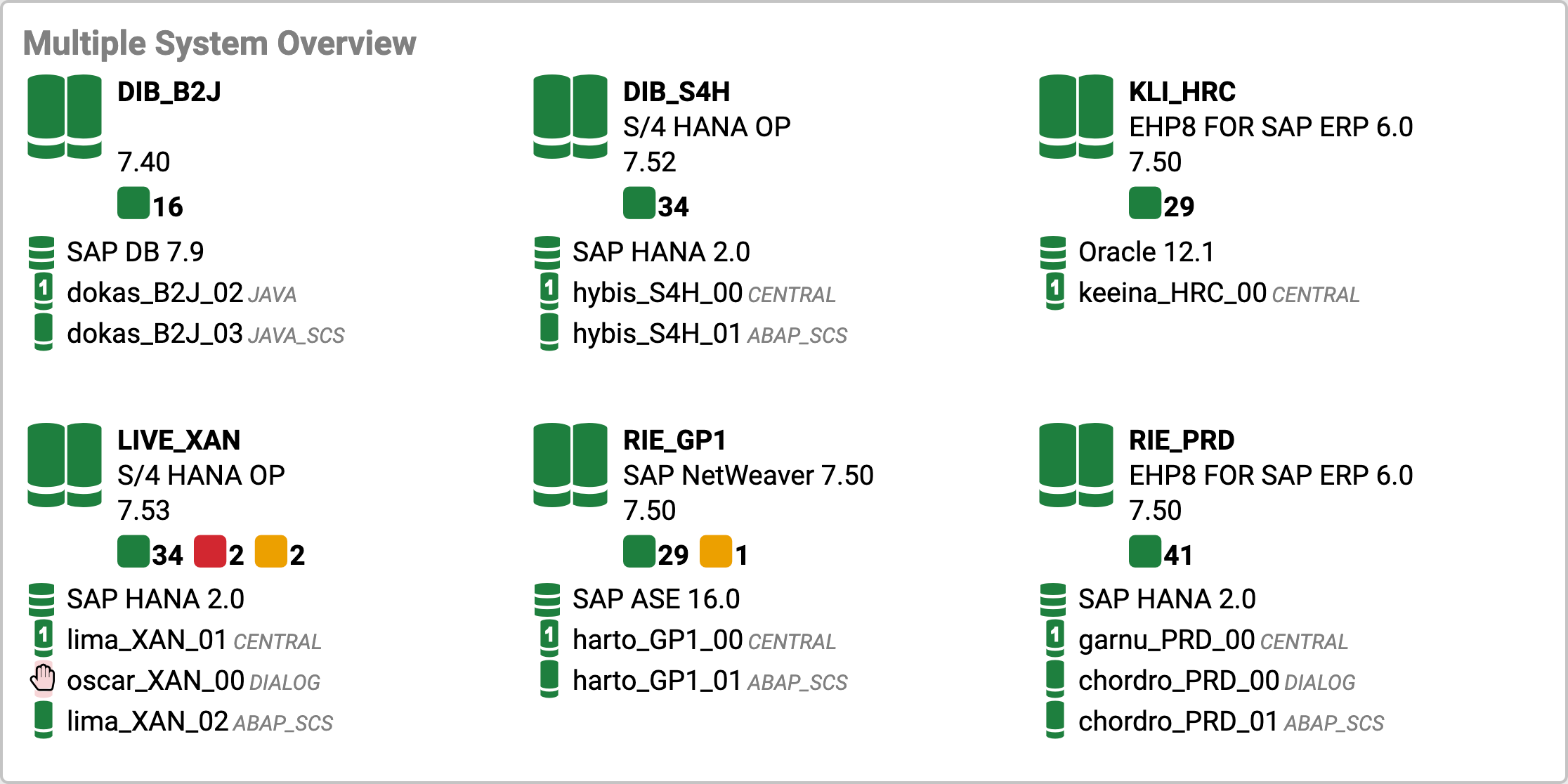 Flexible Workflow Automation Engine
Eliminate complicated manual sequences to control your cloud-based SAP landscapes.
While Avantra provides sophisticated monitoring for your cloud or hybrid SAP landscape, its flexible workflow automation engine allows you to script and automate interactions with those components. Far beyond simply stopping and starting systems at a scheduled time, Avantra allows you to run operating-system-level commands, interact with SAP components, pause or wait until a system check has a specific result, and much more. You can define entire sequences of actions with conditional logic. Avantra can even spin up (or shut down) an SAP instance based on current performance KPIs.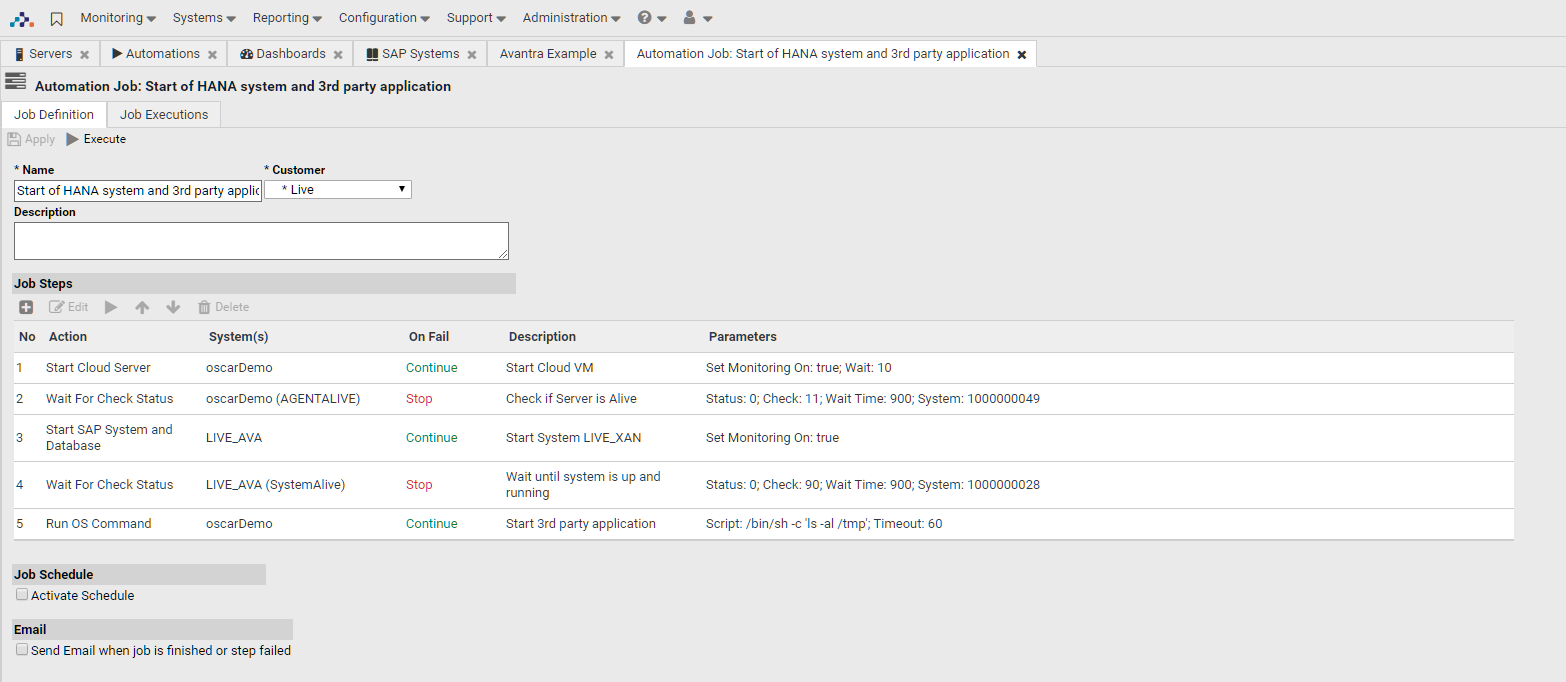 Monitor and control SAP, SaaS, and Web Services
Keep tabs on all your software, whether they are SAP components or not.
Every enterprise, no matter how SAP-centric, relies on a variety of software for its daily operations. Avantra's monitoring and workflow automation engine works with all SAP systems and components, including SAP Business Objects, whether on-premise or in the cloud. It also allows you to monitor and control enterprise-class software-as-a-service (SaaS) solutions such as SAP SuccessFactors, SAP Concur, and many others. Finally, it can monitor and interact with any web services with an API, such as REST.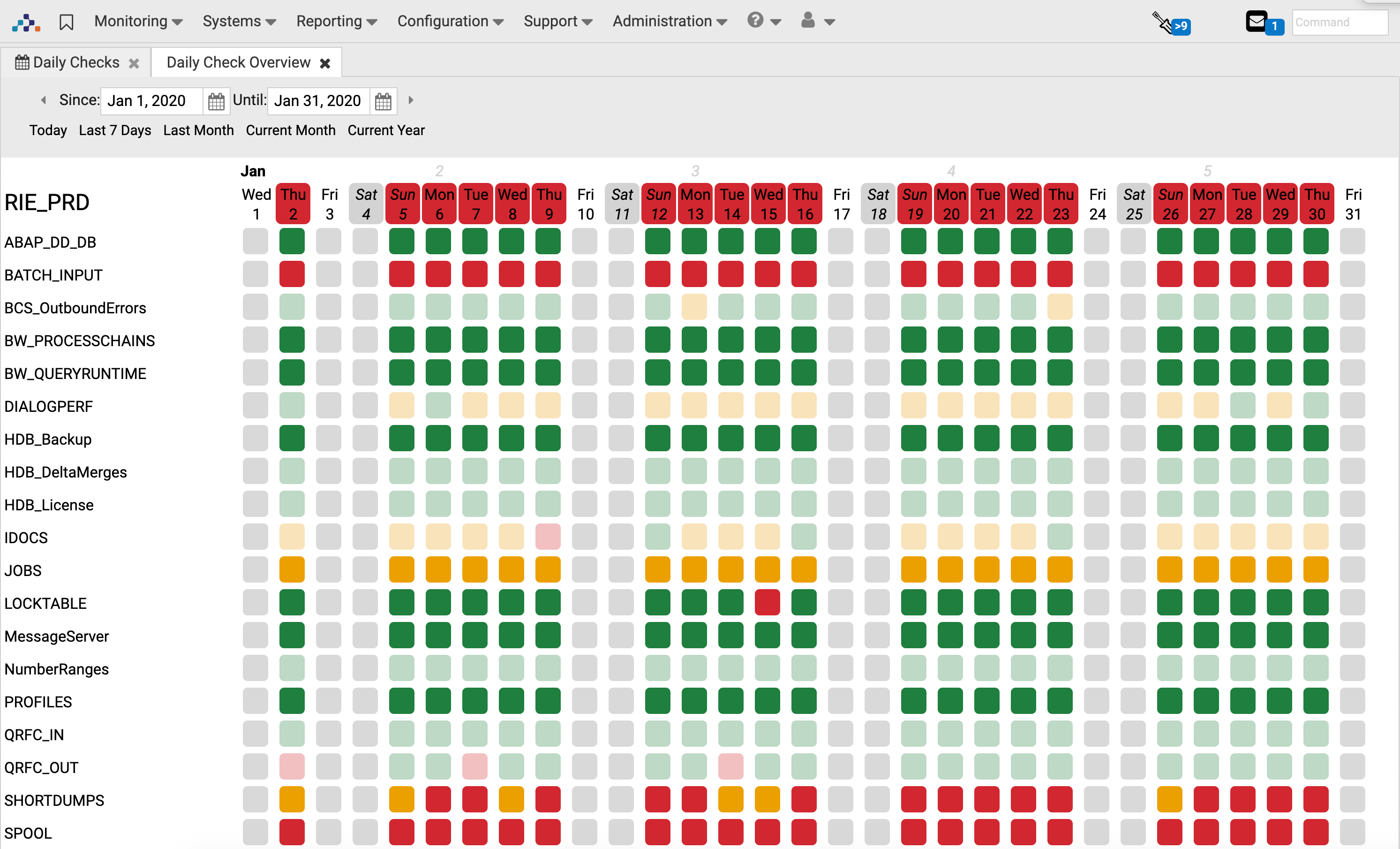 Increase SAP Automation, Operational Transparency, and Actionable Insights with a Single Solution
The Cloud Actions from Avantra are a game changer. Using this solution we can manage AWS, Microsoft Azure and Google Cloud as well as all of our customer's SAP environment in one single solution. It dynamically allocates cloud resources based on the systems' performance, saving our customers a substantial amount of money.