4 min read
What's new in Avantra 21.11.4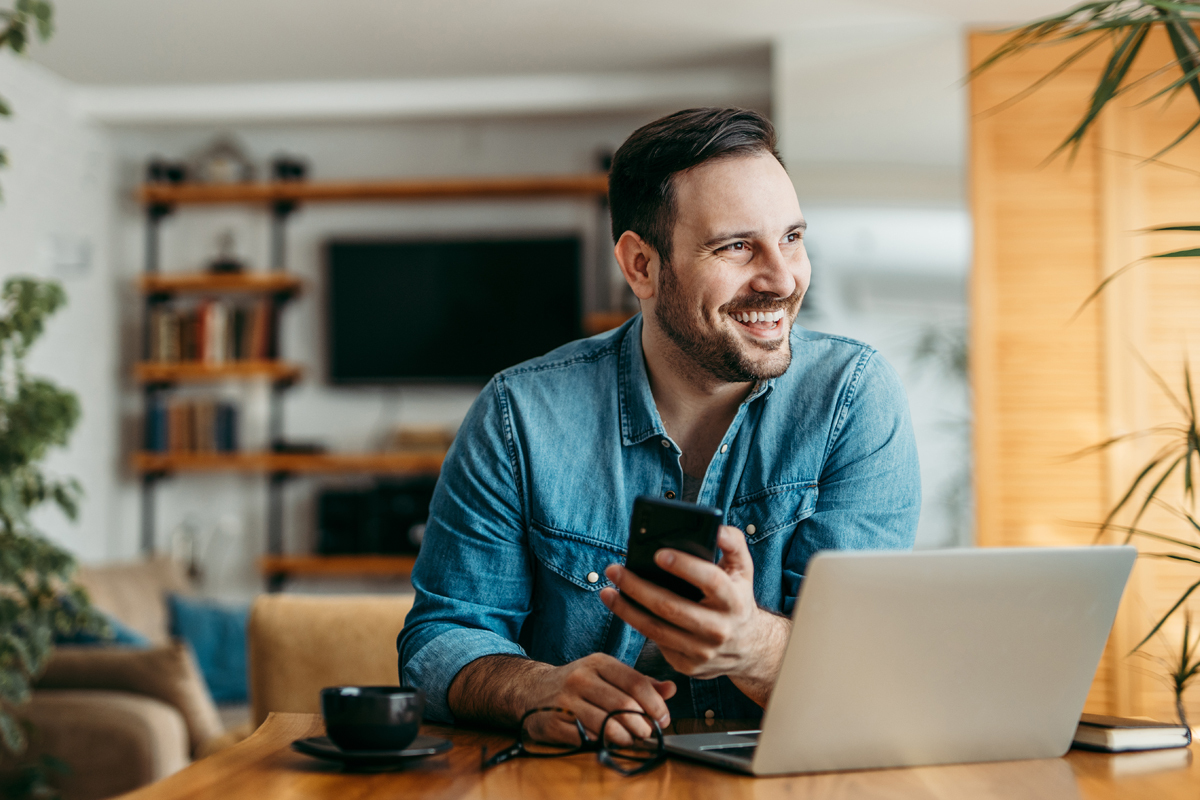 As Product Manager for Avantra it gives me great pleasure to announce that our newest version, Avantra 21.11.4 is now available, packed full of new features and a few enhancements our customers have been asking for.
Let's dive into a few of the newest features that are the most exciting. As always, our release notes are publicly available here.
SAP HotNews Service Level Report and new notification trigger
When the brand new Enterprise Edition of Avantra was rolled out at the end of last year in our 21.11.0 release, we aimed to fulfill the need of immediate important security updates and fixes from SAP, as well as identifying whether your systems were affected.
Manually performing this type of review on your systems requires a lot of time and effort. And because of the burden the manual effort entailed, this type of review may have been done infrequently, potentially leaving security vulnerabilities in your landscape.
Now, Avantra can do this automatically for you, reducing the time and manual effort required, and shortening your exposure to security vulnerabilities. With Avantra 21.11.4 we've extended this feature in two new ways; Integration to Service Level Report and triggering notifications based on SAP HotNews.
Service Level Reports (SLRs) are a great way to showcase to your business or customers:
Current status of their landscape
Past reports of availability conditions
Live status of key checks
Details on operations
We've now integrated the results of our HotNews assessment so you can include a better picture of the health of your landscape and issues that might need addressing.
Custom notifications are the best way to alert the right people to a problem, or triggering the right solution when something changes within your landscape. With the new notification trigger for SAP HotNews you can extend this so that if a new piece of HotNews is received or a new system is found to be affected, you can build a notification action to shorten the time from discovery to resolution, addressing HotNews faster.


SAP automation step library
With Avantra 21.11 that was released at the end of 2021, we introduced the new workflow automation engine as part of our roadmap to simplify and automate SAP operations. And what an exciting roadmap we have for automation in SAP.
We've shown a number of customers what we're working on in the labs and there's been excitement around all of the possibilities of taking a traditional, multi day, multi person, manual process and automating this with Avantra down to minutes of activity from minimal user engagement.
Avantra 21.11.4 is the next milestone on our automation roadmap delivering the automation step library that dramatically improves the customization and flexibility of our automation engine. Since we introduced the automation engine in Avantra 20.2, customers can write JavaScript logic to create bespoke scripts to automate their day to day activities, reducing manual work and ensuring consistency when performing the same repeatable tasks. However, these scripts were embedded within the specific job or workflow and it was not easy to make them dynamic to reuse them across your landscape. With the step library, this changes.
Reusable steps
Now with Avantra 21.11.4 we've added a new section to create and maintain reusable steps. You can give these steps parameters to be used in the code to make them generic and respond based on the system, or some other factor that you decide. These reusable steps make it really easy to automate simple tasks through automation workflows across your landscape.


Improved development experience
We've also greatly improved the development experience when creating these JavaScript steps. In the step library you can now configure, code and test your script without having to navigate elsewhere. The tester allows you to choose a development system/agent, fill any parameters and directly see the result. We're using this internally all the time to build new automation templates and our SAP engineers love this feature.


Remote SAP Java monitoring
The last feature I wanted to talk about is our new remote SAP Java monitoring support. When we talk to our customers, they often have a huge range of diverse landscapes across multiple clouds, multiple vendors and some SAP managed systems, and we know that sometimes it's not always possible to install an agent to monitor a system.
We already had the capability to remotely monitor SAP ABAP systems, but now, with Avantra 21.11.4, our customers can monitor SAP Java systems remotely without needing access to the underlying operating system. With this feature customers can monitor more of the end to end business process with Avantra freeing up time for SAP operations teams to bring innovative solutions to the business.


Learn more about Avantra 21.11.4
A complete list of changes can be found in the release notes on our documentation website.
Upgrade to Avantra 21.11.4 now.
At Avantra, we are delighted when our customers tell us about their experiences. Let us know what you are looking for in Avantra by emailing us at support@avantra.com or speak to your customer success manager.