Why should I consider migration to HANA?
SAP HANA is one of the most innovative, in-memory data platforms to be released in the software industry to date. Its deployment either on-site or in the cloud allows businesses to accelerate processes and leads to a more efficient operation of your IT environment. Migration to HANA, if executed correctly, results in better performance and analytic intelligence, faster data processing and time-to-value, and a higher ROI.
SAP HANA is becoming the database of choice for companies to run their systems. When SAP HANA monitoring with Avantra, you can be sure that it is deployable readily and that it is always working properly.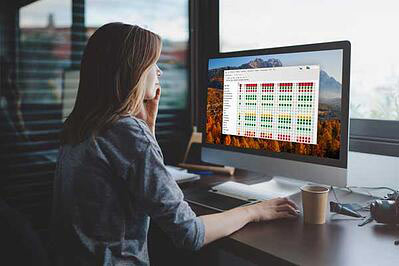 Should I deploy SAP HANA migration in the cloud?
The deployment of SAP HANA in the cloud has the benefit of automated scalability, quicker time-to-value and much greater flexibility. If you decide to deploy onto a cloud landscape, it is then necessary to develop a migration strategy. This is crucial to ensuring that system downtime is minimised during the migration and potential system disturbances are minor.
SAP HANA license is able to run over a number of third-party cloud providers, including AWS, Google Cloud Platform, Microsoft Azure and IBM Bluemix Cloud Platform. SAP HANA Enterprise Cloud, which is offered by SAP, has the benefit of the SAP HANA software license, managed services and comes with the underlying cloud infrastructure.
Complex and large landscapes make migration a challenge and Avantra supports your cloud deployment journey. By monitoring your system throughout the migration process and beyond, managing the move is simplified, freeing up your resources and saving on time, energy and costs.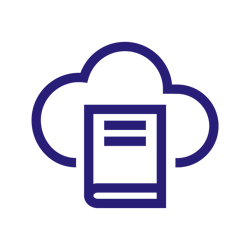 Should I deploy SAP HANA migration on-site?
You may choose to develop SAP HANA on-site if the priority is for maximum control and minimal risk. SAP hardware partners provide certified SAP HANA appliances, offering a solution which will be verified by SAP. As a preconfigured appliance with software preinstalled, you may wish to opt for this if you do deploy on-site. Otherwise, you can reduce infrastructure expenses and opt for streamlining the SAP HANA integration with the use of your own operations and hardware, or, opt for a classical migration using a tool such as Migration Monitor.
Avantra monitors your landscape before, during and after your SAP HANA migration, ensuring that the performance enhancements expected in migrating to HANA are met fully.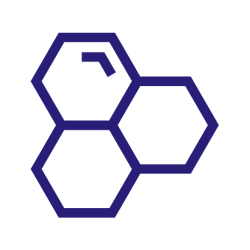 How can Avantra reduce the workload during migration to HANA?
The configuration of new SAP systems is time-consuming and complex, and many monitoring solutions do not offer the stability or consistency required to carry out migration successfully. Central monitoring is crucial in a heterogeneous SAP landscape, and Avantra provides a reliable, centralized solution which takes the pressure off throughout the migration to HANA.
Avantra's full and comprehensive tracking of the monitoring and notification history leaves no room for blind spots and automated monitoring during new system implementation simplifies the management of SAP landscapes. With Avantra, you can be sure that all requirements are met and that customization to your unique SAP environment is easy.
Avantra allows your entire IT team to access a view of real-time monitoring and be assured that Avantra will notify immediately of any system changes and upcoming issues. Large, difficult to manage environments can be easily scaled, thoroughly understood and managed effectively. To find out more about how Avantra can increase system efficiency and simplify the HANA migration process for your organization, read our case study.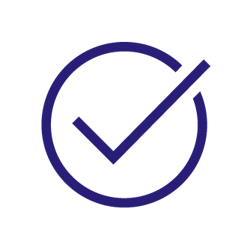 Daily SAP HANA performance monitoring?
It is essential that daily tests, reporting and monitoring is taken out as part of the management of an SAP HANA environment. Whenever a new system is brought into place, new challenges arise, and the deployment of HANA is no exception. To make sure the system is functioning properly, readily available and always meeting performance expectations, you should constantly monitor its performance and health.
Some of the fundamental aspects of a daily SAP HANA monitoring routine include hardware resource consumption and usage, emergency setup, and availability and performance of the server. These are a few essential checks, however, the list of necessary daily health checks is extensive. While every system is unique and requires a customized monitoring routine, Avantra has collated a comprehensive list of manual checks recommended to maintain optimum system health. These checks are built-in out-of-the-box in Avantra and are automatically deployed once the system identifies that there is HANA in the system.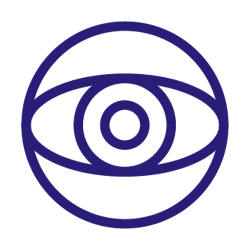 How do I ensure that SAP HANA is highly available at all times?
With a growing number of organisations across the globe opting to run their systems using SAP HANA, the ongoing functioning and availability of these systems is more important than ever. SAP HANA guarantees its availability through the implementation of several appliances. These include storage replication, host auto-failure and SAP HANA System Replication.
The implementation of these mechanisms pose operational challenges, but by utilizing Avantra's monitoring solution your support team can be sure that systems will work at all times. The clear and guaranteed identification of future threats and potential issues allows for problems to be resolved before they happen or while their impact is small. Complete visibility ensures that the system is working properly and will be ready and operational as soon as it is needed.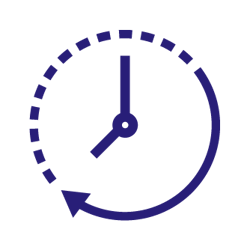 SAP HANA monitoring tools to ensure proper system operation post-migration?
The complexity and often costly nature of the migration of SAP landscapes to HANA often leaves little time to consider how operations will run smoothly post-migration. Neglecting the necessity for a post go-live plan can result in major failures in SAP production systems.
Avantra drastically reduces time-consuming configurations such as server update implementation, post-processing of system replication and new system additions to your monitoring processes. The management of your HANA environment is simplified and secure with Avantra so you can be sure that systems will work before they go live. To learn more about HANA post-migration planning, watch our expert panel webinar.