SAP Predictive Resource Planning & Analysis
Forecast your future SAP resource needs with confidence—automatically.
Precise Forecasts for Additional Resources
Accurate and timely resource forecasts mean better budgeting and planning.
Tired of being woken up after hours to address a system that has slowed down or even halted due to lack of resources? Accurately predicting when SAP landscapes will require additional servers or databases has always relied on observation and extensive experience, but even then it remains an inexact science. Avantra uses predictive analysis of your past resource utilization and growth, so you'll know exactly when you'll need more servers or database instances. Avantra helps you prioritize the servers or databases that will run out of resources faster, ensure you have capacity when it is needed, and schedule the necessary upgrades before these systems become a problem.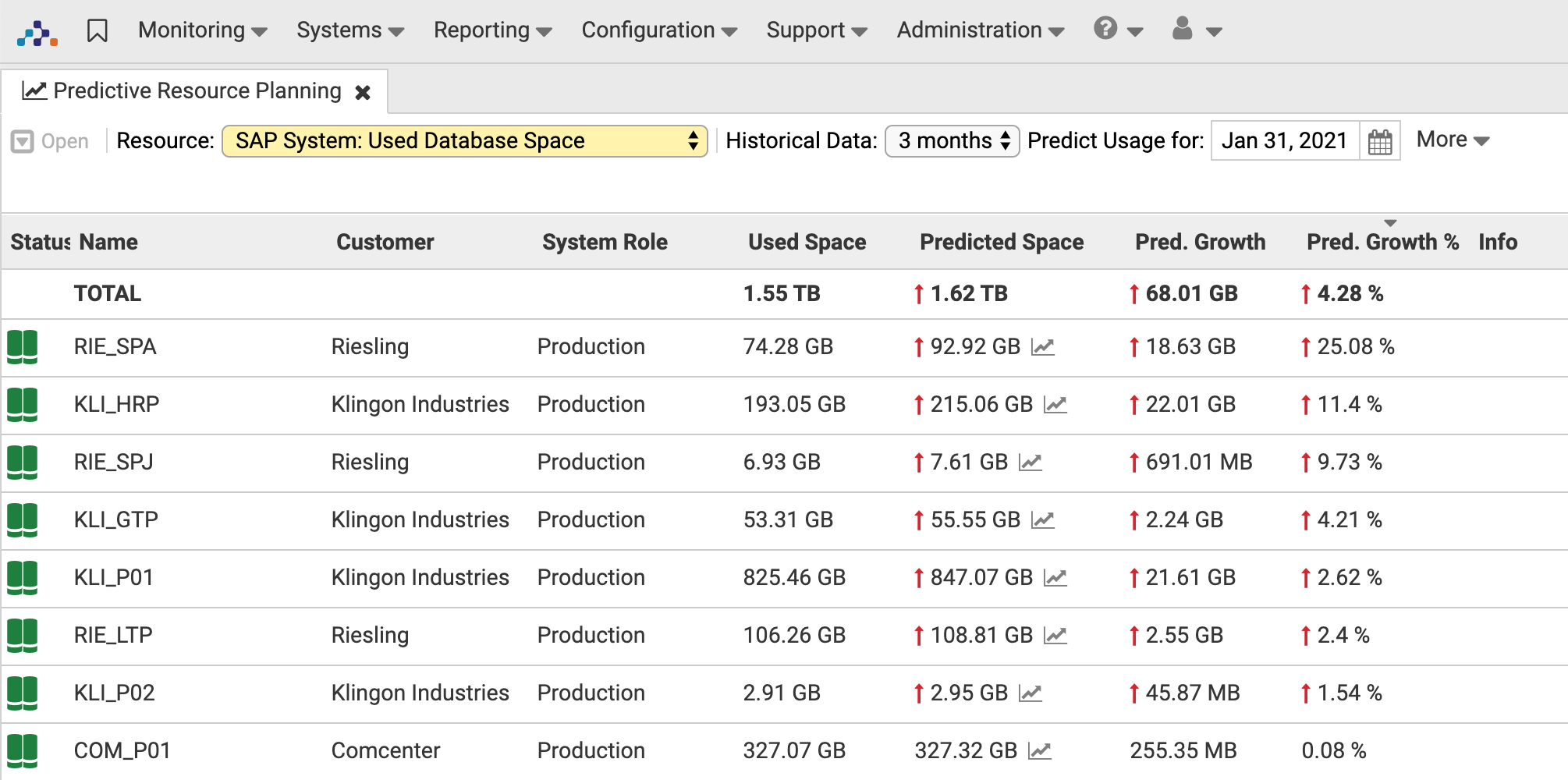 Better Management of Existing Resources
Detailed utilization analysis improves management of existing resources.
Does your team really know which SAP systems in your landscape are underutilized or even idle? Avantra tracks CPU utilization, dialog response time, number of short dumps, and many other parameters across your systems and components, so you'll always know which resources are under or overutilized. This allows you to properly schedule and manage resource consumption and make optimal use of existing assets before assuming additional resources are required.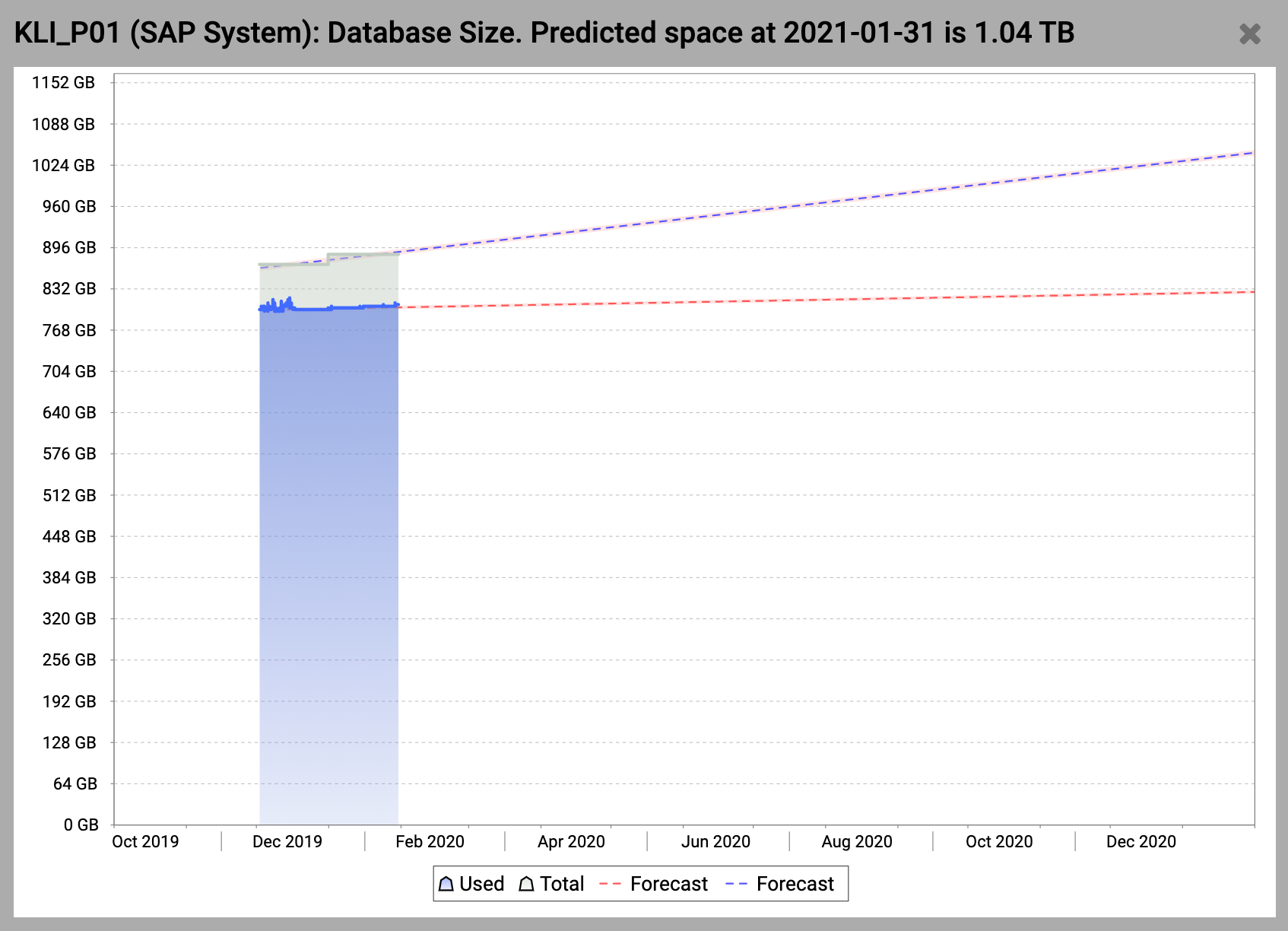 More Accurate Budgeting
Accurate SAP resource budgets just got easier.
Creating accurate budgets for capital expenditures can be elusive in any IT context, but for organizations using SAP, inaccuracy can be a very expensive proposition. With Avantra's systematic resource forecasting, you can accurately construct, prioritize, and adhere to annual budgets, while ensuring your teams have the personnel and system resources they need, when they need them.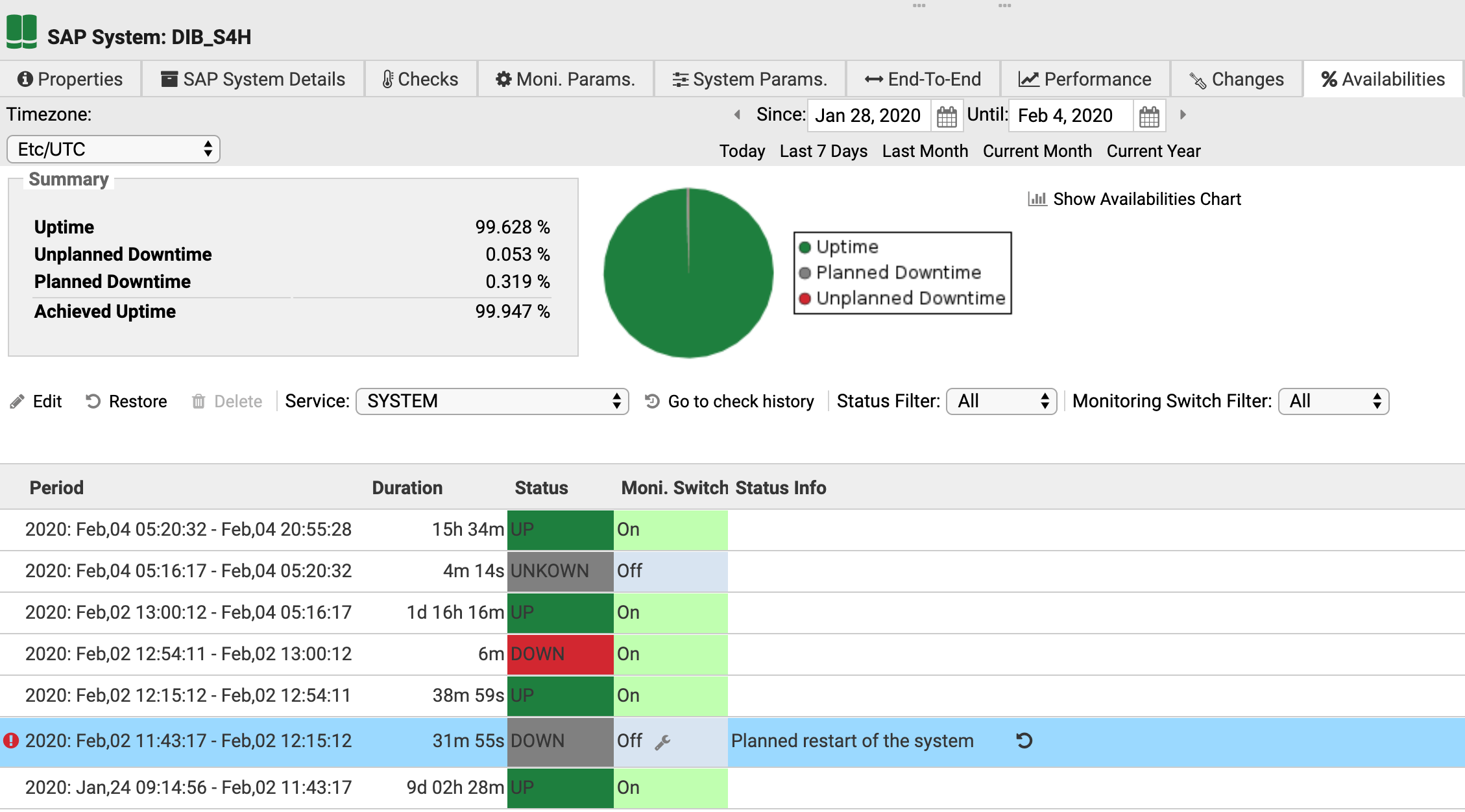 Increase SAP Automation, Operational Transparency, and Actionable Insights with a Single Solution
I had one employee spending at least 10 hours every week just maintaining the SAP Solution Manager. Now we don't have to do it at all. We were amazed by the simplicity of the system, how easy it is to add new monitored objects and to set up instant notifications