Book a meeting at SAP Sapphire Orlando
Book time in with one of our SAP experts at Sapphire in May.
The Location
Orange County Convention Center, Orlando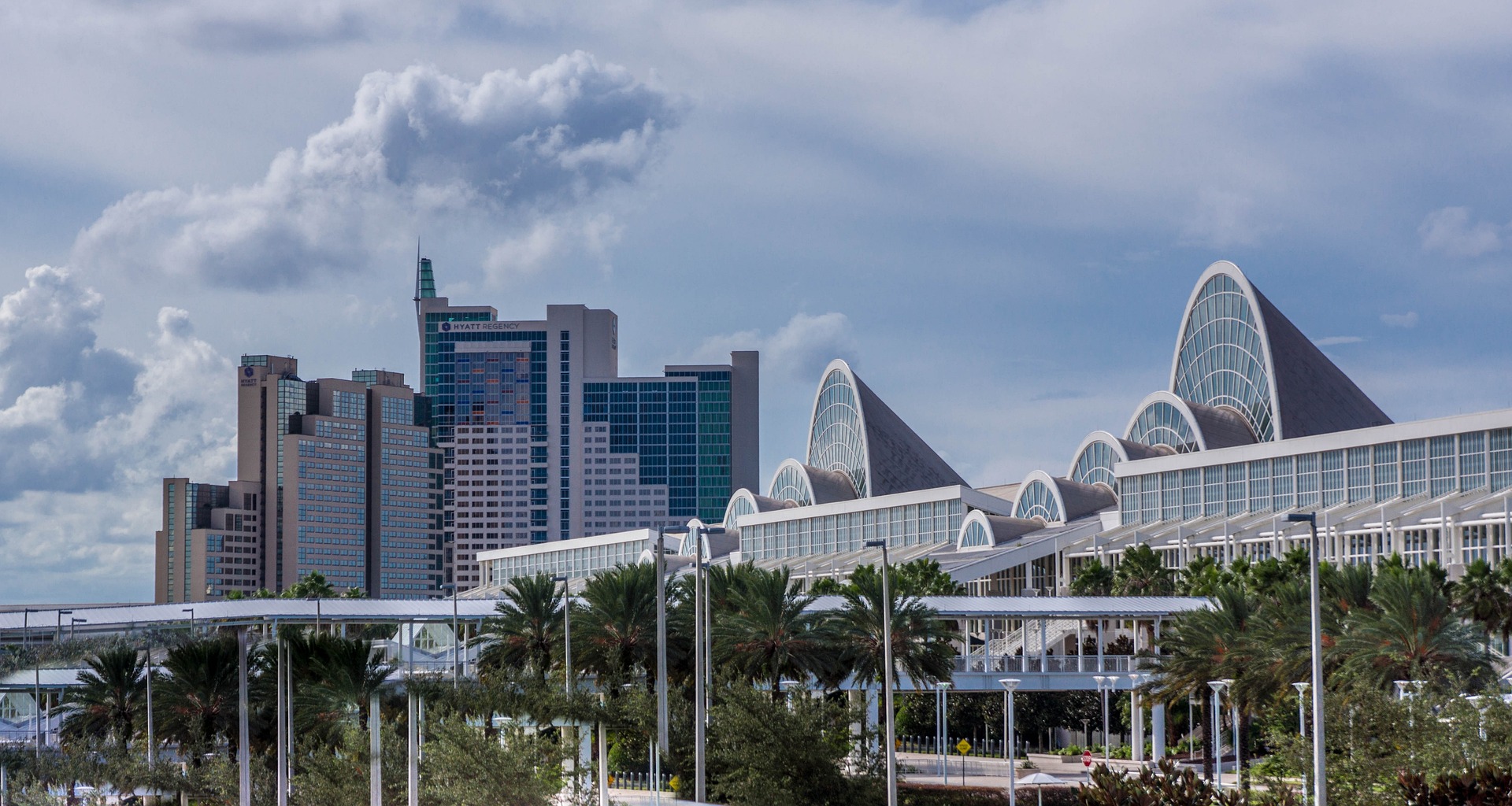 Scotts Miracle-Gro's approach to hyperautomation
Ricardo Bartra, SVP and Chief Information Officer at Scotts Miracle Gro

Brenton O'Callaghan, Chief Customer Officer at Avantra
Tuesday, May 16 2023, 11:00 - 11:20


Add value, create time to build
Download the Hyperautomation Value report to learn how to:
Automate efficiently: Reduce operational costs and downtime for mission critical SAP systems with automated workflows and predictive control.

Transform faster:

Accelerate transformation, move SAP workloads to the cloud and intelligently enrich service automation.


Create advantage:

Help business leaders and creator teams innovate and scale faster with end to end workflow connectivity and reusable components.
Every hour spent on manual tasks is an hour not spent on developing further automation, being proactive and creating new business opportunities.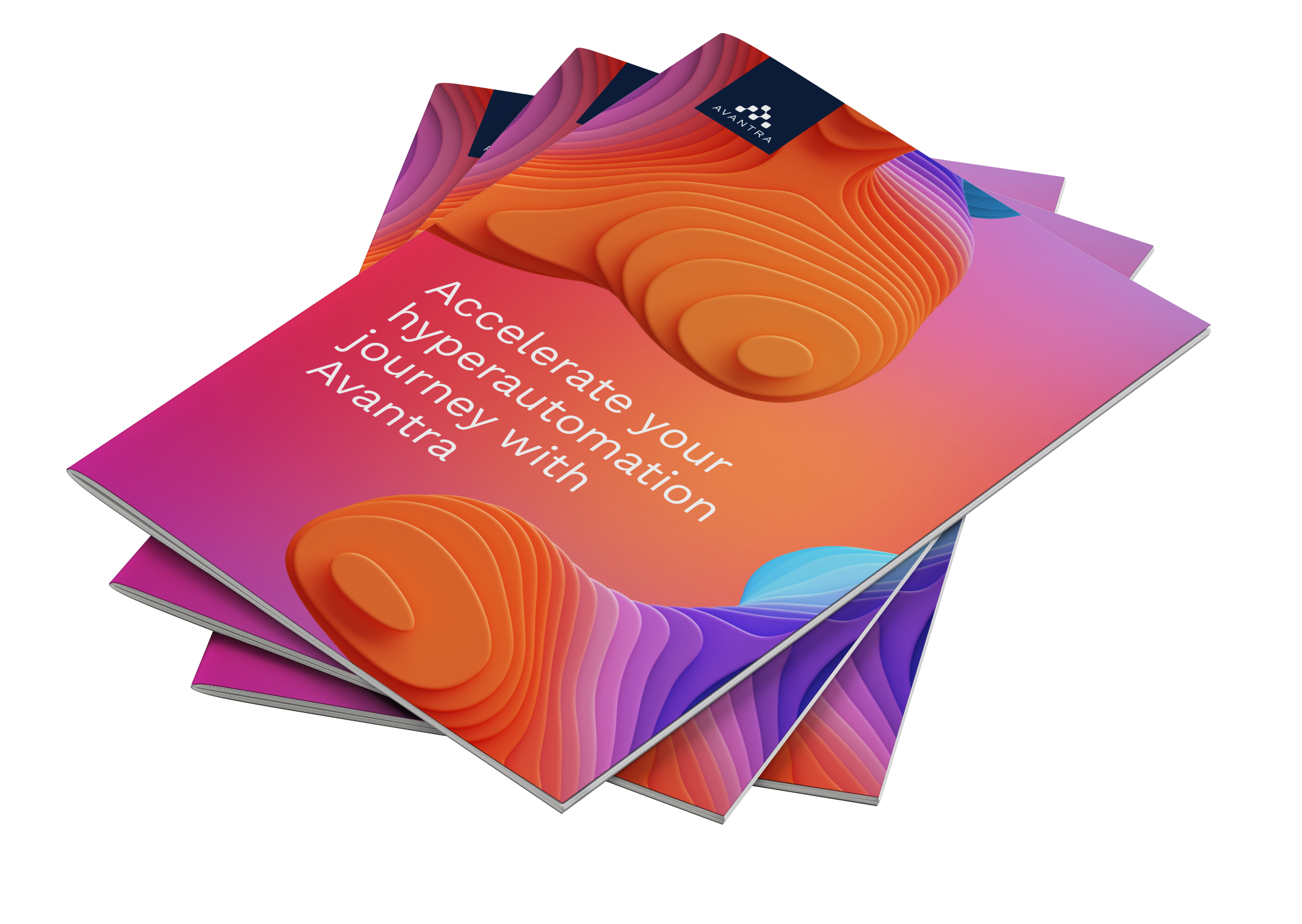 RISE with SAP and Avantra
From the outside, RISE with SAP looks like a promising solution. It has the luster of a SaaS solution - no on premise hardware, no 'on hands' maintenance, just a single contract with everything covered underneath it.
This whitepaper, written by Avantra's Global Head of Solution Engineering, Tyler Constable, takes a look at how RISE with SAP contracts are written and how the automation and observability that comes with the Avantra platform frees up time for basis engineers to focus on greater value projects.