The only virtual event for SAP operations
The Avantra Summit returns, bringing operational leaders to the stage to share how SAP leaders are using the combination of people and technology to innovate and empower.
Join us for the only 90-minute, energetic and interactive SAP operations virtual event for IT Leaders and their teams. We can't wait to welcome you!
The Avantra team are a breath of fresh air inside the stodgy space of SAP .
Eveline Oehrlich, Research in Action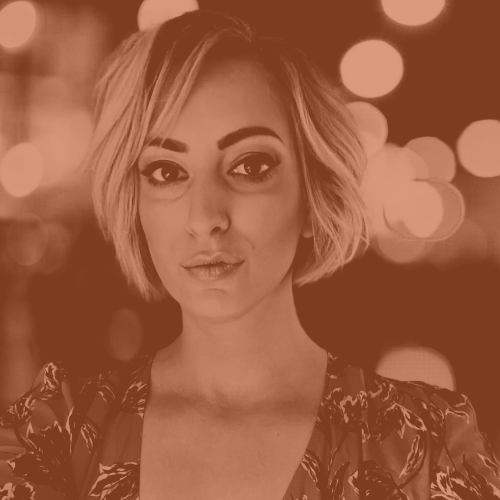 Emily Tippins
Chief Marketing Officer, Avantra
Emily is a certified brand specialist with experience in building DevOps and IT Enterprise brands. Emily brings purposeful branding designed to resonate with the real technological and business challenges facing modern enterprises, building long-term relationships with influencers, partners, customers, and prospects. Emily is passionate about enterprise software and the advancement of women in tech.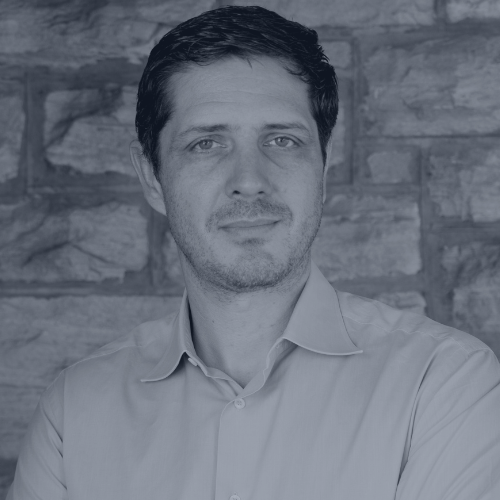 John Appleby
Chief Executive Officer, Avantra
John Appleby leads Avantra as the Chief Executive Officer. Prior to Avantra John served as the Global Head of DDM/HANA Center of Excellence at SAP and as the Global Head of SAPHANA solutions at Bluefin Solutions, subsequently acquired by Mindtree. John is a recognized thought leader in the SAP market and was part of SAP's Mentors Group. John holds an MA in computer science from the University of Cambridge.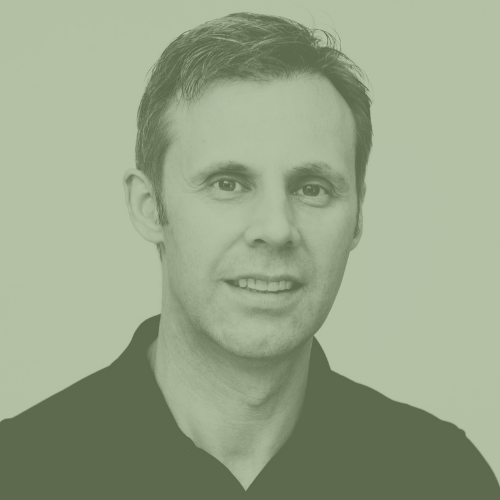 Bernd Engist
Chief Technology Officer, Avantra
Bernd Engist serves as Avantra's Chief Technology Officer. Since Avantra's inception nineteen years ago Bernd has been leading its technology vision and product development, ensuring innovation and top-notch quality. Bernd has an MA in electrical and electronics engineering from the Karlsruhe Institute of Technology (KIT).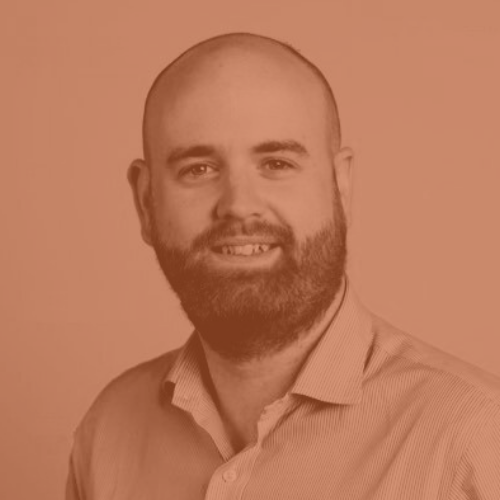 Brenton O'Callaghan
Chief Customer Officer, Avantra
Brenton O'Callaghan heads Avantra's Customer Office team as Chief Customer Officer, specializing in helping customers solve real business problems. Brenton spent the last decadein the SAP space across a wide range of industries in EMEA, North America, and India. Brentonholds a B.Sc in computer science from the University of Cork, Ireland.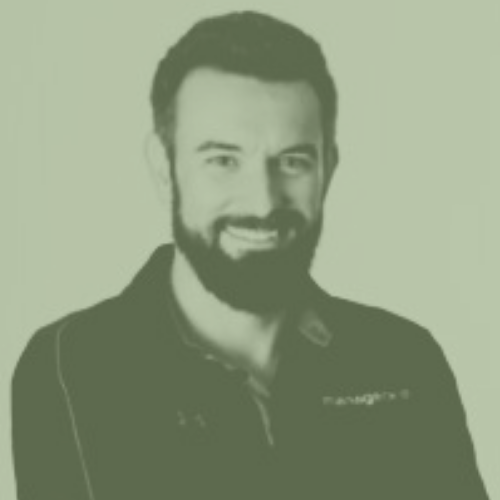 Nick Miletich
Chief Technology Officer, Managecore
As Chief Technology Officer Nick spearheads Managecore's delivery teams, technical operations, Cloud hosting solutions and the multiple technology platforms that are used to support Managecore's SAP enterprise customers. With over 15 years of experience, his background in SAP technologies and infrastructure services, paired with an intuitive business mindset makes him an ideal leader for the delivery team.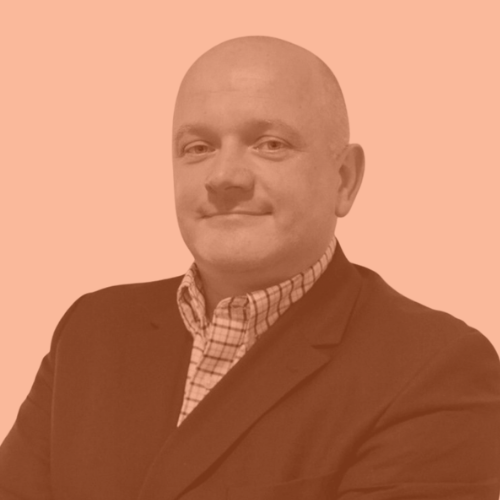 Marcus Lange
Global SAP Chief Architect at Red Hat
Marcus is the Global SAP Chief Architect at Red Hat. He has a long history in IT & SAP with +25 years experience in the SAP space, having worked in various companies like Wipro, Atos, Canopy, Fujitsu and Siemens. Among other things he was therefore responsible for general management, sales & presales, product & service management and solution design & architecture.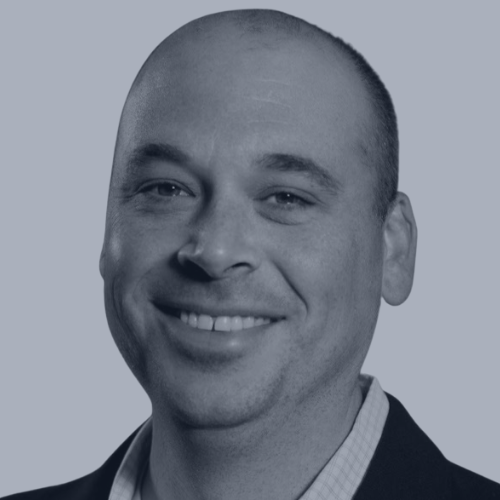 Michael Harding
Partner Manager, SAP Strategy & Architecture, Google Cloud
Michael leads the Tech Partnerships within the Google Cloud SAP Partnership team, responsible for enabling a portfolio of partner software solutions to enhance the SAP customer's experience on Google Cloud. With over 20 years of experience in the SAP market, many of them as a customer, Mike has a passion for modernizing the SAP customer's experience and driving agility and insights, enabling a digitized IT ecosystem through the benefits of cloud services and solutions.
Event schedule
The Avantra Summit is an enlightening, exciting and collaborative virtual event for SAP professionals which celebrates the people that keep the lights on for our businesses - night and day.
Thursday, November 18, 2021
10:00 AM EST / 3:00 PM GMT / 4:00 PM CET
Emily Tippins & Brenton O'Callaghan
Keynote | The future of work
The real future of work | How life has changed for Basis teams
Nick Miletich

Michael Harding
End to end AI operation automation for SAP workloads powered by Avantra & Red Hat
Marcus Lange

The next generation of AIOps for SAP operations
Bernd Engist & Brenton O'Callaghan
Ask the audience: Panel Q&A
Our expert panel responds to questions from the audience
Very well done, entertaining, and informative!

The Avantra team are a breath of fresh air inside the stodgy space of SAP and John and others on the event really projected that.

I loved the informal style. It was nice not to be lectured to.

It was pretty much a winner!

Great session! Succinct and informative.

I love your events – the engagement in the chat is exceptional.

Save your seat!
Mission-critical operations is the lifeblood of organizations across the globe. And the people that deliver operational and commercial value need freeing from mundane, repetitive tasks that tie them down. Freedom means your expert technical teams can engage in more rewarding activities, enhancing wellbeing and job satisfaction. Something that's high on the list of concerns for many C-Suite Executives.
Our attendees tell us that the Avantra Summit is an exciting, informal and succinct event. We'd love you to join us too, whether you're a customer, someone interested in SAP operations or just a curious third party. Everyone welcome!