The SAP threat landscape
Cyber attacks on organizations that run SAP enterprise resource planning (ERP) software used to be relatively rare. Not any more. As digital transformation increasingly links SAP systems to online networks and hybrid or cloud environments, they are ever more at risk of a security breach. You are most at risk within 72 hours of a patch release and hackers can compromise new SAP cloud applications in less than three hours.
One in five cyber attacks on SAP systems are successful.
A secure SAP environment is critical to any organization's operational success. However, whilst SAP HotNews alerts users to new cyber threats, it is very difficult for individual enterprises to keep on top of these.
This ebook explains how AIOps and automation can reduce the threat landscape for organizations running business critical ERP software.
Take control of your SAP systems
Download this SAP security ebook to learn:
Which systems within your own landscapes are affected
What needs to be addressed rapidly

What can safely be ignored
Security teams undertake time consuming manual assessments - often infrequently - leaving vulnerabilities unpatched and wide open to attack.
This ebook provides examples of high risk threats and how to avoid hackers taking control of corporate servers, sensitive information and mission critical processes.
Threat actors strike at speed and with expertise. Make sure you're not open to vulnerabilities.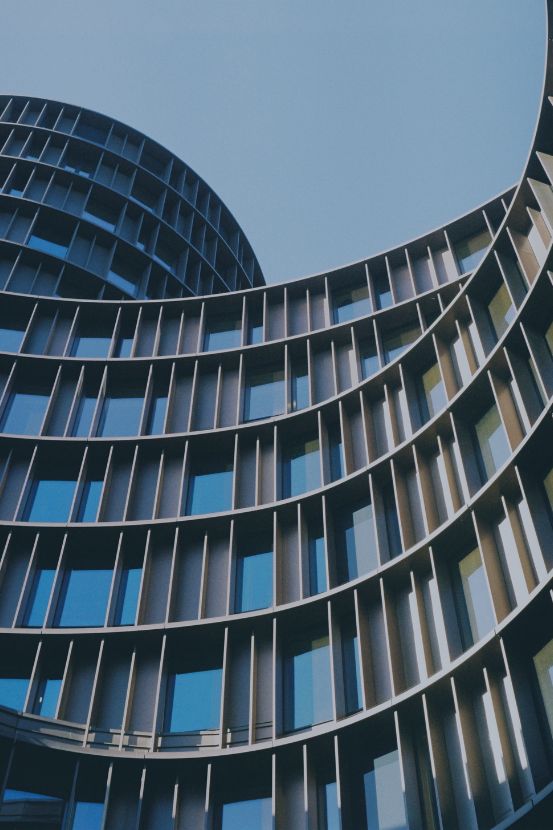 Customers invest in the Avantra SAP AIOps platform to improve SAP system security