"My idea is 'lazy thinking' - work that I have to do manually can just as easily be automated."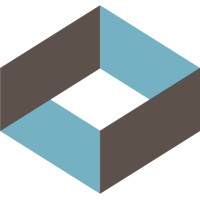 Wanted: Monitoring for lazy people
Found: Avantra
Monitoring was already at the top of Martin vom Bruch's agenda when the company still had its own data center. "Even then, monitoring was very interesting for us. We were looking for a monitoring and automation solution that would make our lives easier. My motto is 'lazy thinking' - work that I have to do manually can just as easily be automated."

Avantra offers numerous functions that Martin vom Bruch no longer wants to do without today.
This includes, for example, the option of defining customer-specific 'parameter sets' for monitoring SAP systems. In this way, customers can individually define which parameters they want to monitor. Martin vom Bruch explains: "In the past, we had to take screenshots of individual transactions, which we then made available to the customers - and we did it every day! Today, we can actually 'put our feet up' because our monitoring can do that all by itself."

But monitoring is not limited to situations where there is an error; it also extends to regular reports that MVB sends to its customers. In this way, all transactions, even those running smoothly, are documented - "service level reporting".
Automate, automate, automate
"We manage about 100 systems - manual changes would be problematic and would mean an economically unjustifiable expenditure of time. With Avantra, this area is extremely well solved."

However, he describes the ability to allow customers to access Avantra as a "killer feature." That means they can start and stop their SAP systems themselves. So, MVB provides its customers with a self-service area through which they can control their systems. For the most part, they do this via the Avantra iOS app.

Martin vom Bruch gives two examples: "The developer of one of my customers boots up his system at the breakfast table via the app on his cell phone and can start work immediately after breakfast. For another customer, the system automatically boots up at 8:30 a.m. and shuts down again at 5 p.m. - where it could actually check whether users are still logged in. But the customer wants the system to shut down anyway."
Many customers of MVB CONSULTING are active in SAP consulting. One requirement is to keep an SAP system active for only 3 hours a day to save costs. Instead of calling and triggering a ticket each time, MVB gives them access to the Avantra dashboard.

"Shutting down an SAP system happens including the virtual machine, which is not possible in this way with most other solutions. And when the VM is running in Azure, it is de-allocated at the same time, otherwise there will still be a cost to the customer, which many overlook with sleep mode. Through Avantra, we make sure this happens reliably every time."

Alternatively, all of these steps would have to be performed manually via stopsap or sapcontrol. "That's why with Avantra we found an all-in-one solution that makes our life as a managed services provider much easier. We can take care of the important things."
Custom checks - monitor whatever you want!
With regard to the largely automated monitoring, the so-called "custom checks" have to be mentioned. MVB CONSULTING benefits from the high flexibility of the Avantra system by allowing customer-specific, targeted monitoring of the SAP landscape. Custom checks are used for this purpose, i.e. individually adapted checks with which customers can specify exactly which parameters or table entries are to be monitored.

"Customers don't need - and don't want - to constantly monitor all functions or jobs in the background. They are usually only interested in certain details. For this purpose, we define custom checks, which we then assign to the customer. Or we assign the custom checks to a system category - business system, productive system or self-defined, e.g. test system. A new system is then quickly connected to Avantra: simply assign the appropriate custom check and you're done."
Time saved for implementation and maintenance
After just half a day, the entire system was ready to use and the first systems and parameter sets were implemented. According to Martin vom Bruch, the actual system connection takes around 10 minutes: "After 2 days, we had already connected 20 systems including the associated parameter sets.

Compared to SAP Solution Manager, the implementation of Avantra is not worth mentioning." The flexibility of Avantra plays an essential role here, because the parameter sets can be quickly adapted and rolled out.
The maintenance of the Avantra system is similarly efficient: MVB CONSULTING estimates just 4 hours per month for this.

"The time we spend on the Avantra system relates more to the conceptual side. We think about what additional things we can get out of this product. We can deepen these areas because Avantra now takes a lot of the daily work off our hands."
From - and for - the cloud
The functionality of Avantra has been continuously expanded over time. One area that has now gained particular importance is cloud support. Of course, this also applies to the SAP environment. Therefore, Avantra supports the SAP cloud platform and SaaS products such as Cloud Connector, C4C, SAP Cloud Platform Integration (SAP CPI) or solutions like Ariba, etc.
MVB CONSULTING is currently conducting intensive tests of this support together with its customers and can report the first positive results: "The actual connection is very fast and can be run almost immediately. At the moment, we and our customers are testing the various options. What is already noticeable is the excellent integration." What I also like very much is the ServiceNow integration, which we will definitely use in the future."
Challenges
Too many manual tasks
A significant time loss
Benefits
Smooth SAP system operations
Automated kernel upgrades
Customized, targeted monitoring
Focus on new innovative technologies

Summary
"With the extensive capabilities Avantra offers, we are able to focus on our customers and new innovative technologies while ensuring smooth system operations."
Tobias Prein, Team Leader SAP Managed Services
Learn how you can also focus on new innovative technologies
Smooth SAP system operations
Automated kernel upgrades
Customized, targeted monitoring
Focus on new innovative technologies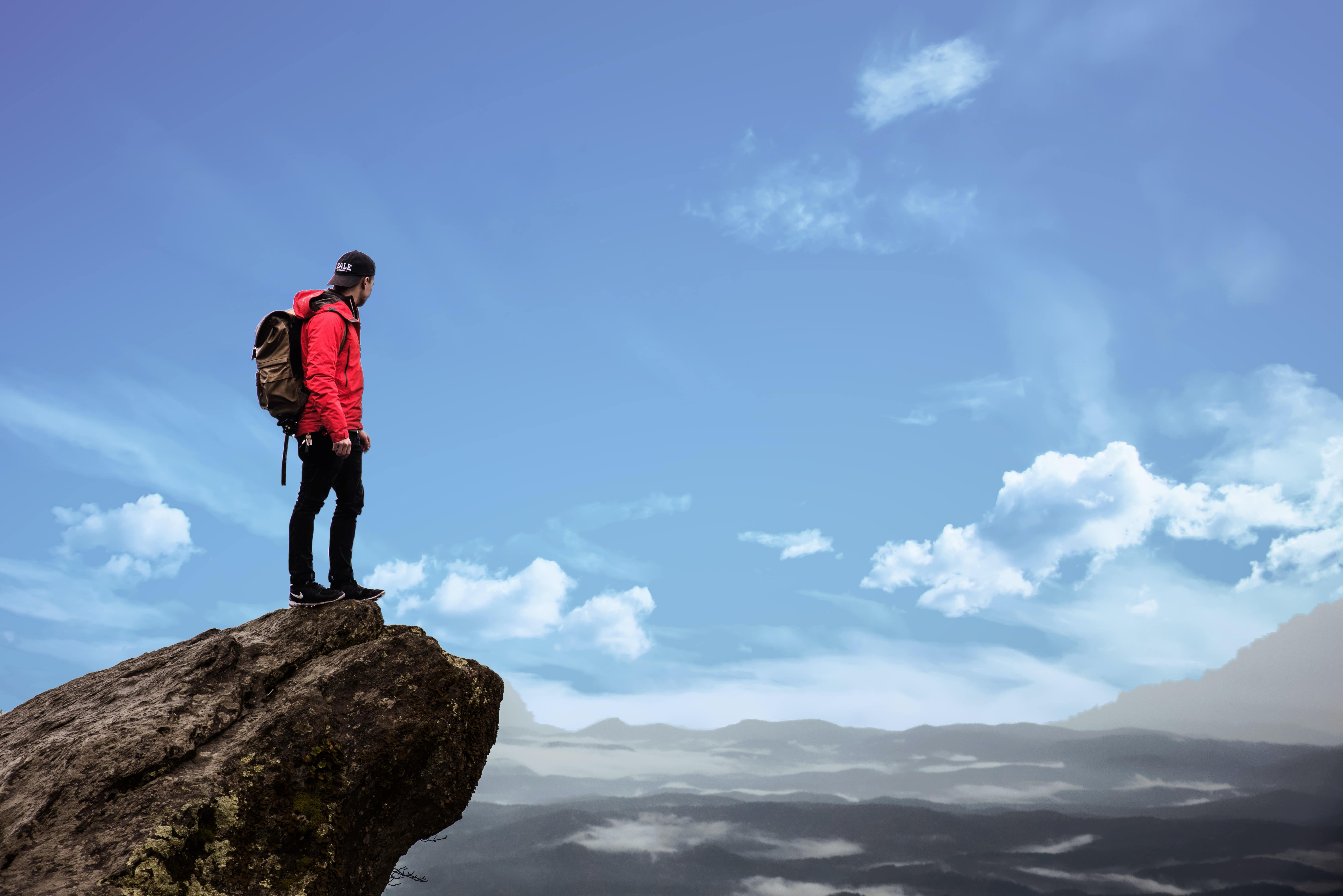 Bring your MSP to the next level!
Find out how Avantra can help you grow and become more efficient