Brenton O'Callaghan, CCO at Avantra and Robert MacDonald, Innovation and Technology Manager at MSP Absoft talked about
why Absoft chose Avantra and

how it helps saving time

what the impact on the team is

how Absoft maintains Avantra

how Avantra helps with hybrid deployment scenarios

how Avantra has helped Absoft's automation strategy

how Avantra is helping Absoft grow their business

how the customer experience has improved

how the innovation strategy has evolved

how the Basis team has benefited and how they have more time for proactive work.
"As our customers increasingly move towards the cloud, realtime visibility of all critical business processes, the ability to eradicate repeated incidents and the option for users to request automated process implementation - without the need for human interaction - are set to revolutionize the SAP user experience and the results it can achieve."
Innovation and Technology Manager at Absoft
Customized solutions for customers
There is never a 'one size fits all' approach and Absoft saw huge potential in Avantra as a core platform to provide a more specialized management service for its customers. Avantra's out-of-thebox capability and custom checks feature meant that Absoft could offer highly tailored solutions for their customers' SAP landscapes in a more scalable way.
Prioritization of problems
There is always an inevitable noise that comes with managing complex SAP landscapes. By running Avantra, Absoft is able to sift through complicated issues using automated daily, best-practice and real-time system checks. The complete landscape visibility in Avantra means the Absoft team understands the real implications of every issue, with business process orientated dashboards showing end-to-end performance.
Without automation as standard, the same faults pop up again and again, requiring manual investigation and delayed resolution. With Avantra, Absoft can automate the complete flow, right through from finding a fault to making sure it never happens again. Even problems which need repeated action are automated with Avantra, saving time and expertize for Absoft's team.
Increased benefits to customers
The combination of Avantra's automated build and run operations gives Absoft the confidence to shift both internal and customer processes towards self-healing, automatically preventing problems before they become business impacting. This frees up time both for Absoft and customer teams to focus on higher value activity, such as digital transformation or IT Ops integration.
Challenges
Less efficiency and proactivity and a lot of manual tasks
The need to innovate but lack of resources
It's critical to provide real-time visibility into system health and performance
Benefits
Less repetitive manual intervention
Customized solutions for customers
Deeper and more relevant system insights
Prioritization for problems
No need for second fixes
Summary
With deep insight into SAP applications across the full-stack of technology, Avantra's unique insight into the root cause of issues, combined with automation, means Absoft prevents problems from reoccurring and avoids repetitive manual intervention.
Read the complete success story
Find out how you provide best in class managed service to customers.
With Avantra your MSP will:
avoid repetitive manual intervention
get customized solutions for your customers
get deeper and more relevant system insights
be able to prioritize for problems
have no need for second fixes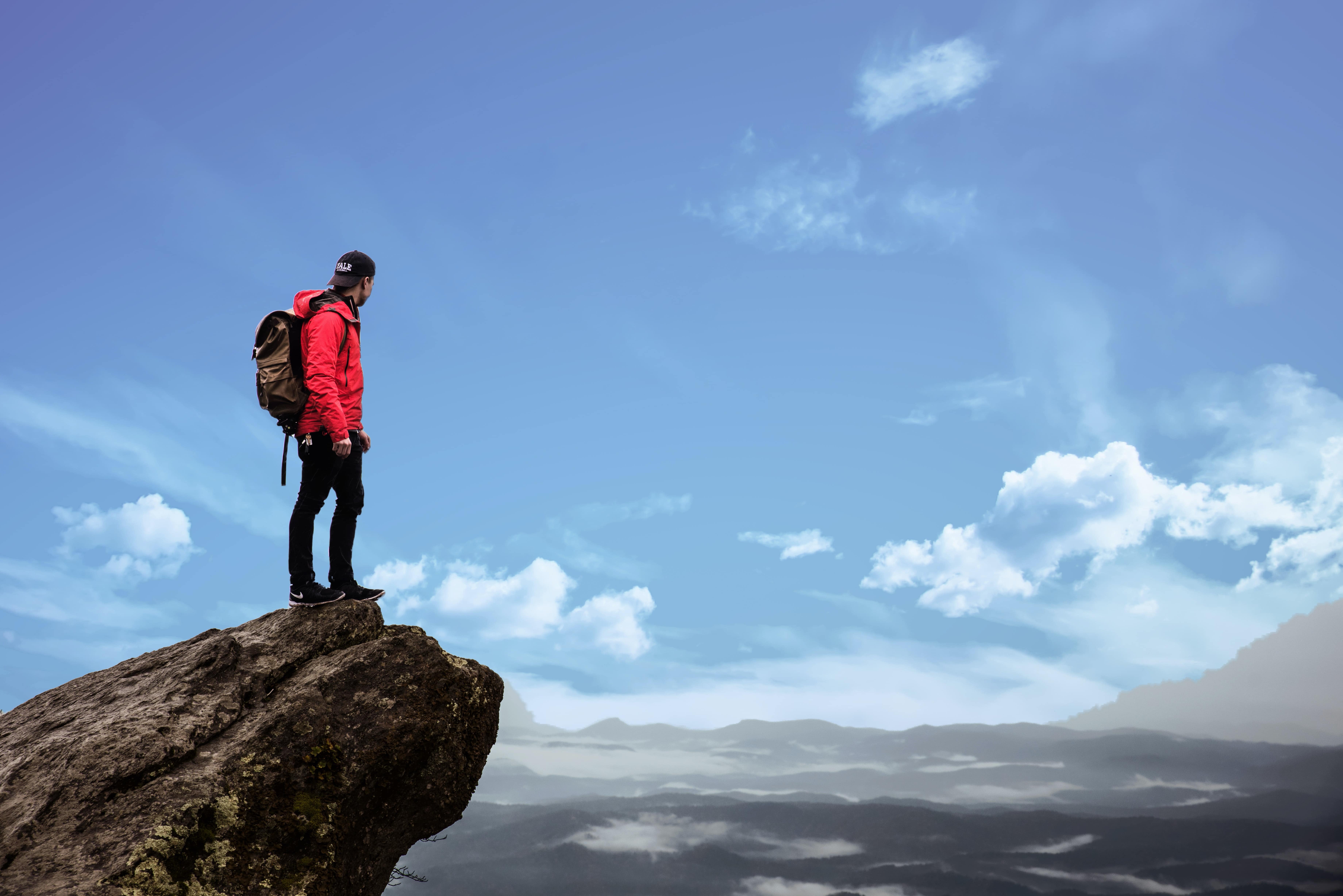 Bring your MSP to the next level!
Find out how Avantra can help you grow and become more efficient