The Global Avantra
Summit is back!
Join us at the Global Avantra Summit for an
unparalleled opportunity to access inspiring content
from prominent thought leaders in AIOps for SAP.
Register your interest to join Avantra
at our annual global summit on
September 14th 2023.
Join us in person or virtually. Register your interest to attend and we will be in touch with further details.
The Location
Hybrid event
In person at the Black Forest Studios,
Germany or virtually.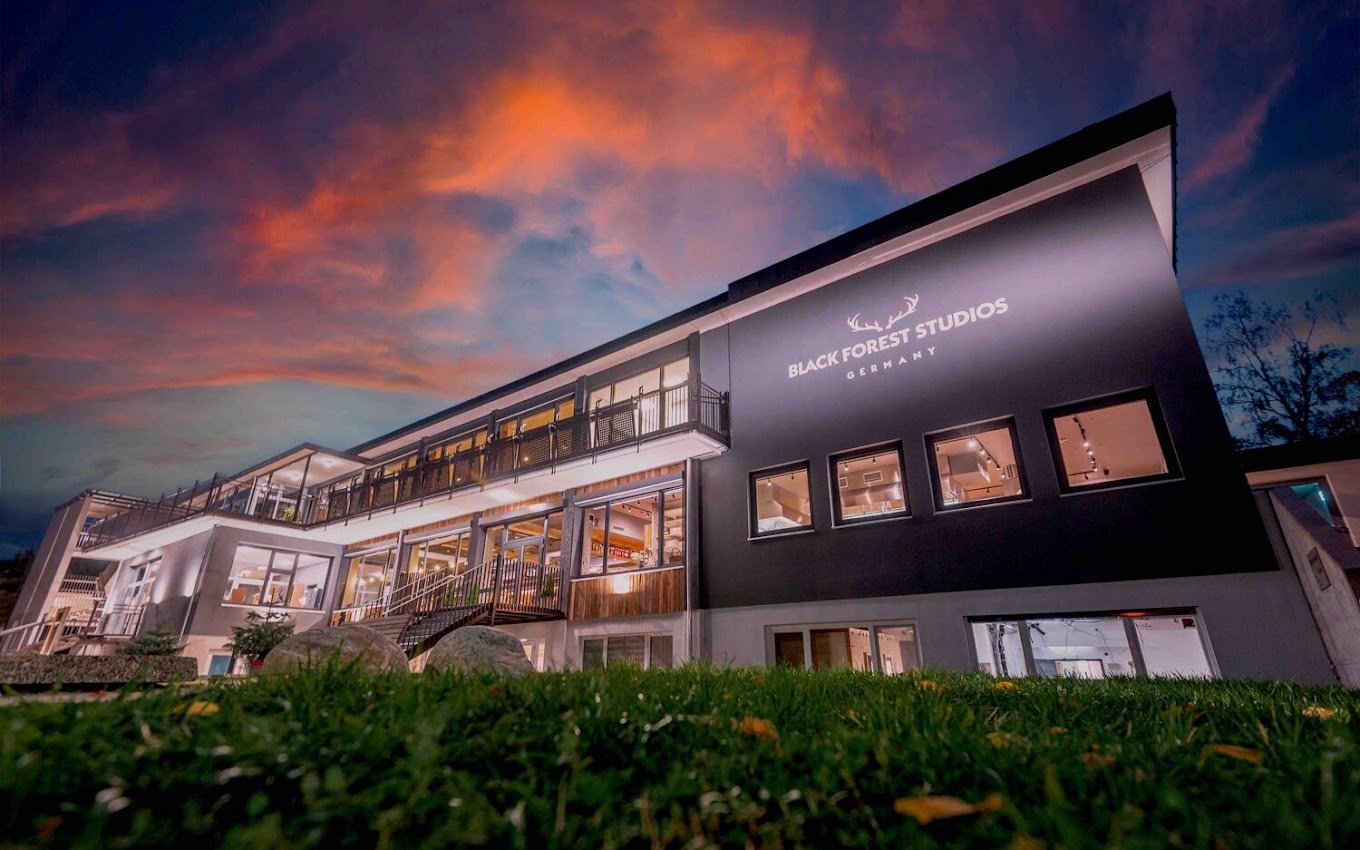 The Avantra global summit is back!
Sign up for the hottest event in SAP operations, this fall! September 14, 2023
Join the Avantra global summit for an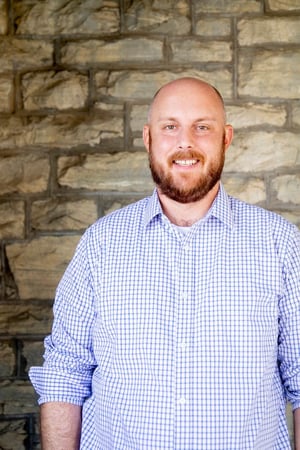 unparalleled opportunity to access inspiring content from prominent thought leaders in AIOps for SAP. This must attend event brings together influential technology leaders and Basis practitioners to discuss the latest innovations and market challenges facing businesses today as they embark on their journey towards S/4HANA, RISE with SAP and hybrid cloud. The industry is facing myriad choices and this event gives everyone the information needed to make the right choice, at the right time..
Don't just take our word for it. Here's what recent summit attendees say:
"The Avantra team are a breath of fresh air inside the stodgy space of SAP and John and others on the event really projected that."
Previous summit attendee, 2022
"I love your events – the engagement in the chat is exceptional."
Previous summit attendee 2022
This intimate gathering, created specifically for SAP operations professionals, will leave you inspired and hopeful that you have the freedom to make the best decisions for the future of your business and your critical IT teams.
As well as future thinking thought leaders, the agenda will include product demonstrations and roadmap insights into the exciting developments of the Avantra AIOps platform.
Don't miss out on this extraordinary chance to hear from and ask questions of the Avantra CEO, CTO and other industry leading guest speakers. Secure your place early and receive automatic alerts to the agenda announcements. We look forward to welcoming you!
Tyler Constable
Global Avantra Summit host
Register now
Join us in person or virtually. Register your interest to attend and we will be in touch with further details.
5:30 pm CEST / 4:30 BST / 11:30am ET
Welcome
with Brenton O'Callaghan and Tyler Constable
Your hosts, Brenton O'Callaghan and Tyler Constable get the Avantra Summit underway with a warm welcome and thank you to all attendees - both virtual and in person!
5:35 pm CEST / 4:35 BST / 11:35am ET
Keynote
with John Appleby, CEO
Avantra CEO, and AIOps thought leader, John Appleby kicks off the Global Avantra Summit with his state of the nation address covering his vision for the future and his take on the most important innovations within Avantra 24 which are building, supporting and shaping the next generation of automation natives within SAP operations.
5:55 pm CEST / 4:55 BST / 11:55am ET
UMB success story
with Mathias Lang, UMB and Bernd Engist
Join us for this exciting session as we get the chance to lean into the customer automation stories of managed services provider, UMB, with an insightful discussion with Mathias Lang, Head of SAP, who is a seasoned expert within the software industry with a focus on SAP ERP, SAP HANA and Business Analysis.

6:10pm CEST / 5:10pm BST / 12:10am ET
Scotts Miracle-Gro success story
with Emily J. Wahl, Scotts Miracle-Gro and Tyler Constable
Don't miss your chance to join us for a riveting session with Emily J. Wahl, VP, Infrastructure Services Scotts Miracle-Gro. Emily brings more than 10 years of global experience and IT expertise. As an IT operational change leader, Emily has her fingers on the pulse of the industry's present and future - encompassing traditional, virtual and cloud based solutions.

6:25pm CEST / 5:25pm BST / 12:25am ET
Introducing Avantra 24
with Bernd Engist and Brenton O'Callaghan
Save time and achieve the impossible with Avantra automation templates. A live product demo on stage with Bernd Engist and Brenton O'Callaghan as we uncover all the innovations coming with Avantra 24.
6:45pm CEST / 5:45pm BST / 12:45am ET
Panel discussion
with our panel of experts
Your burning questions answered! This is an opportunity to ask questions to our panel including, Emily J. Wahl, Mathias Lang and our Avantra AIOps experts. Make sure you get your questions in via the Avantra Summit app (details will be sent once you register).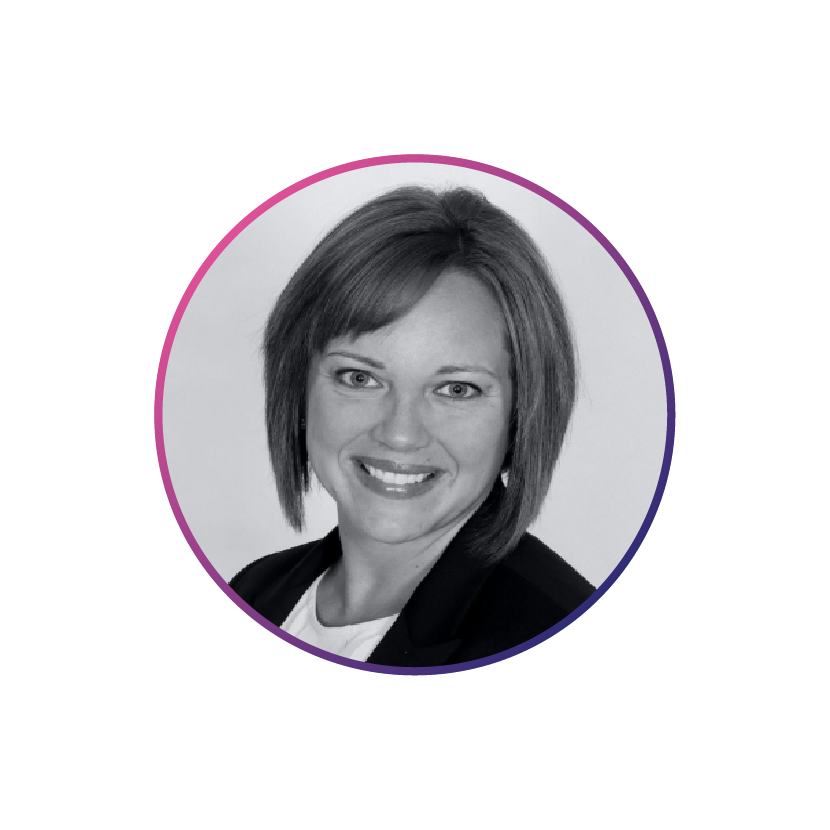 Emily J. Wahl
VP, Infrastructure Operations & Services, Scotts Miracle-Gro
Emily J. Wahl is the VP, Infrastructure Operations & Services for Scotts Miracle-Gro, a leading lawn & gardening company. Emily brings more than 10 years of global experience and IT expertise to Scotts Miracle-Gro. She is an IT operational and change leader with knowledge of traditional, virtual and cloud based solutions with a demonstrated ability to develop a strategy, build a portfolio of activities and drive each activity to completion.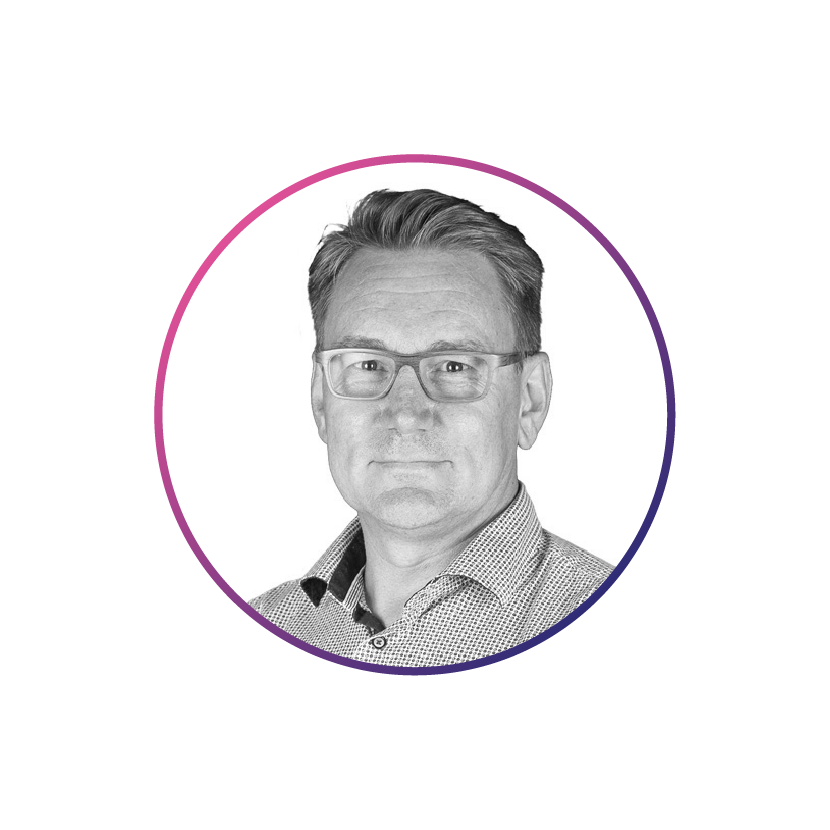 Mathias Lang
Head SAP, UMB AG
Mathias is an experienced partner at UMB, with a demonstrated history of working in the computer software industry. He is skilled in Business Process, SAP Netweaver, SAP ERP, SAP HANA, and Business Analysis and we are delighted to have him join our panel of speakers to provide the managed services perspective on AIOps within IT operations.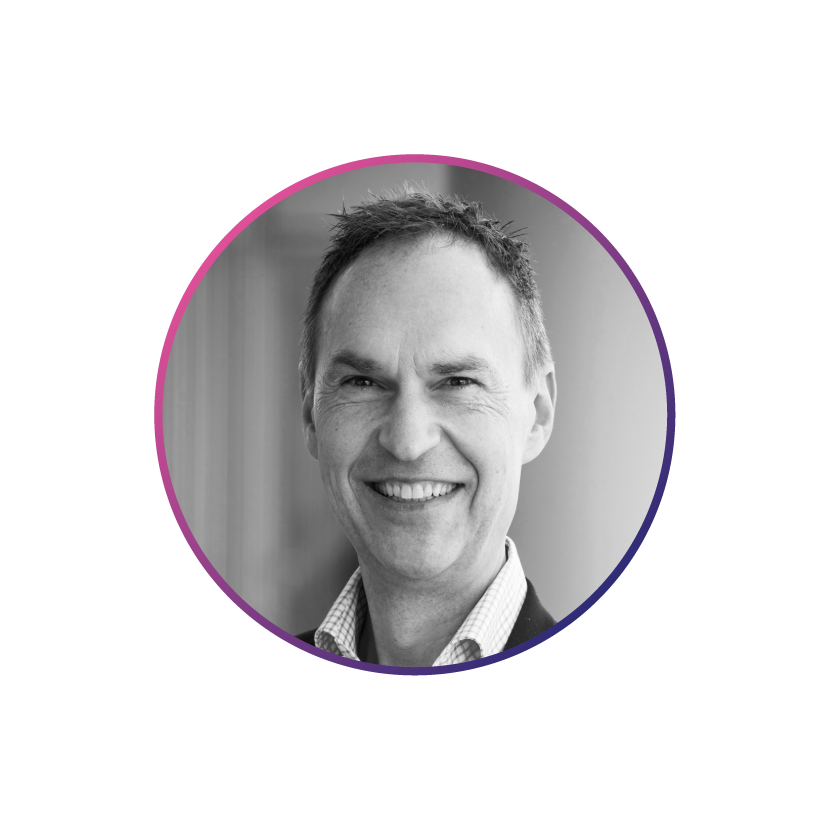 Wolfgang Bausch
Global Head of SAP Business, Red Hat
Wolfgang is leading Red Hat's alliance with SAP and its Ecosystem, managing the overall partner strategy and execution. Previously he led the EMEA SAP Business Development team and was working closely with our strategic partners to support customers on their journey to SAP S/4HANA and beyond. He joined Red Hat in 2016 and has more than 20 years experience in leadership, account management, working with large, strategic partners and has successfully designed and implemented new go-to-market approaches. Prior to joining Red Hat, Wolfgang worked for VMware, SAP, Sun Microsystems and IBM.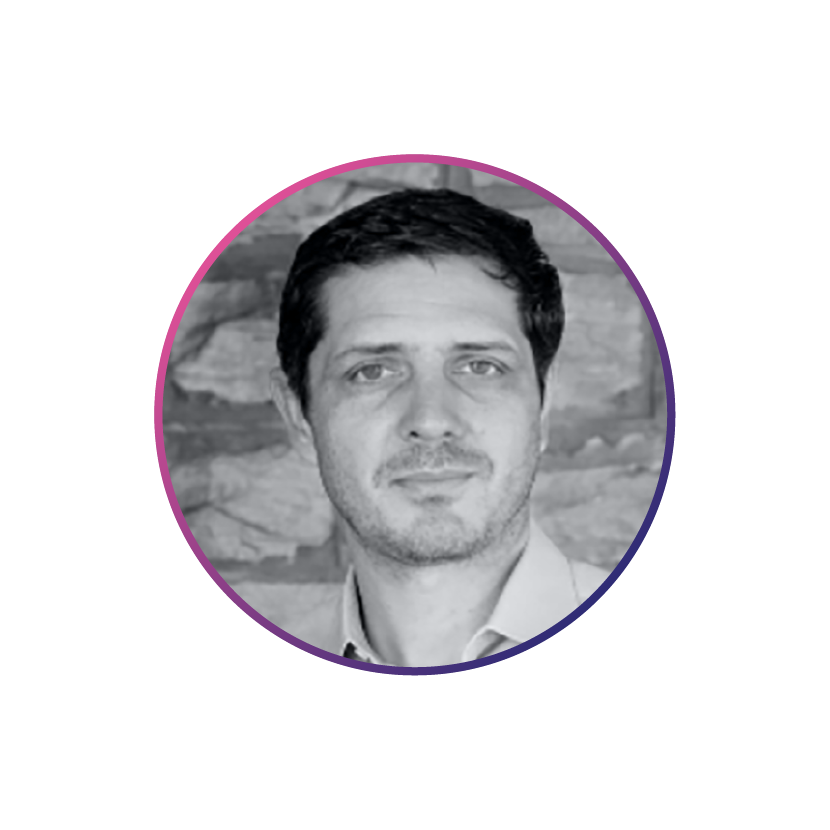 John Appleby
Chief Executive Officer, Avantra
John Appleby leads Avantra as the Chief Executive Officer. Prior to Avantra, John served as the Global Head of DDM/HANA Center of Excellence at SAP and as the Global Head of SAPHANA solutions at Bluefin Solutions, subsequently acquired by Mindtree. John is a recognized thought leader in the SAP market and was part of SAP's Mentors Group. John holds an MA in Computer Science from the University of Cambridge.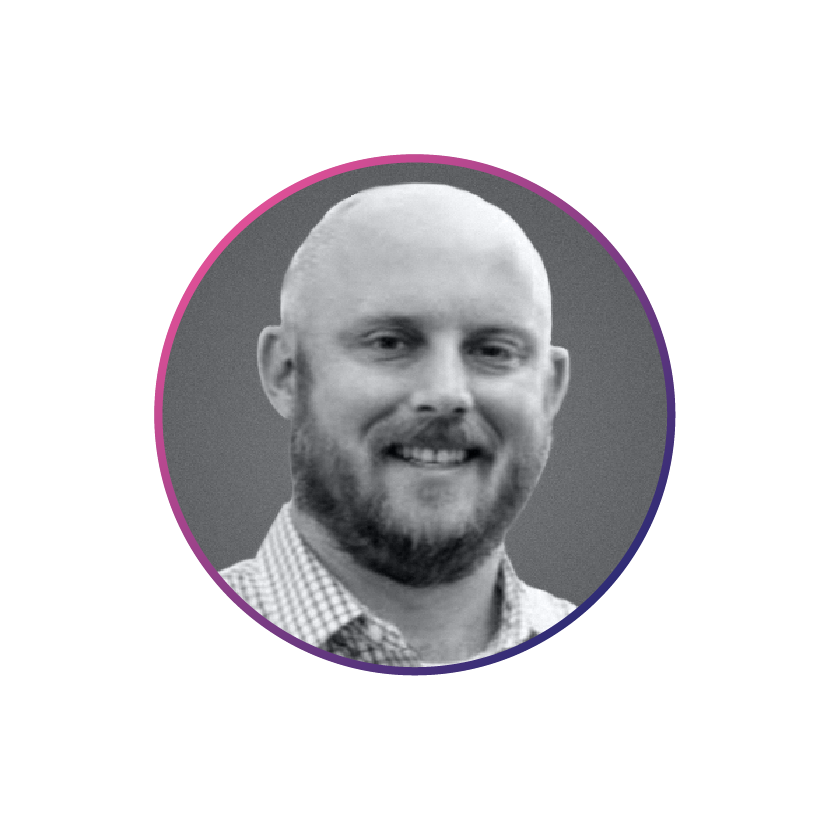 Tyler Constable
Global Head of Solution Engineering, Avantra
Tyler is a senior SAP professional with nearly 20 years of experience managing, deploying and monitoring SAP systems. He is currently leading Avantra's solutions engineering and is working with SAP teams in enterprises and managed service providers all over the world on their observability and automation strategies. Tyler holds a B.Sc. in Information Science and Technology (IST) from the University of Wisconsin-Milwaukee.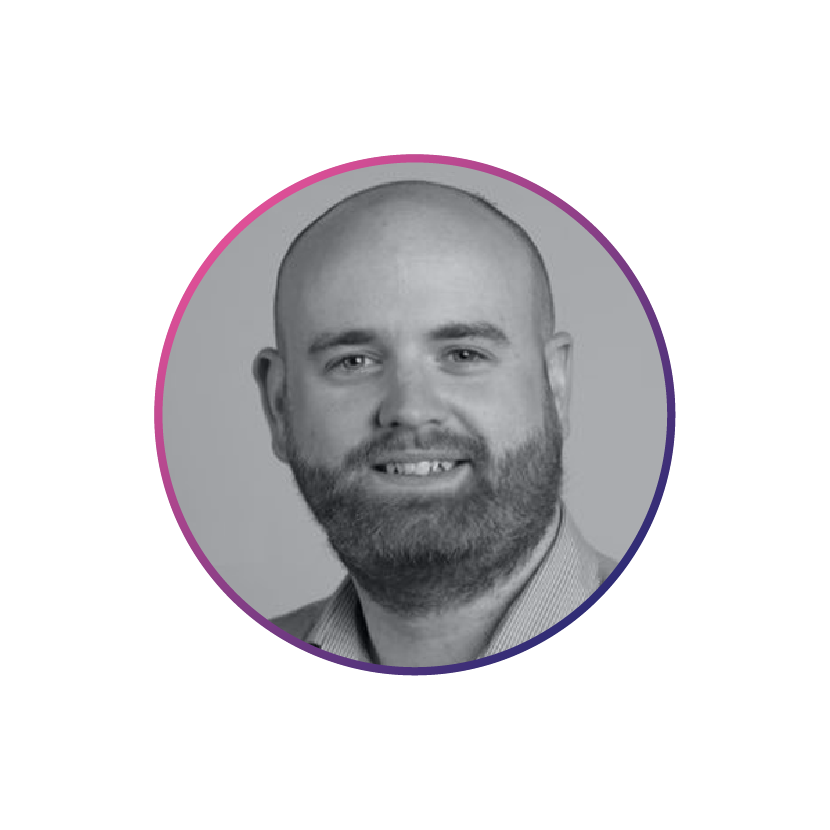 Brenton O'Callaghan
Chief Customer Officer, Avantra
Brenton O'Callaghan is the Chief Customer Officer at Avantra with over a decade of experience across the IT spectrum with a specific focus on SAP. Brenton and his team are experts in solving real-world IT operations problems for the Avantra global customer base. Brenton has a background in computer science and specializes in customer experience transformation in the software industry powered by data and automation.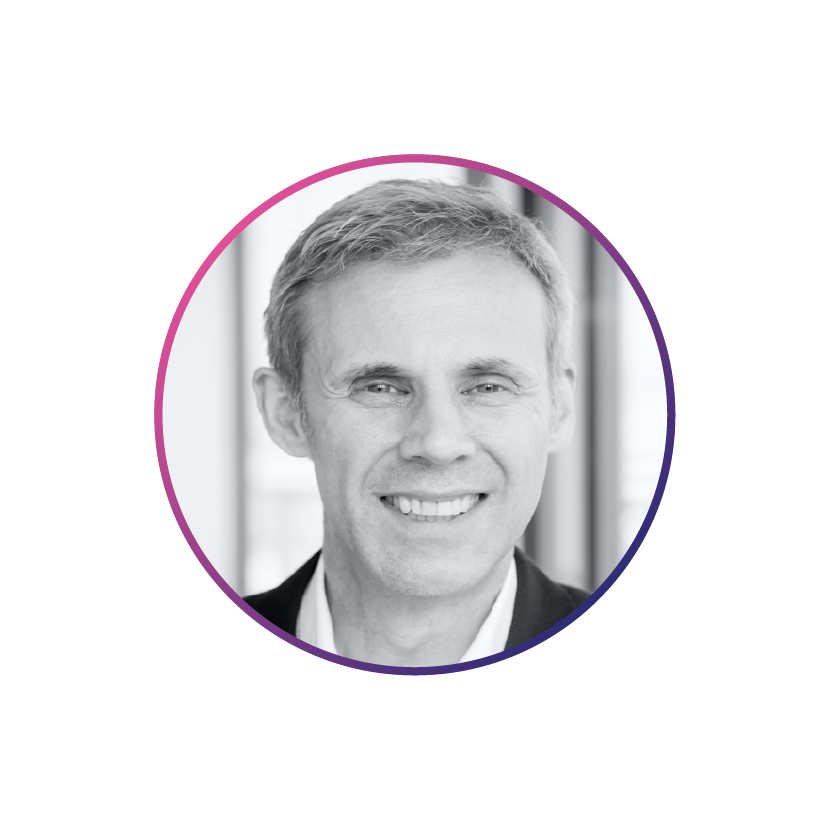 Bernd Engist
Chief Technology Officer, Avantra
Bernd Engist serves as Avantra's Chief Technology Officer. Since Avantra's inception nineteen years ago Bernd has been leading its technology vision and product development, ensuring innovation and top-notch quality. Bernd has an MA in electrical and electronics engineering from the Karlsruhe Institute of Technology (KIT).
FAQs
Why does this event exist?
Because we believe in creating opportunities for people to connect with us and each other. We're fanatics about the world of automation and SAP operations. We know many of you are too. And that's why we are hosting the first ever hybrid Avantra Summit! So, you can join us virtually or in person, in the beautiful Black Forest, Germany.


Do I need to be an Avantra customer to participate?
No, everyone is welcome. If you have a friend, colleague or a partner you'd like to invite, you can! Just make sure both of you register so you can both get your own event app experience.


Is there really no cost?
Yes, the event is totally free to attend, both virtually and in person. If you're attending in person, THE ONLY THING WE ASK IS THAT YOU GET YOURSELF THERE and sort any accommodation you might need.


Why do I need to get a "ticket" if everything is complimentary?
If you register then you get updates and an invitation to join the Avantra Summit app where you can ask questions access polls, Q&As and raffles.
And if you're attending in person, we would like to have an idea of how many people plan to be there. There is plenty of room but spaces are limited.


Can I ask questions for the speakers?
Absolutely! We encourage everyone to do so and you can do that on the day but even better in advance. Post your questions via the event app. Details of the event app will be sent to you when you register.
Will there be an event app for networking
Yes, everyone that registers will be invited to join the Avantra Summit app where you can interact with other attendees, both virtual and live audiences. Use the event app to access polls, quizzes, prizes, Q&As and more.
Will John Appleby and Bernd Engist both be there?
Yes, both John and Bernd (as well as the whole Avantra leadership team and the customer office) will be there.